Top-notch renovations & quality construction
WestBlue Construction is a full-service construction group specializing in custom renovations for residential and commercial properties. Based in Richmond, B.C., servicing Greater Vancouver.
We stand behind our service
We have built our business on collaboration and partnerships
around three core values:
"At Westblue Construction, we are a very passionate, creative, and detail-oriented construction team ready to go the extra mile for our clients. We want you to enjoy your home exactly how you dream it."
— Shawn Liu, Co-founder, WestBlue Construction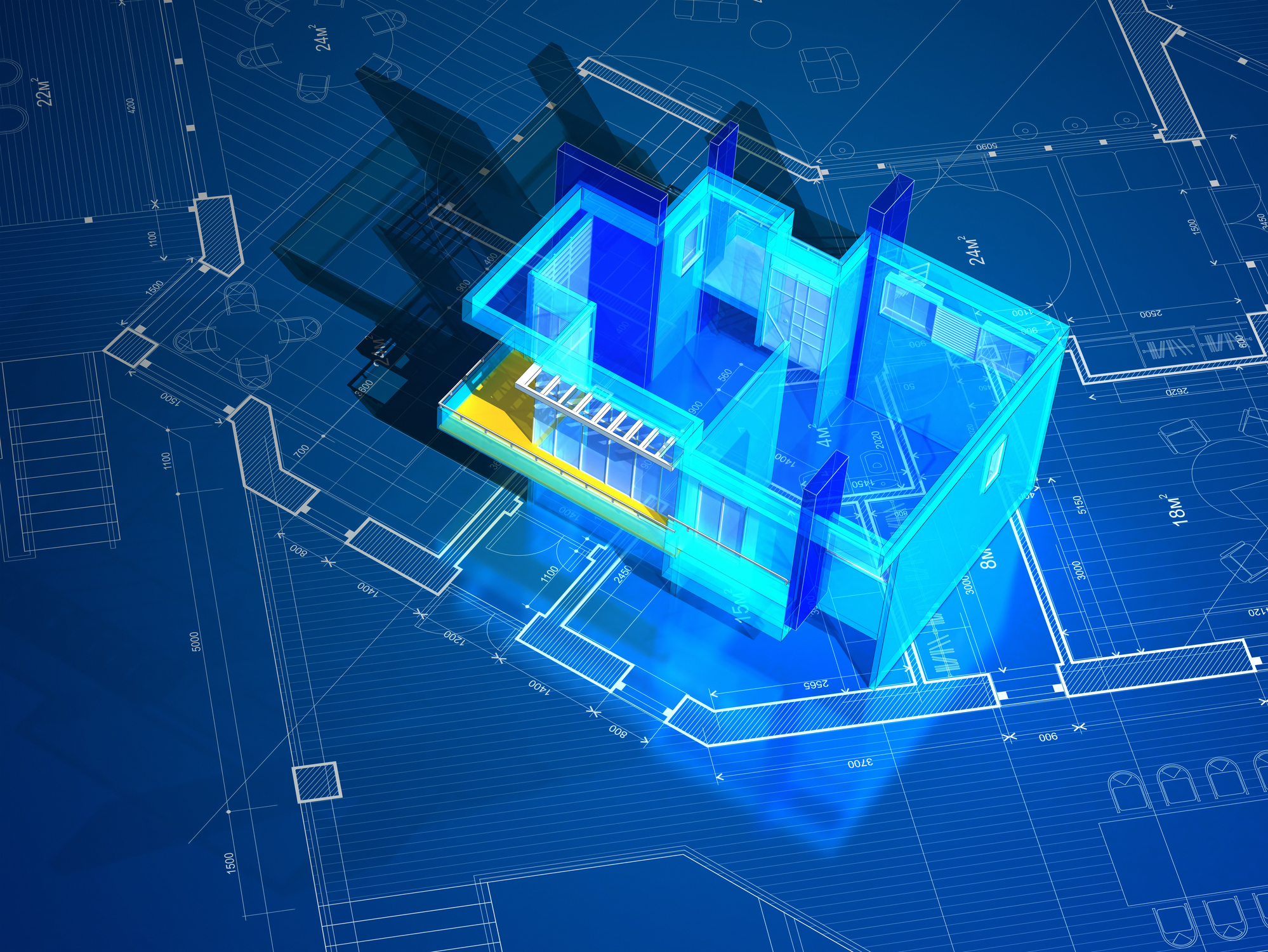 Retail & Commercial Renovations
Being experts in the construction field, we manage your commercial renovations from start to finish, no matter the size of your building. Our portfolio includes restaurants, retail stores, offices, and warehouses. We can help you construct multi-use complexes, utilizing new technology and energy efficient materials that save you money in the short and long-term.
Custom Residential Homes
We do our due diligence to find the best solution to build or renovate your detached home, condo, or townhome. We are experienced with different styles such as Victorian, American ranch, modern, or contemporary. We offer energy-efficient solutions for your smart homes as well.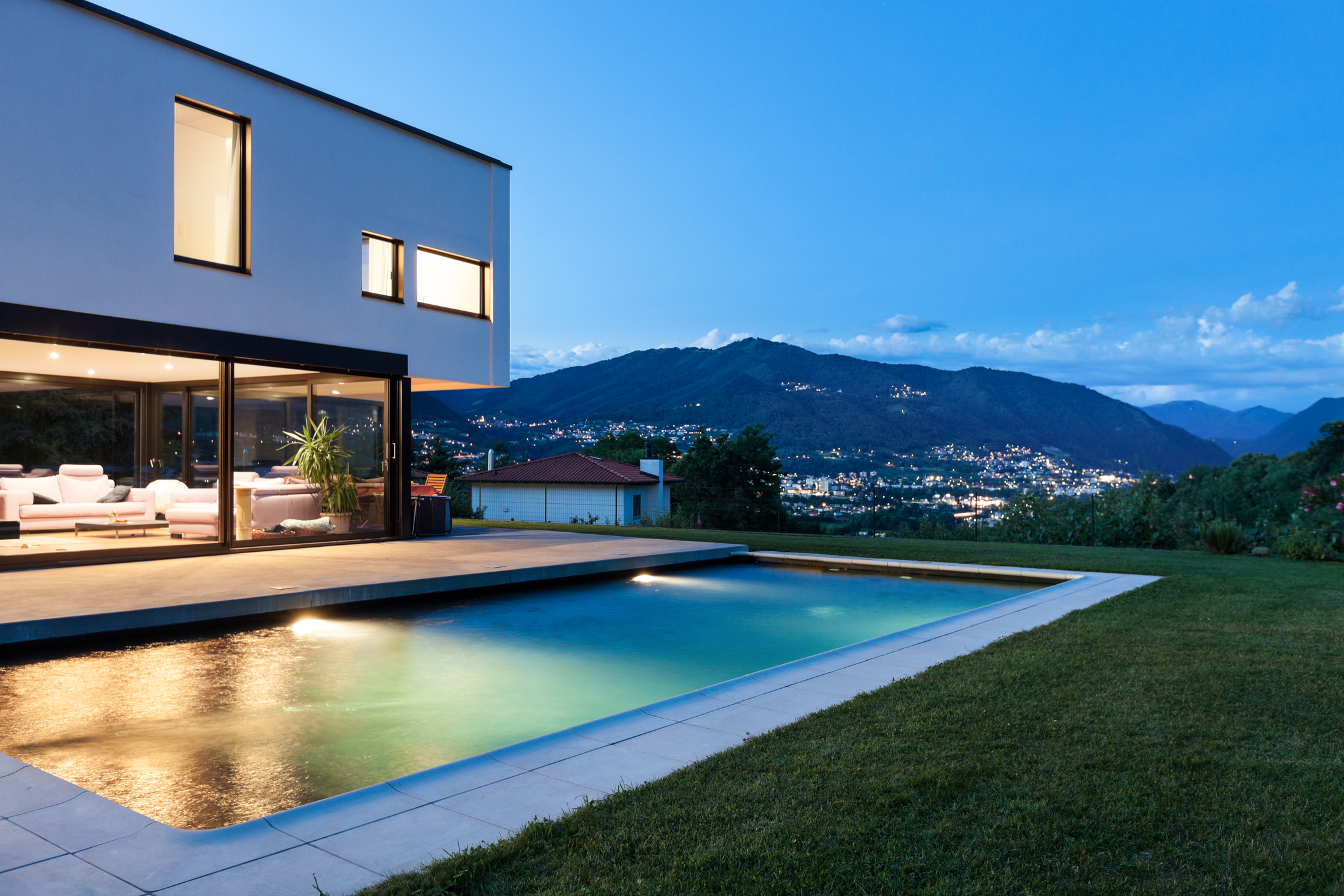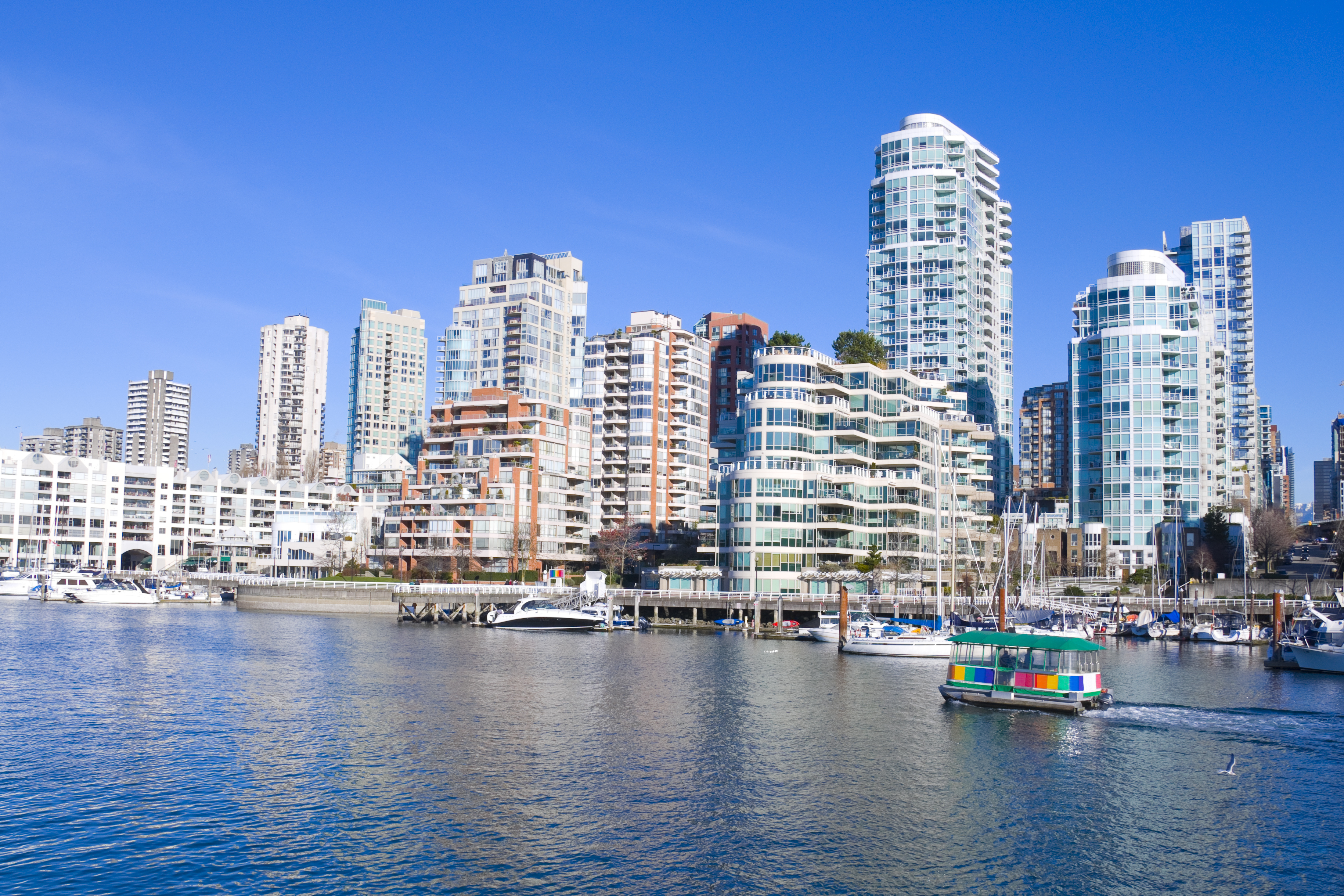 Strata Properties
Need a touch-up or remodeling for your residence? Our team of renovation experts can get the job done to boost the value of your property. We can fulfill your request for a partial or full renovation.
Mechanical Services
Our team of technical experts have the experience are required for professionally installing HVAC, plumbing, sprinkler & fire suppression system for commercial, industrial and institutional buildings. We understand that saving time and money are crucial for your business, recognizing that the comfort, safety and productivity of the people who work, live and visit your building are key to your successful business. Our team of technicians are trained and certified to accomplish all your needs.