Westblue Construction provides general contracting, commercial renovations, residential development (i.e. partners with Strata), and helps boost your land investments. Our multilingual staff can serve you in English, Mandarin, and Cantonese.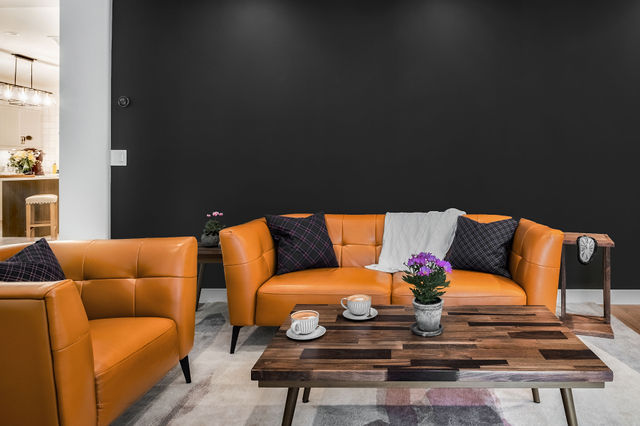 Residential Development& New Constructions
With a passion for great design, we build or renovate it right using new energy efficient materials and cost-saving methods to lower your utility bills. From small to large scale residences, we can make your dream home come true.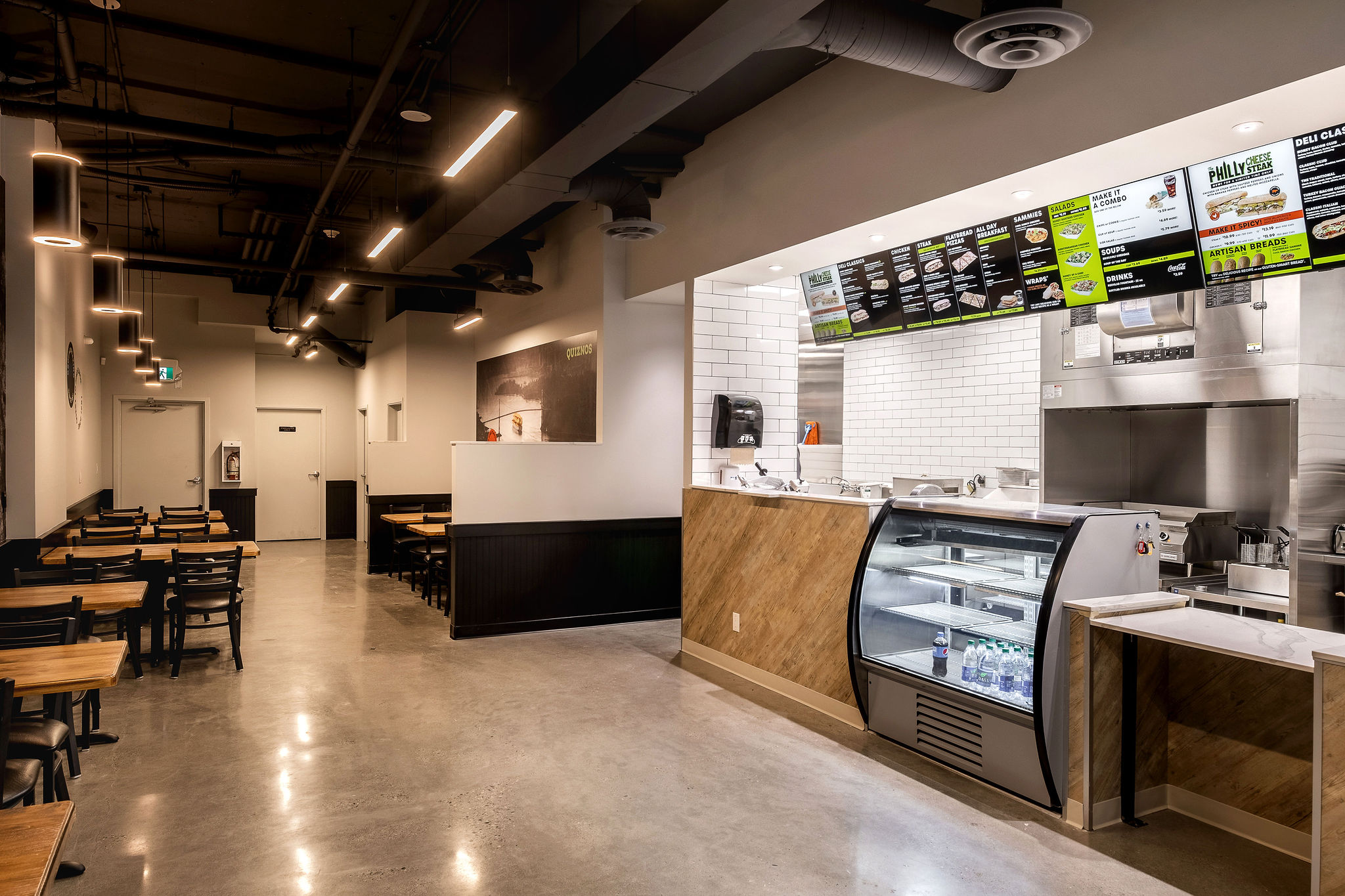 Commercial Renovations
A WestBlue Construction manager will work directly with you on your design plans to fulfill your renovation needs. Our experienced team has built a wide range of buildings such as restaurants, retail stores, offices, and warehouses.
A member of the WestBlue Construction will meet with you in person to help you find the best solution for your project.