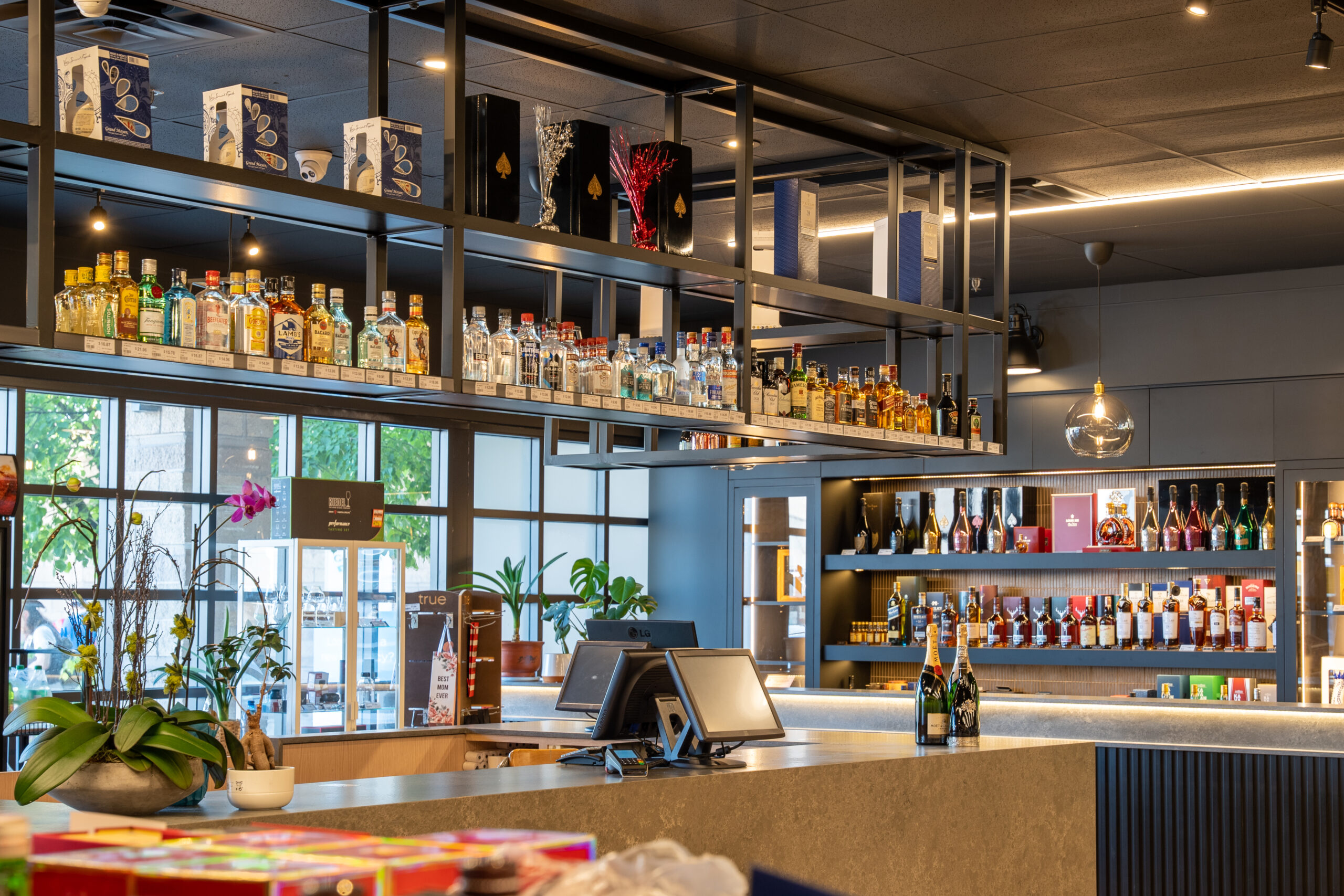 We recently completed a commercial renovation project at a Liquor Store in the Lower Mainland. Our team skillfully transformed the space by constructing a stunning new tasting bar, providing customers with a welcoming and sophisticated area to sample different drinks. Additionally, we expanded the cashier area, featuring a beautiful stone countertop accompanied by an elegant liquor display rack above, adding a touch of luxury and convenience for customers during checkout. To enhance the overall aesthetic, we installed a stylish liquor and wine cabinet display, showcasing the vast selection of alcohol and wine available. Completing the transformation, we refreshed the store with new painting and flooring, giving it a modern and polished look. This renovation has successfully created an enticing and visually appealing environment for customers to explore and enjoy their liquor shopping experience.
Project Name: Liquor Store
Completion Date: 2022
Address: Richmond, BC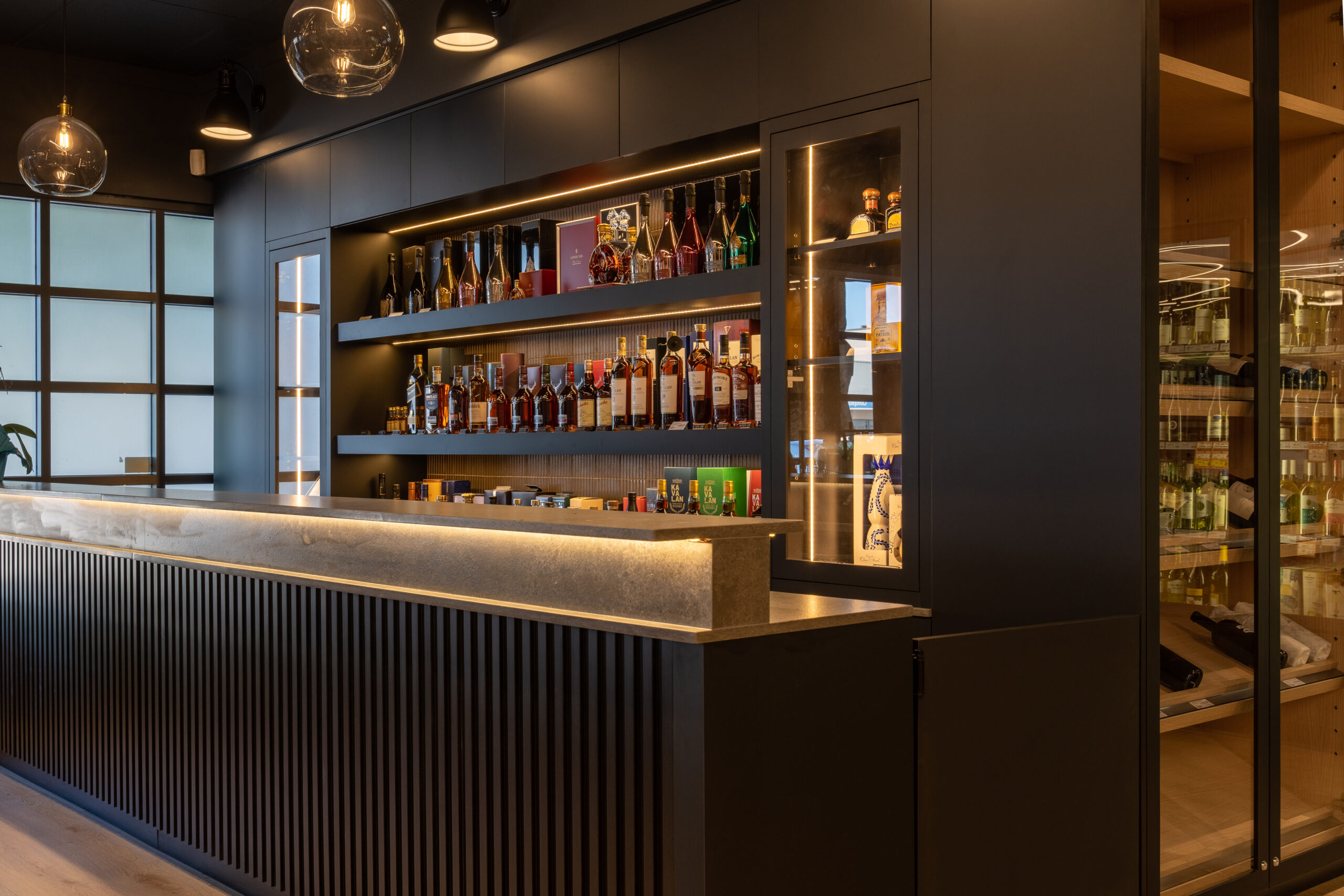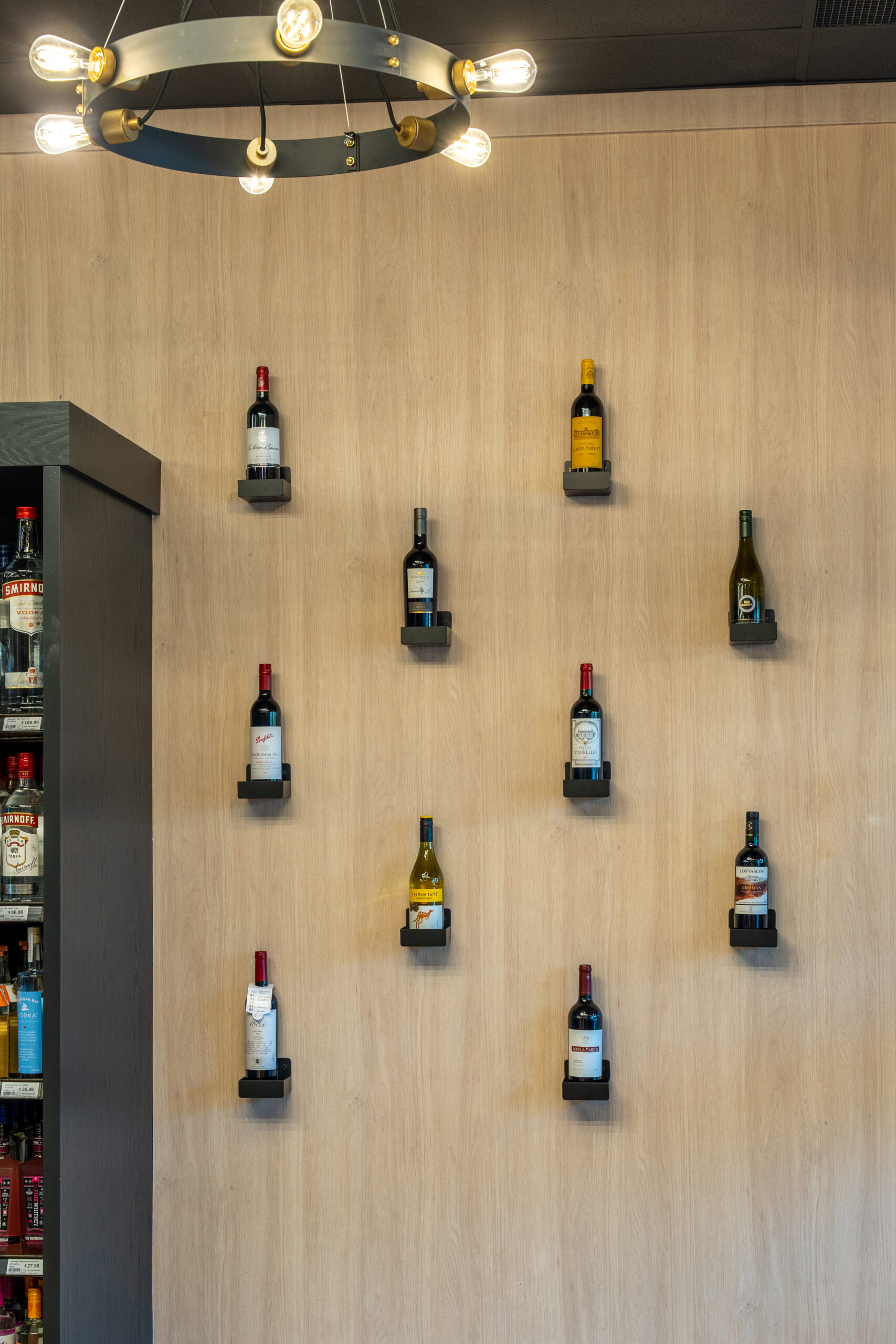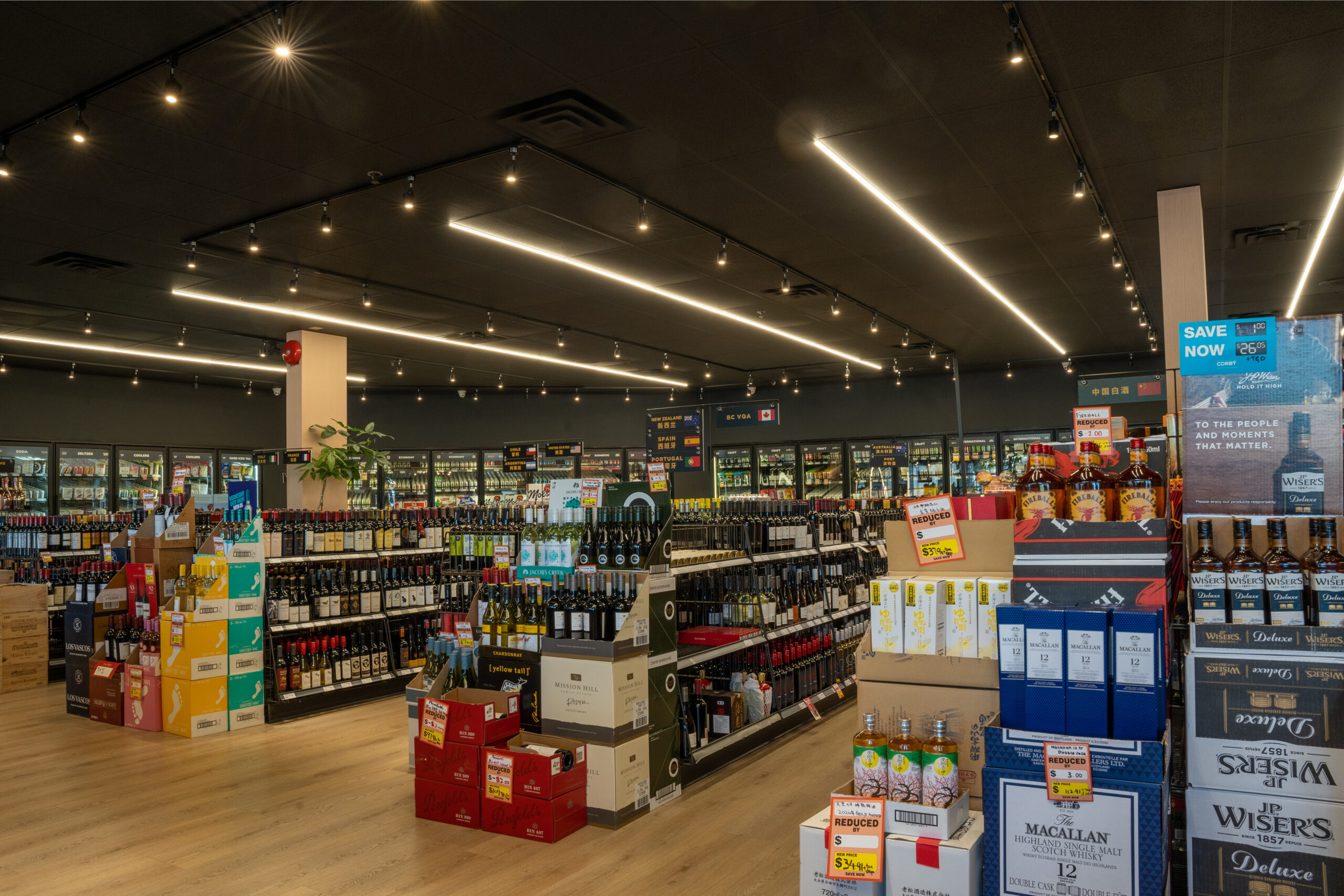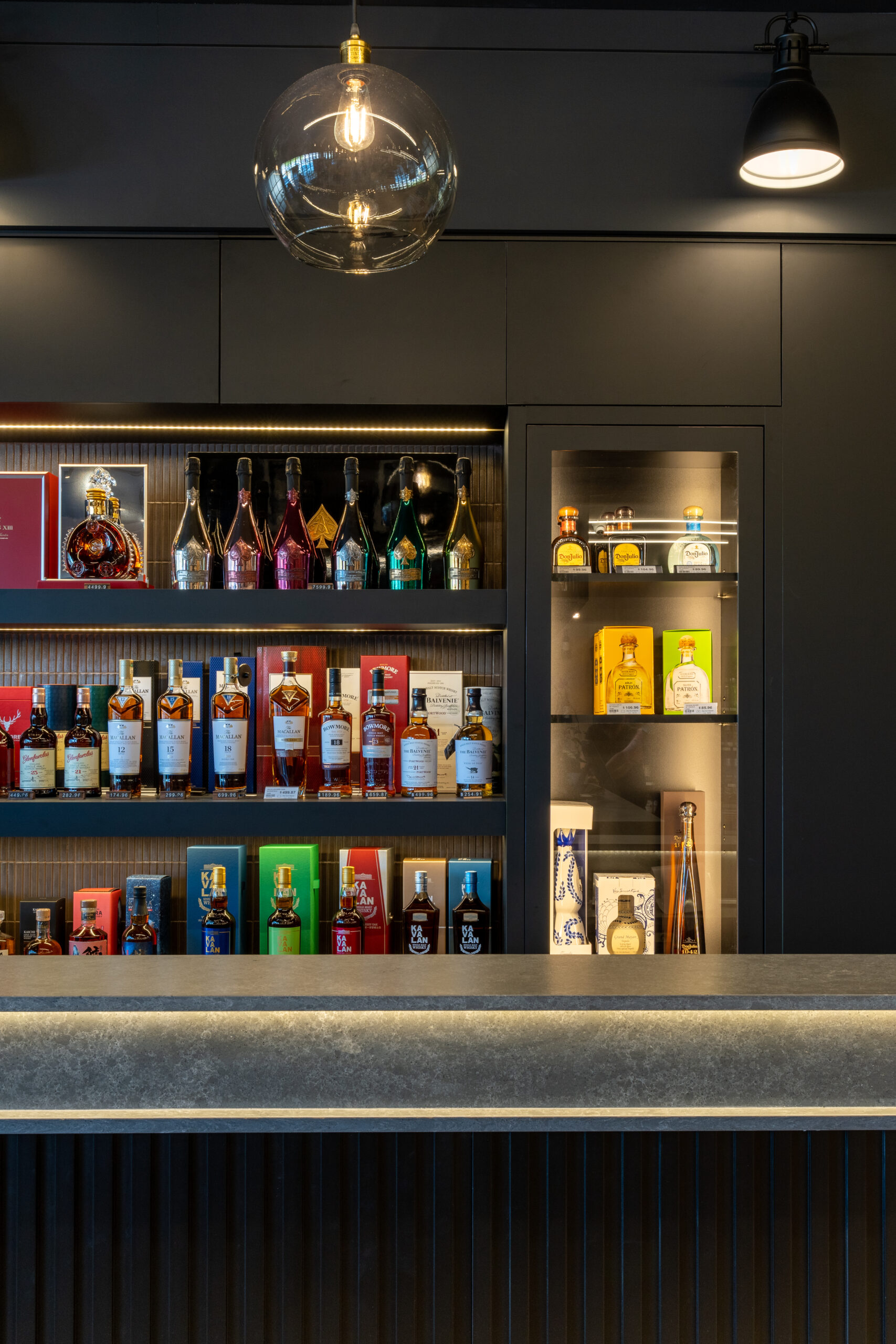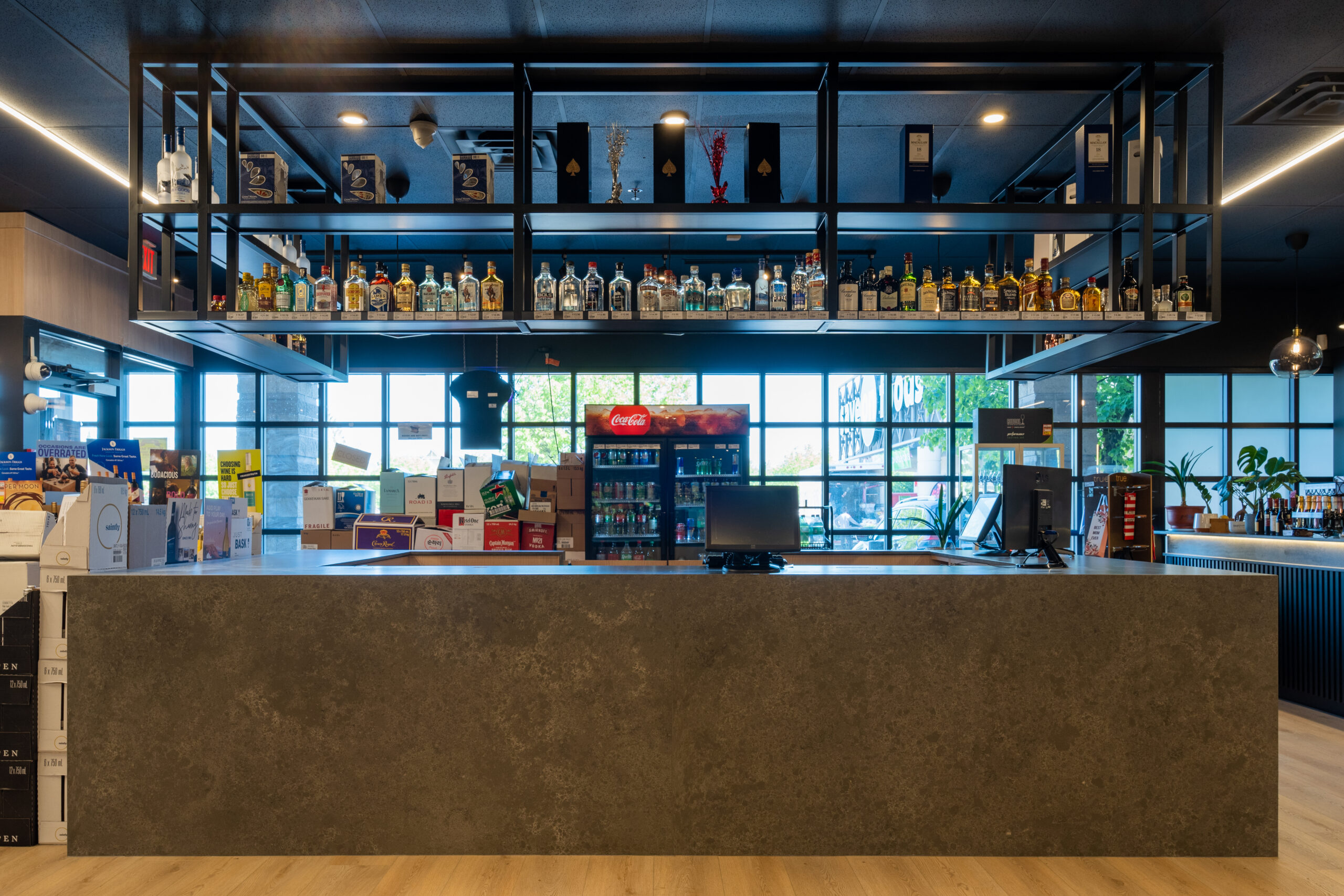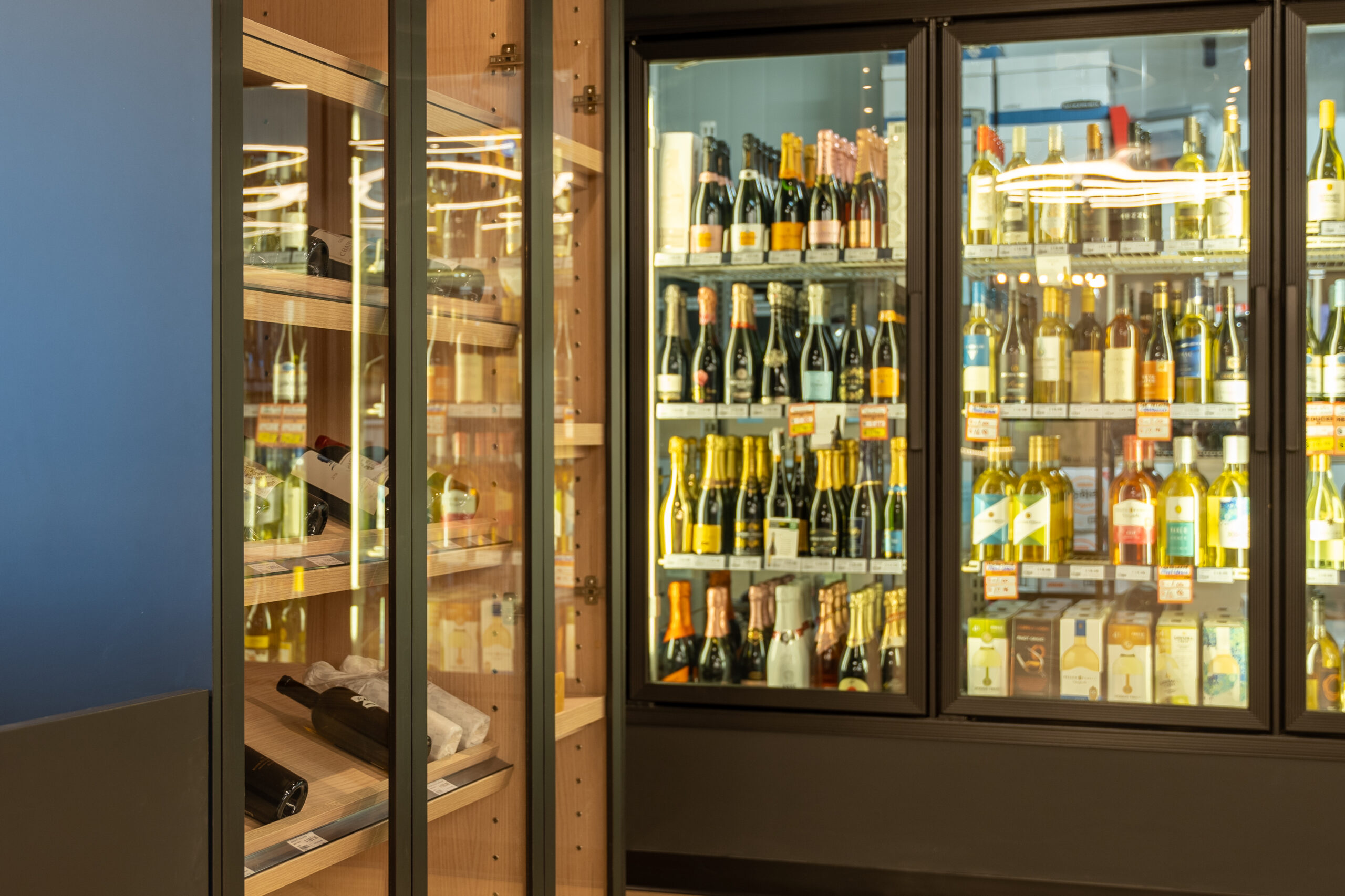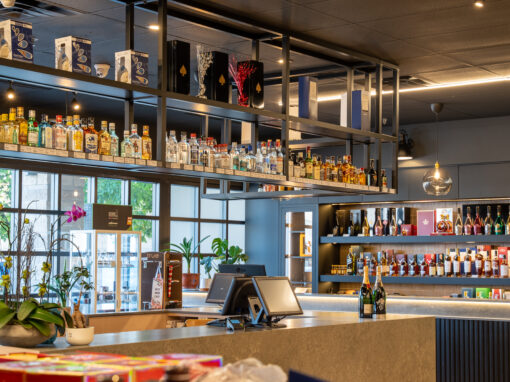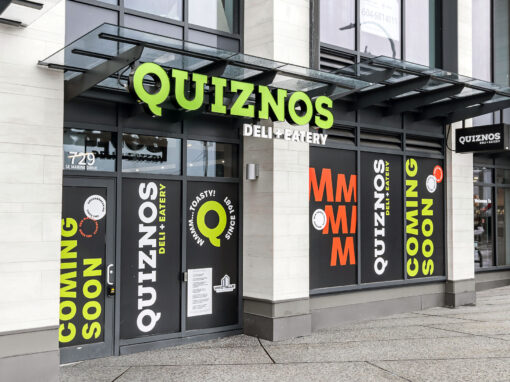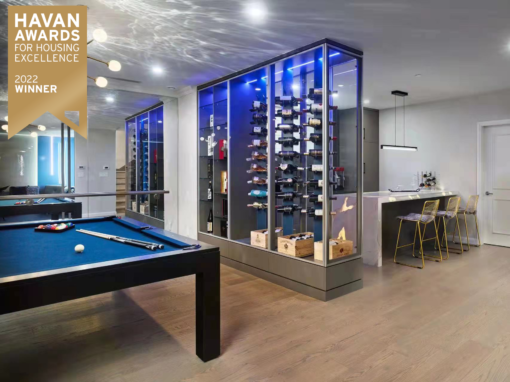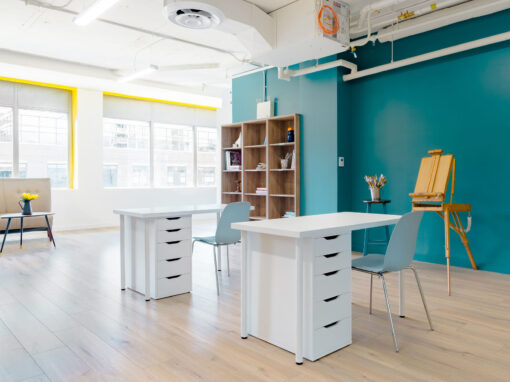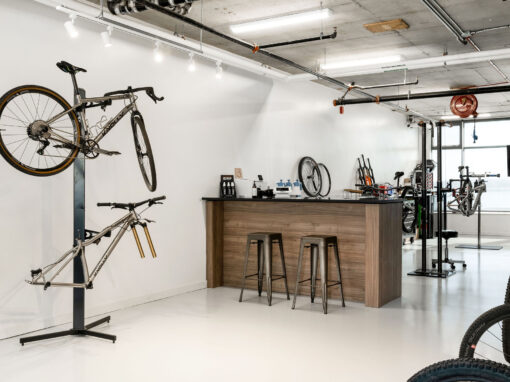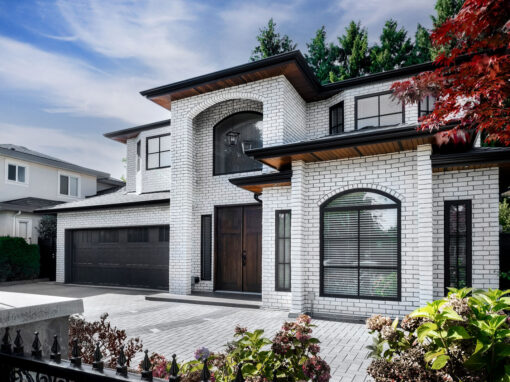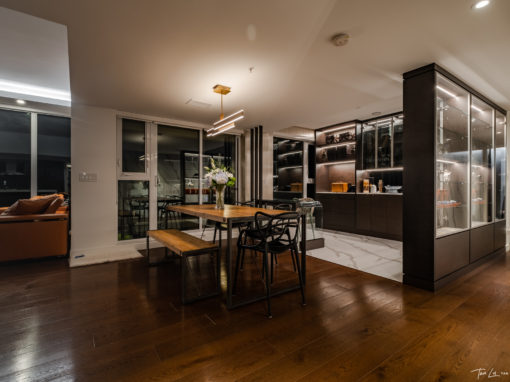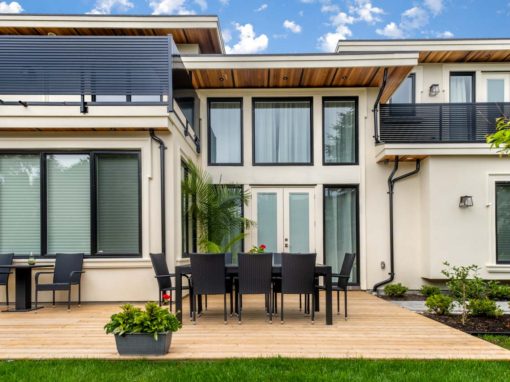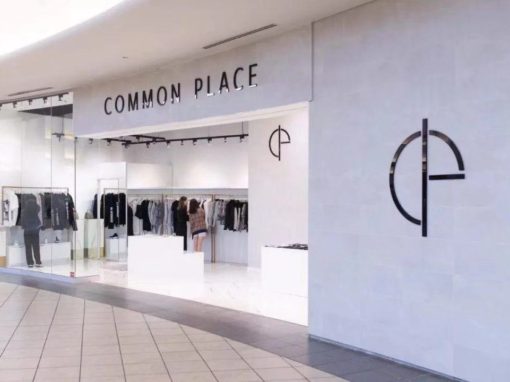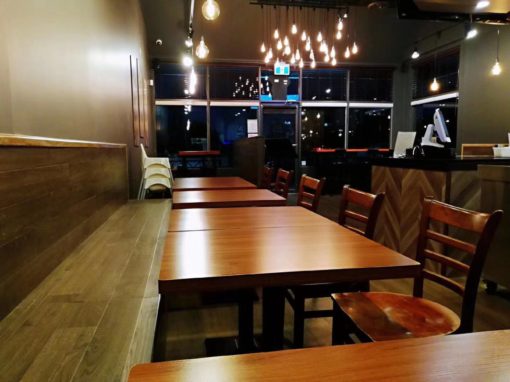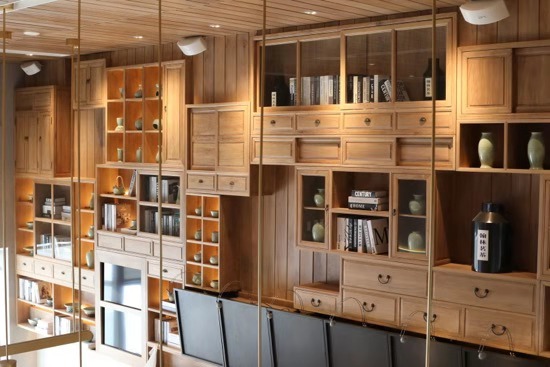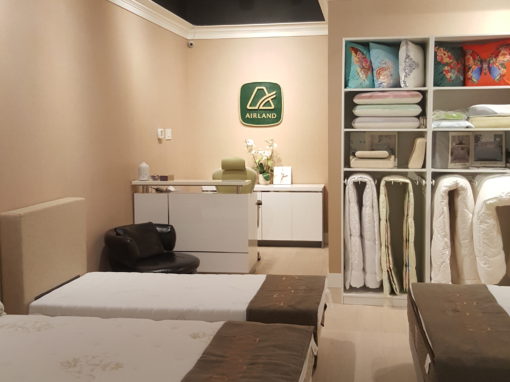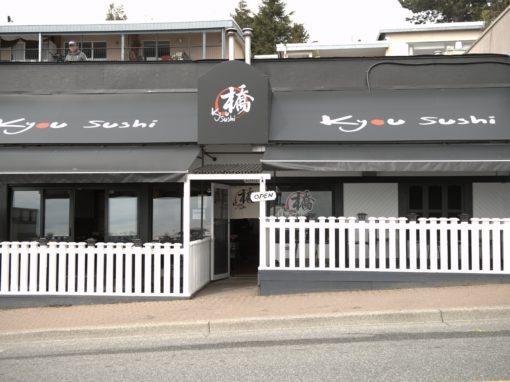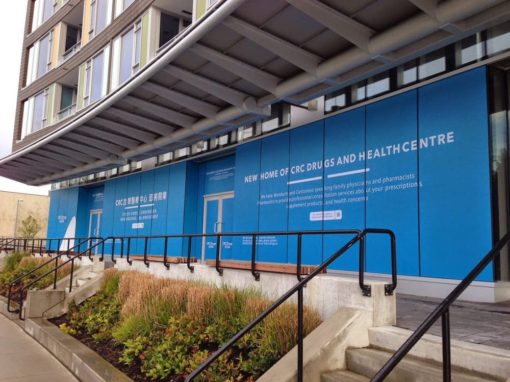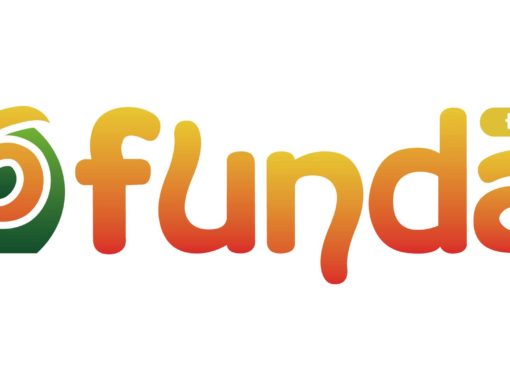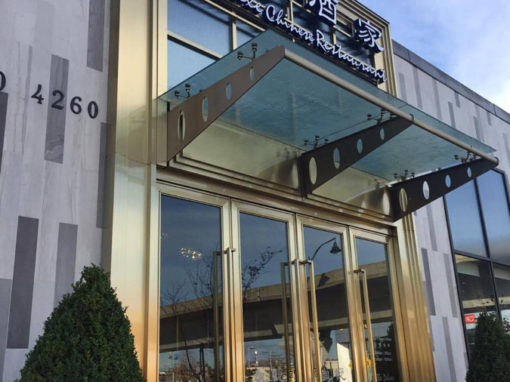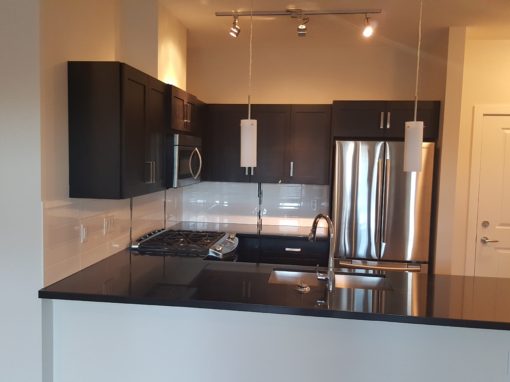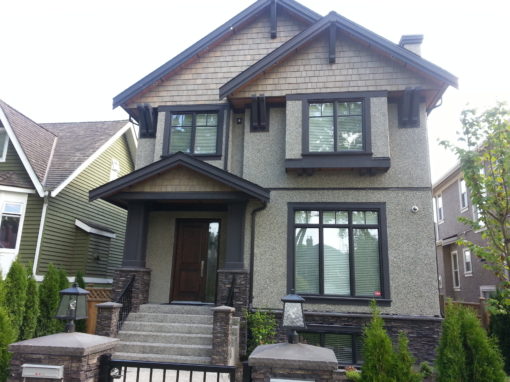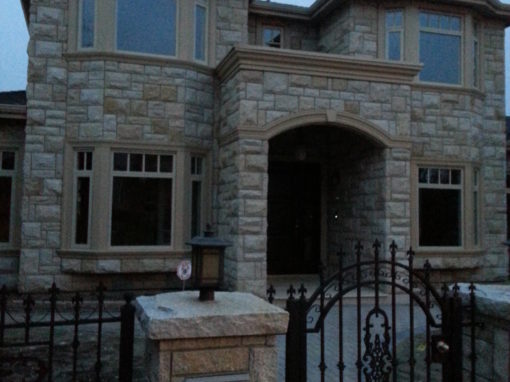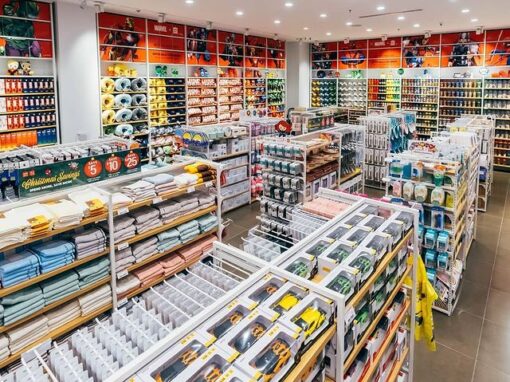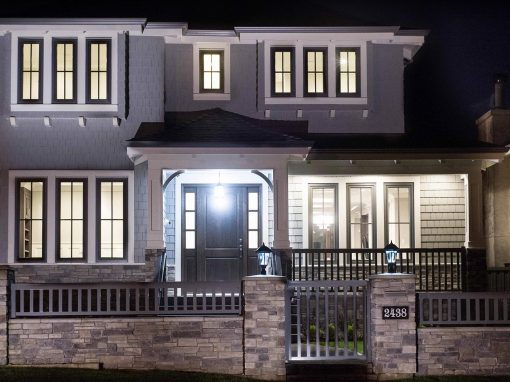 A member of the WestBlue Construction will meet with you in person to help you find the best solution for your project.