Projects > Commercial > Vancouver Quiznos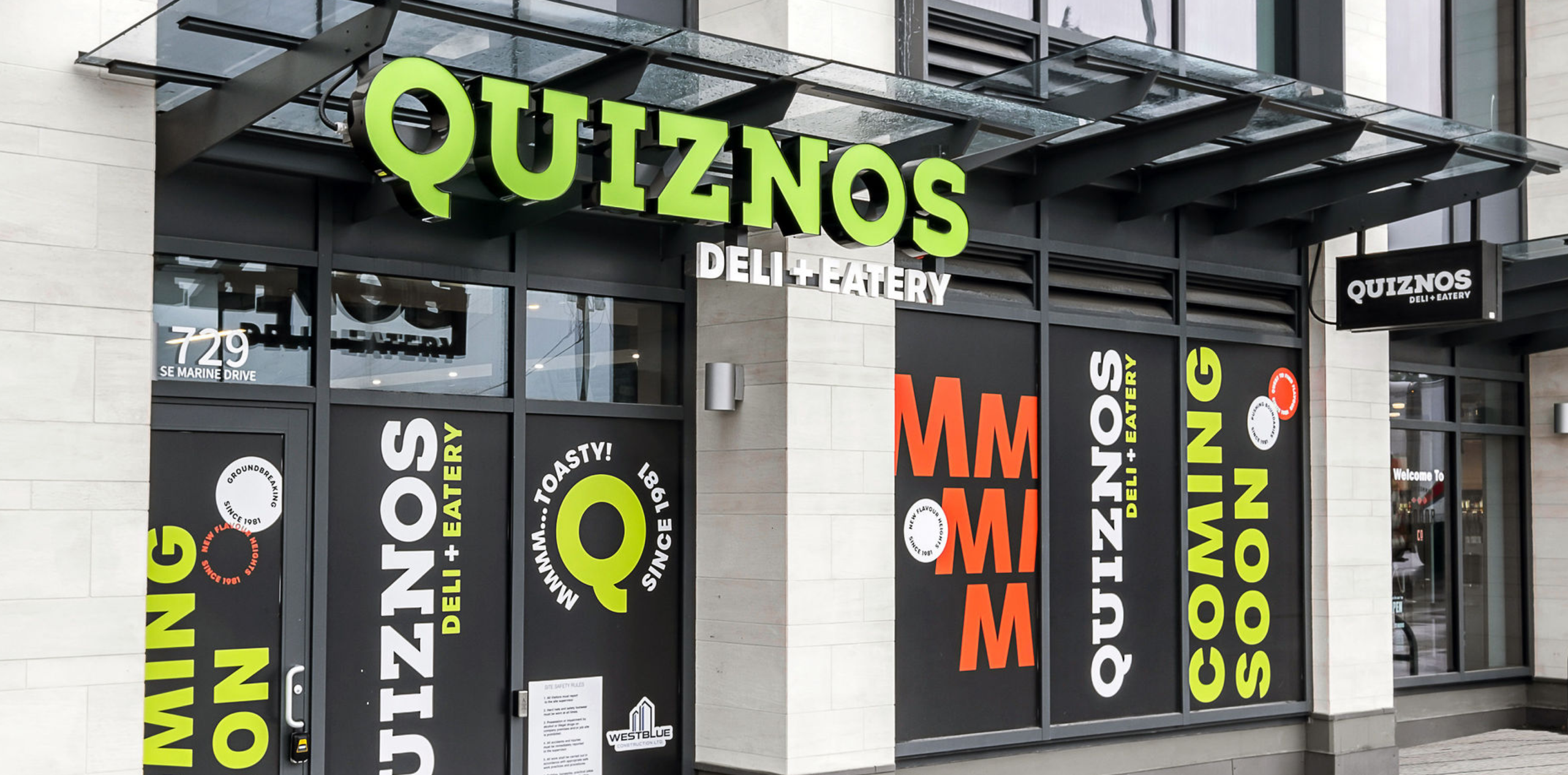 We had a project with Quiznos, located in South East Marine Dr Vancouver, where we renovated this commerical building. From the entrance of the restaurant, to interior, kitchen and bathroom, we modernized to fit their new branding.
Project Name: Quiznos
Completion Date: 2022
Address: Vancouver, BC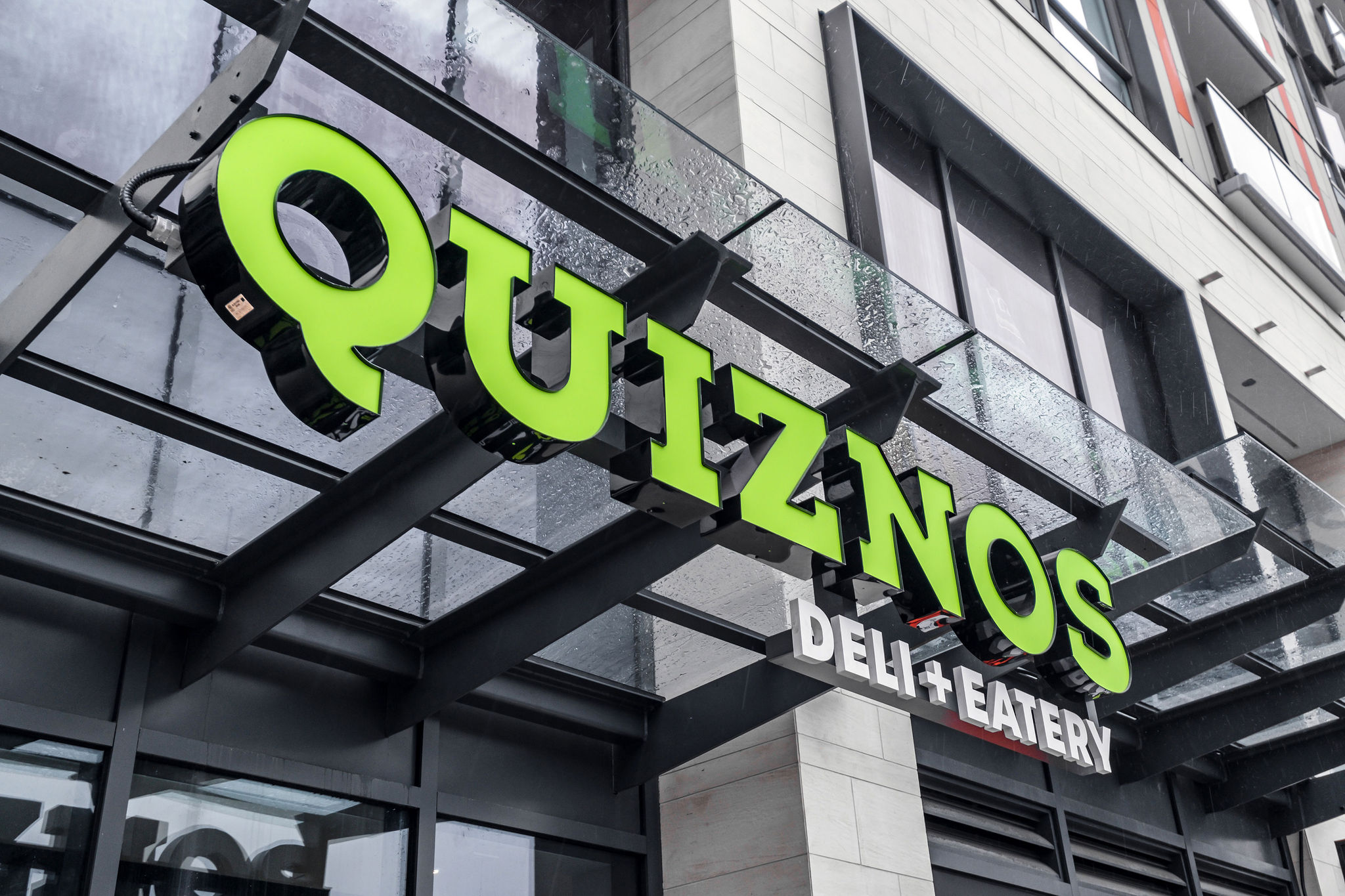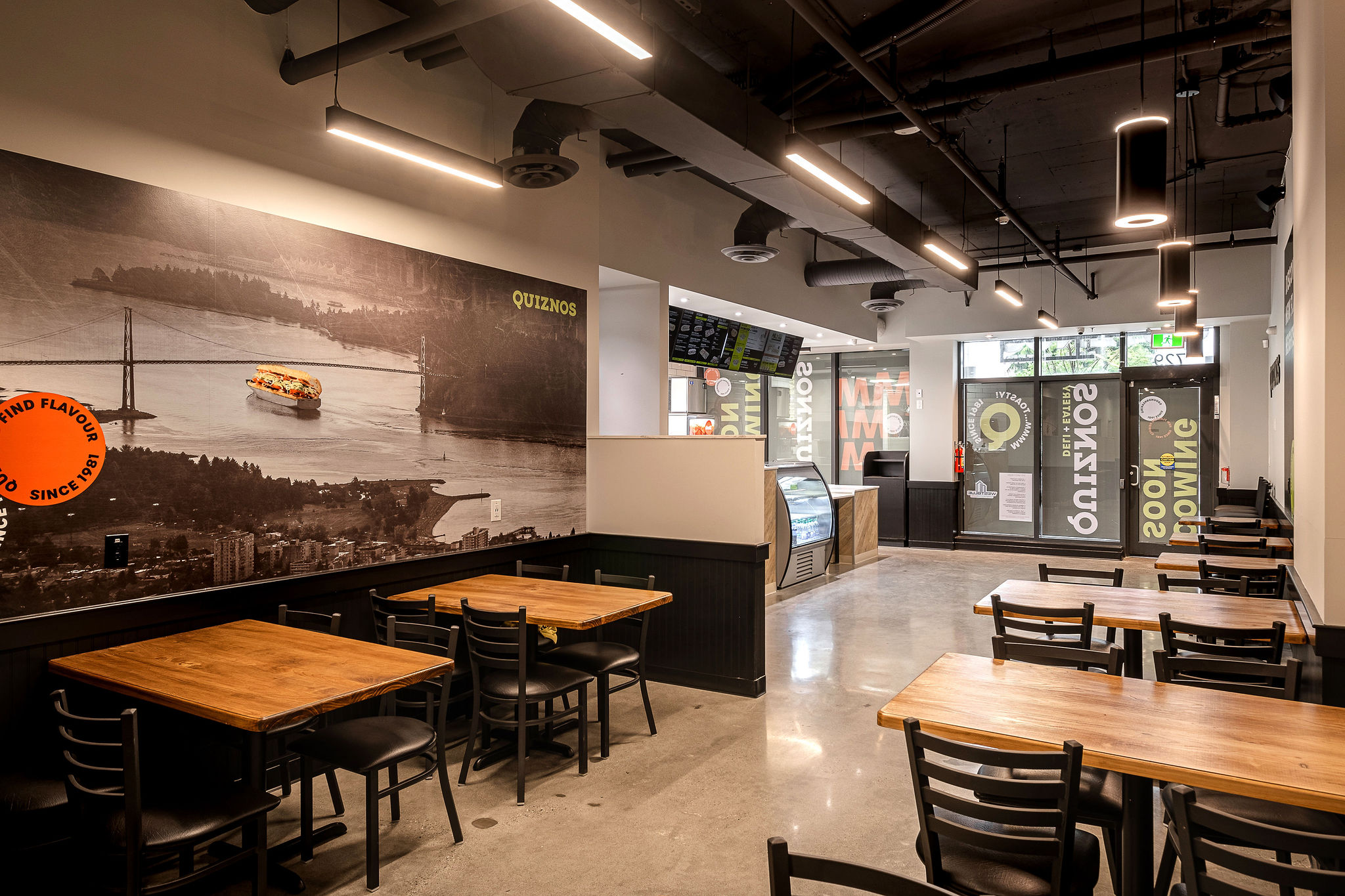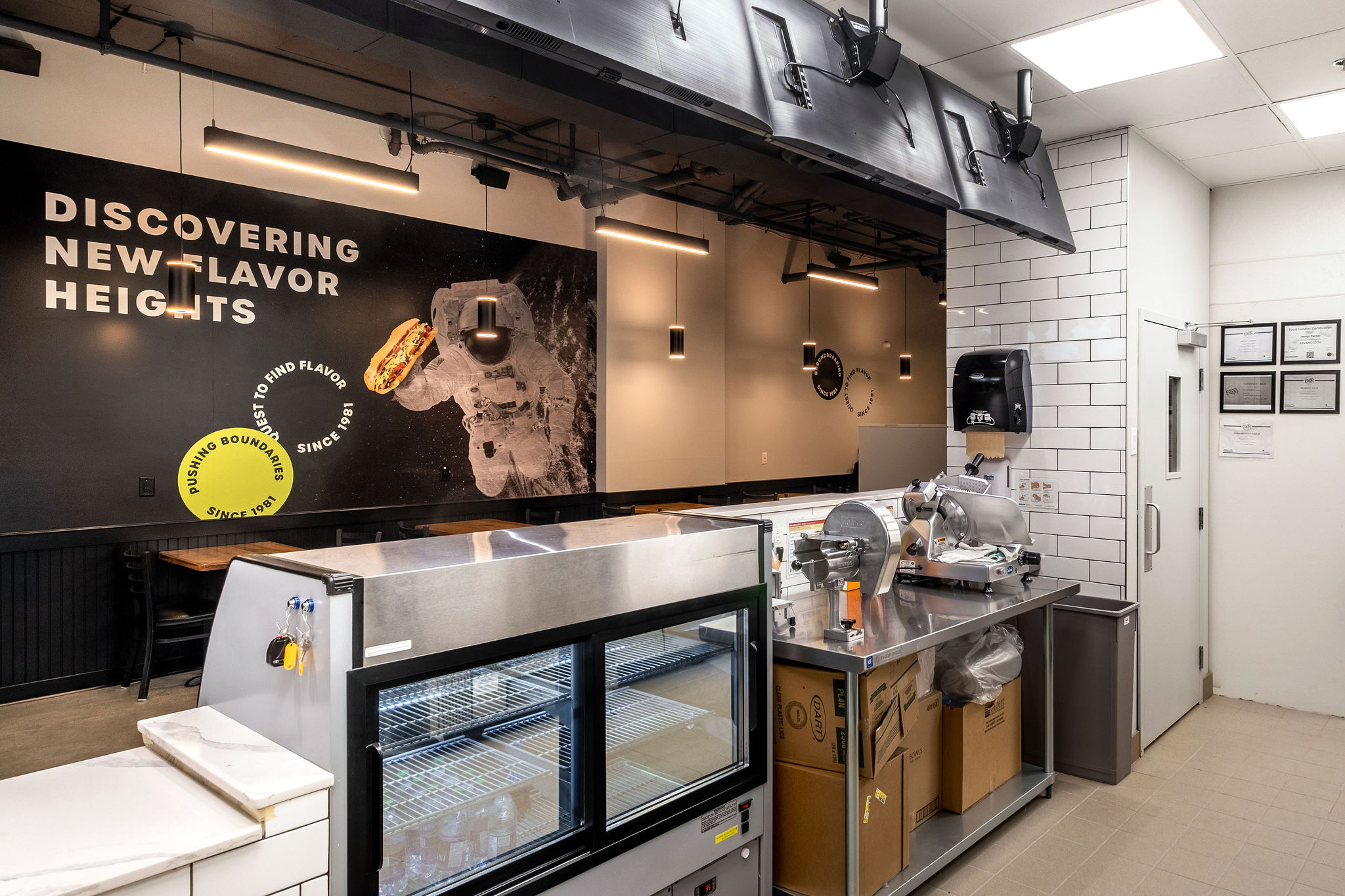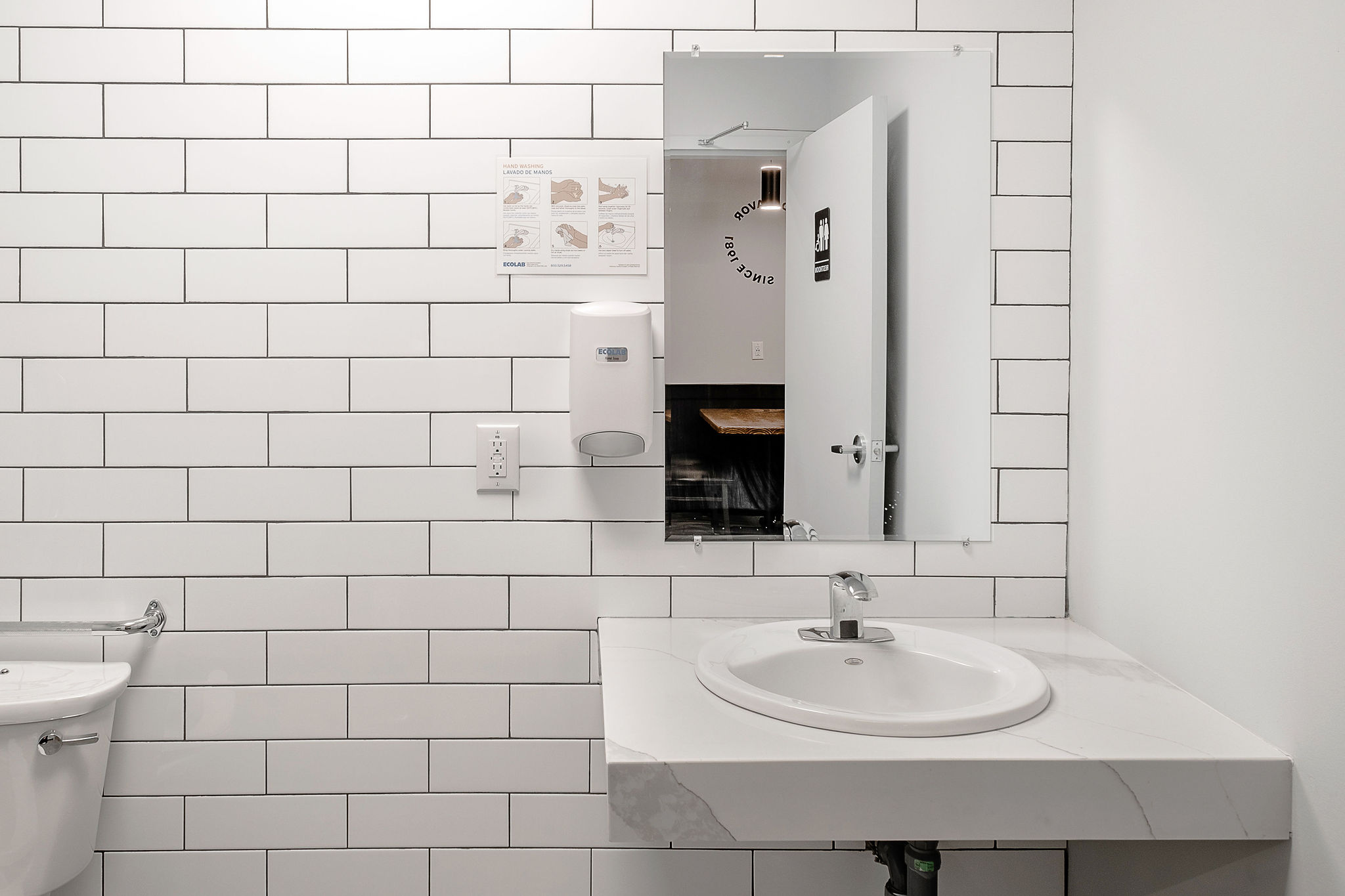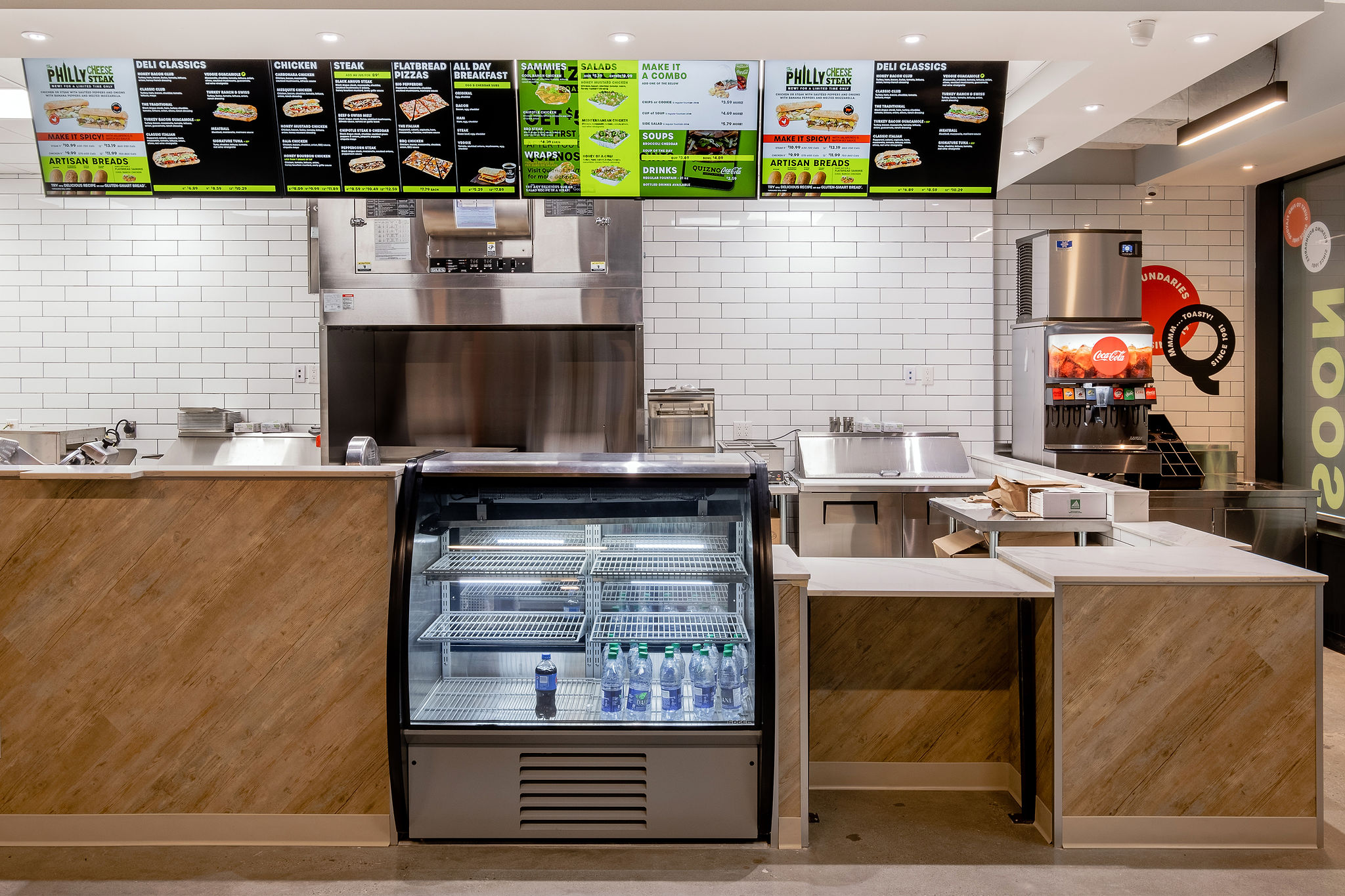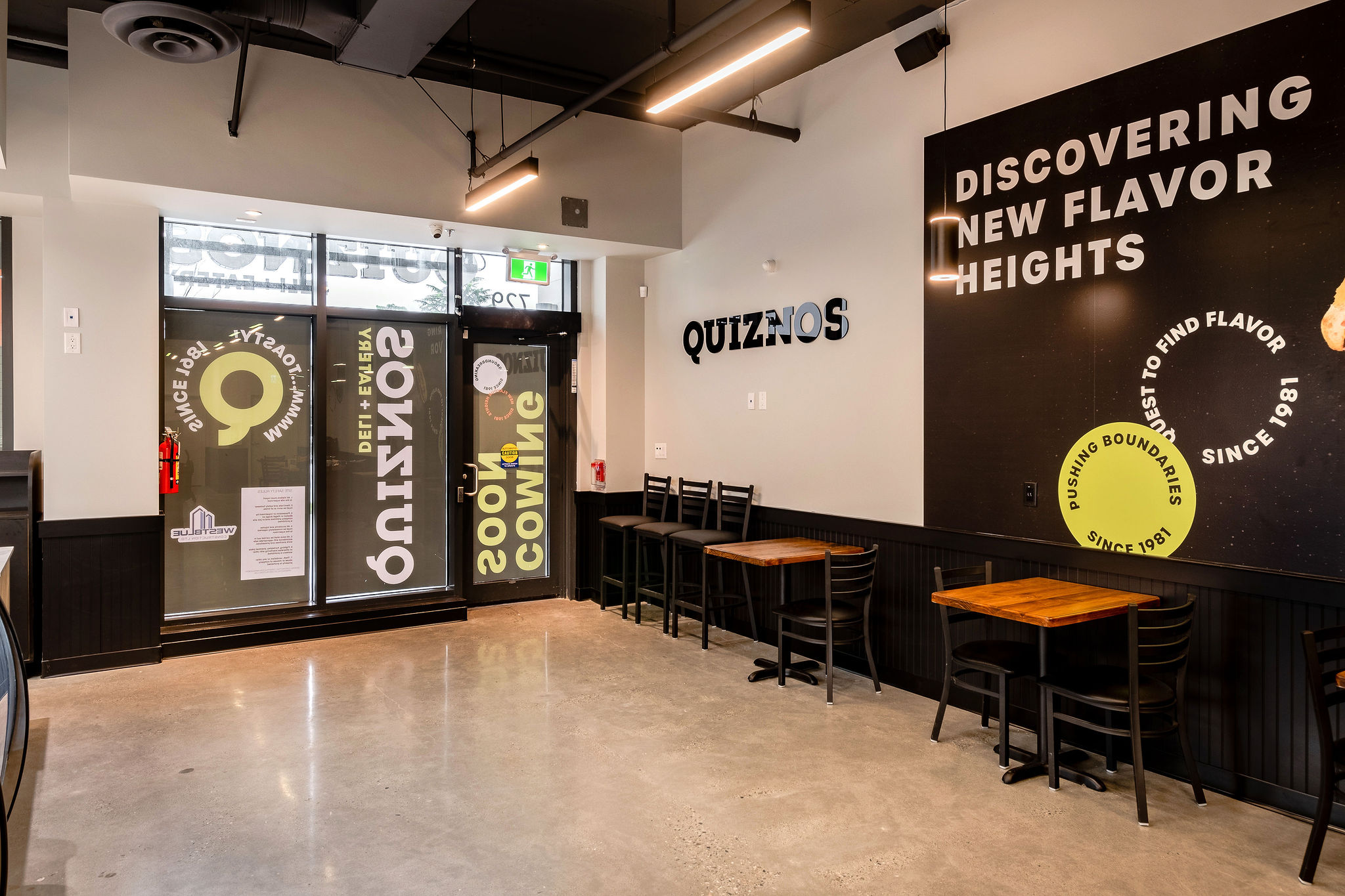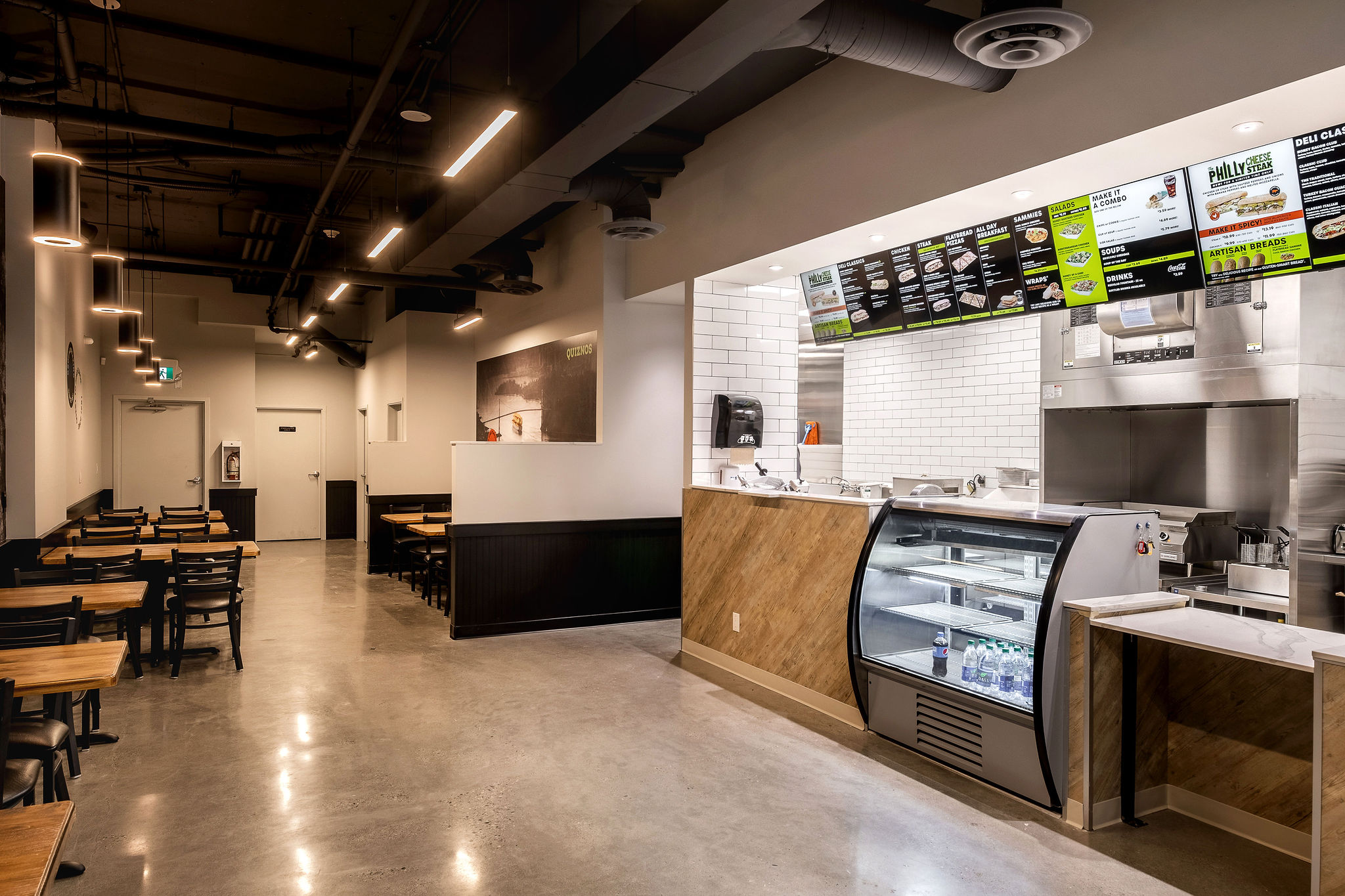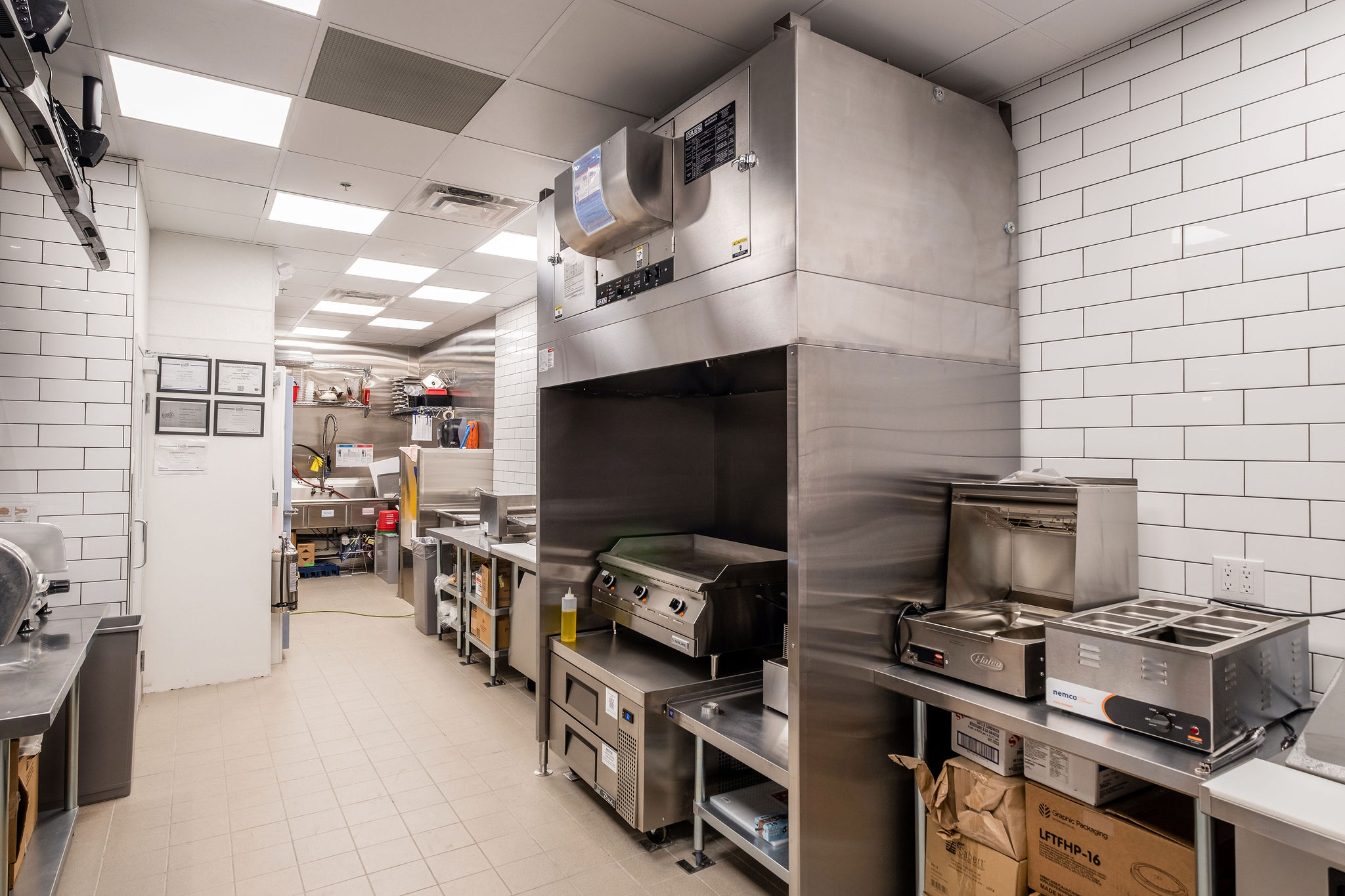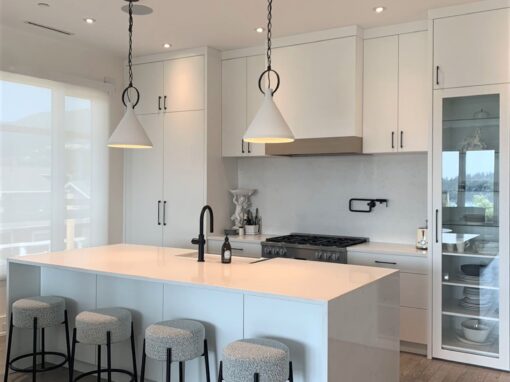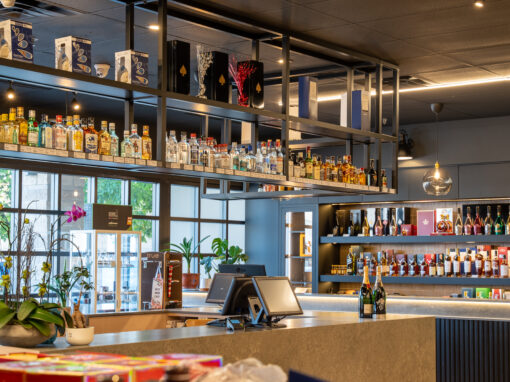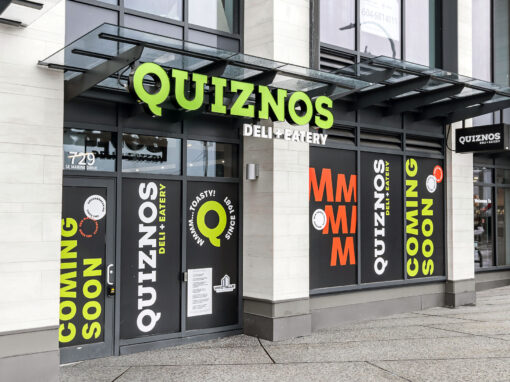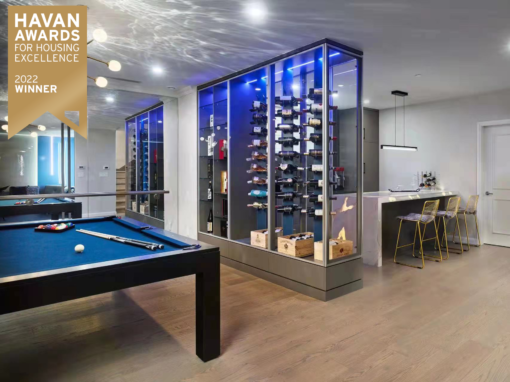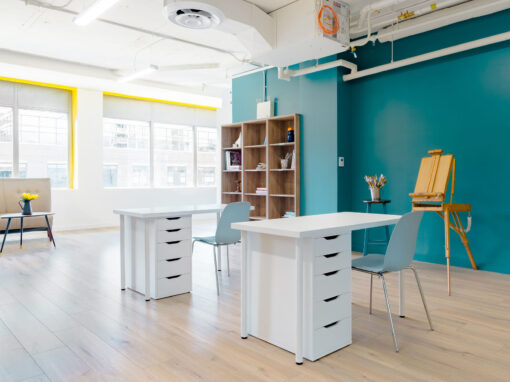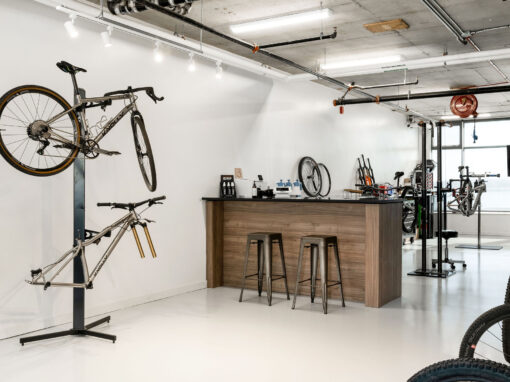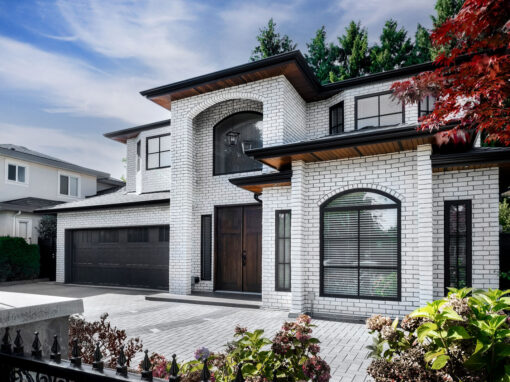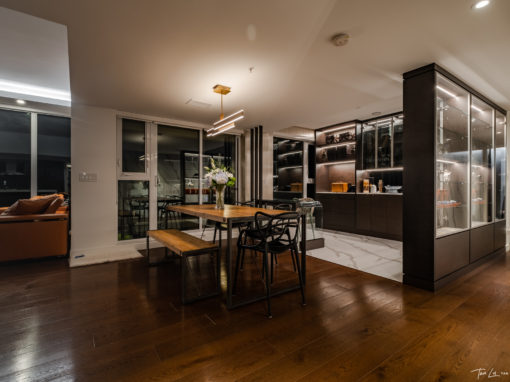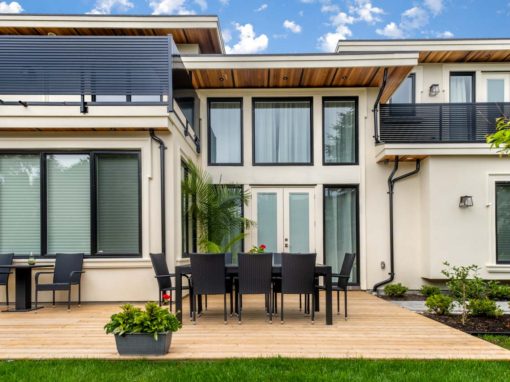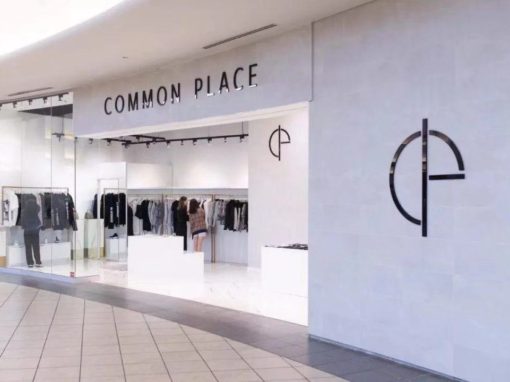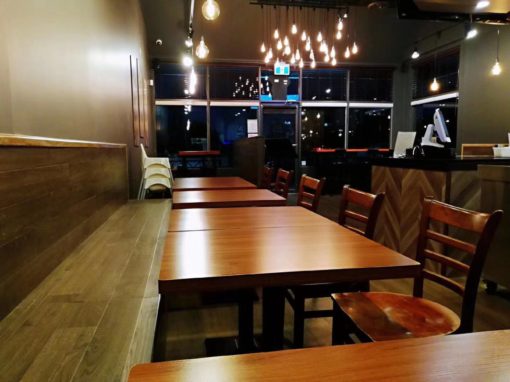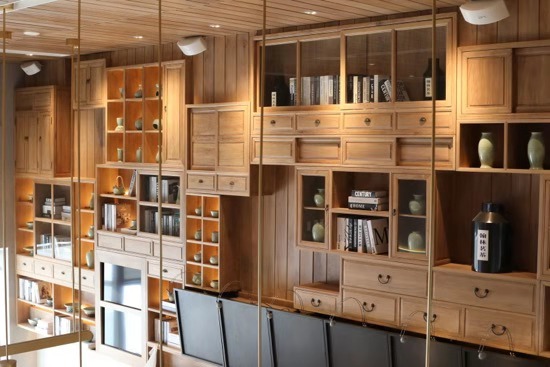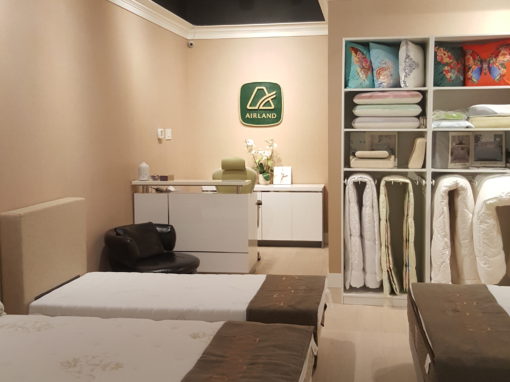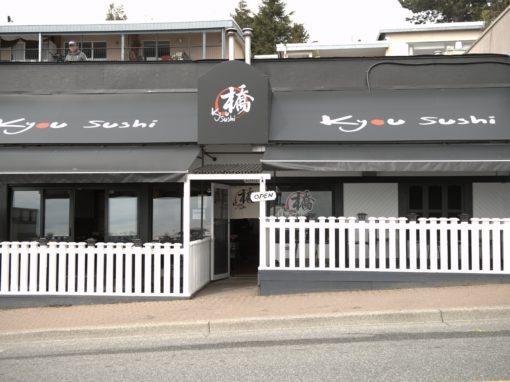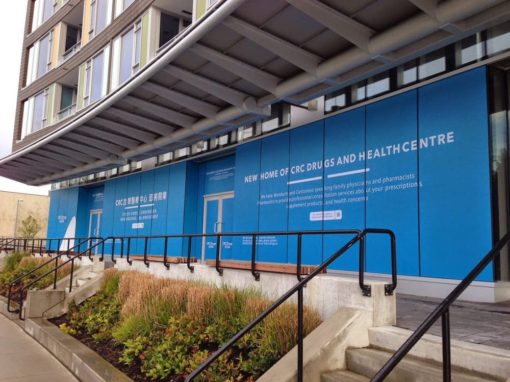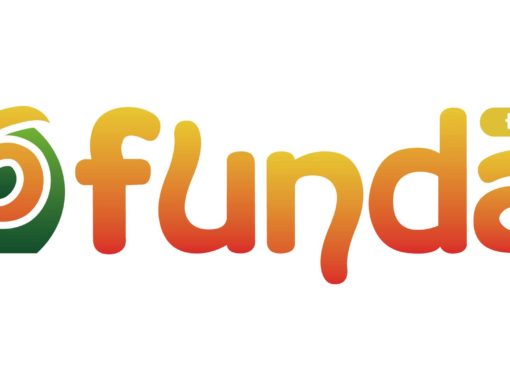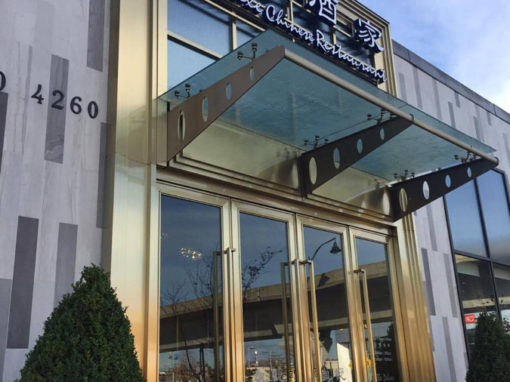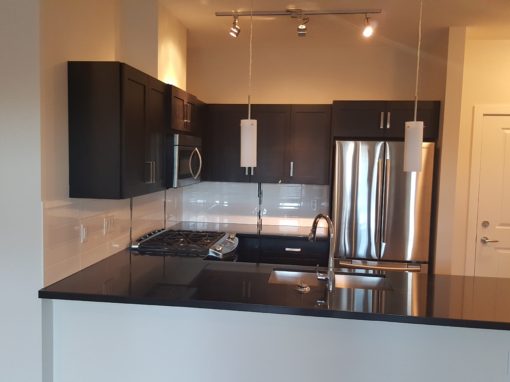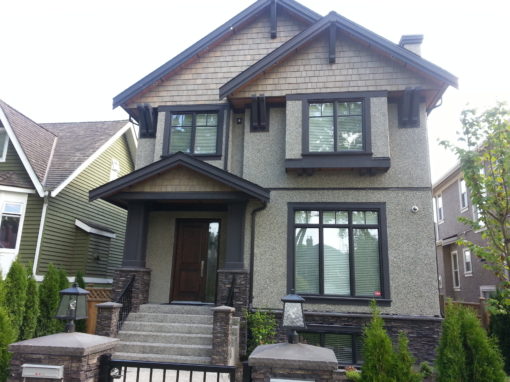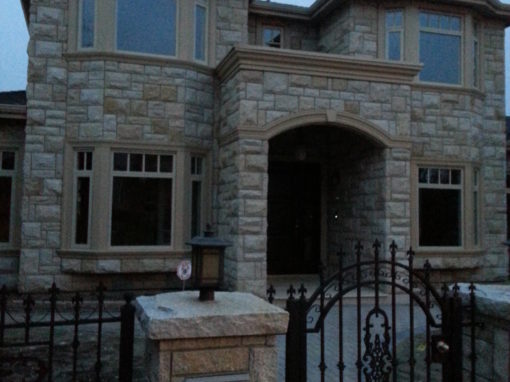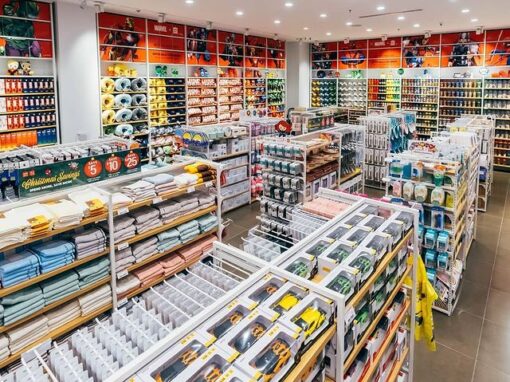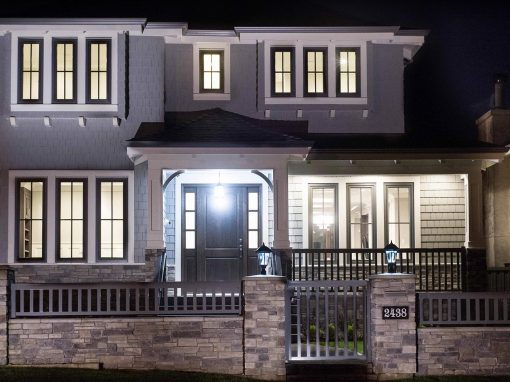 A member of the WestBlue Construction will meet with you in person to help you find the best solution for your project.