West

 

Vancouver

Contemporary Home
Projects > Residental > West Vancouver Contemporary Home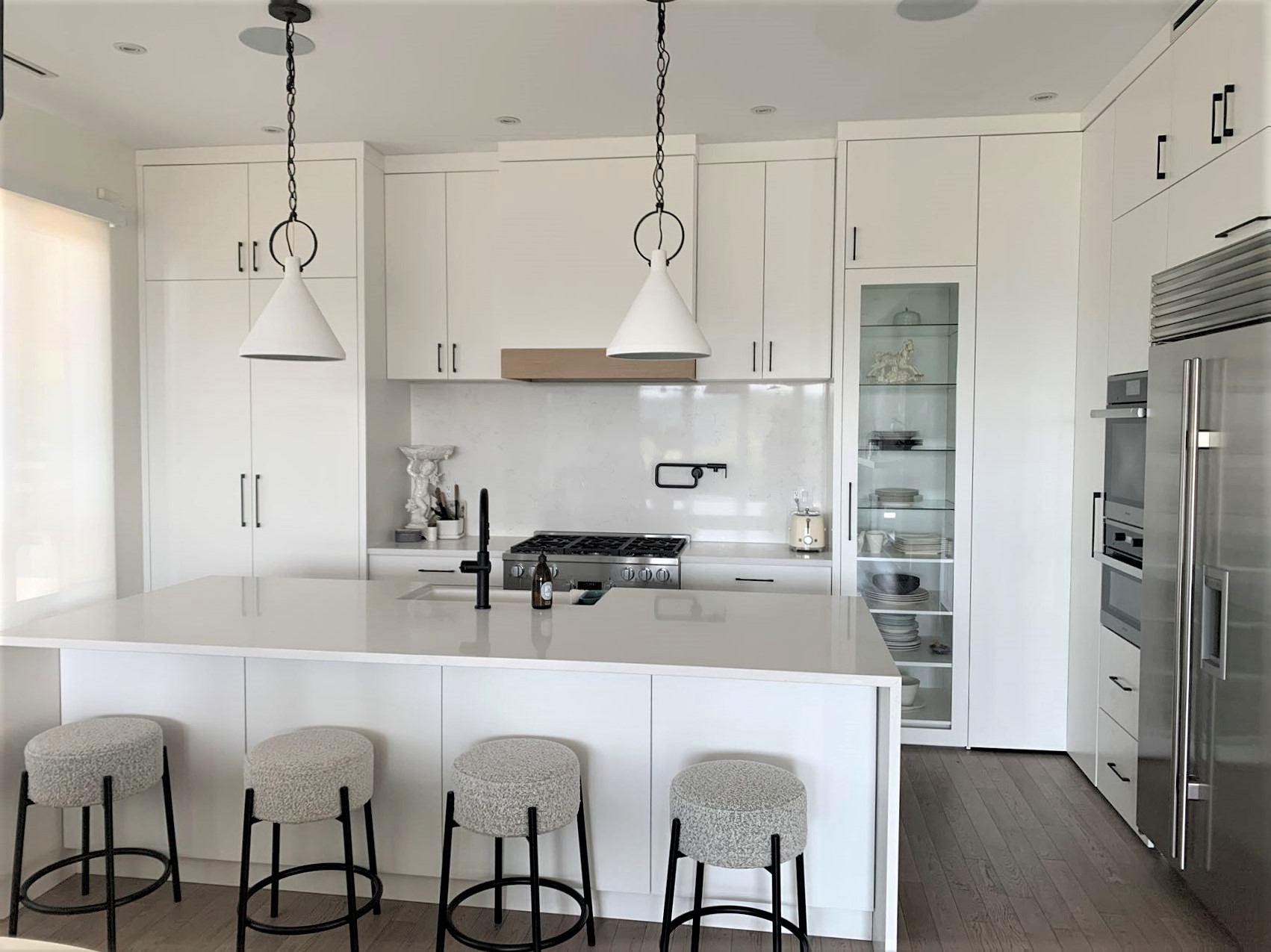 Experience the epitome of contemporary living in this stunningly renovated home in West Vancouver. Our expert team transformed the kitchen, fireplace, and master bedroom to create a harmonious and modern space. By replacing the cabinets and furniture that once blended into the flooring, we opened up the kitchen, infusing it with a fresh and open ambiance. The fireplace underwent a luxurious makeover, featuring new stone that exudes elegance and sophistication. To ensure a cohesive aesthetic, we extended the contemporary style to the master bedroom, resulting in a seamless and visually captivating retreat. Prepare to be captivated by the refined and contemporary charm of this renovated home.
Project Name: Contemporary Home
Completion Date: 2023
Address: West Vancouver, BC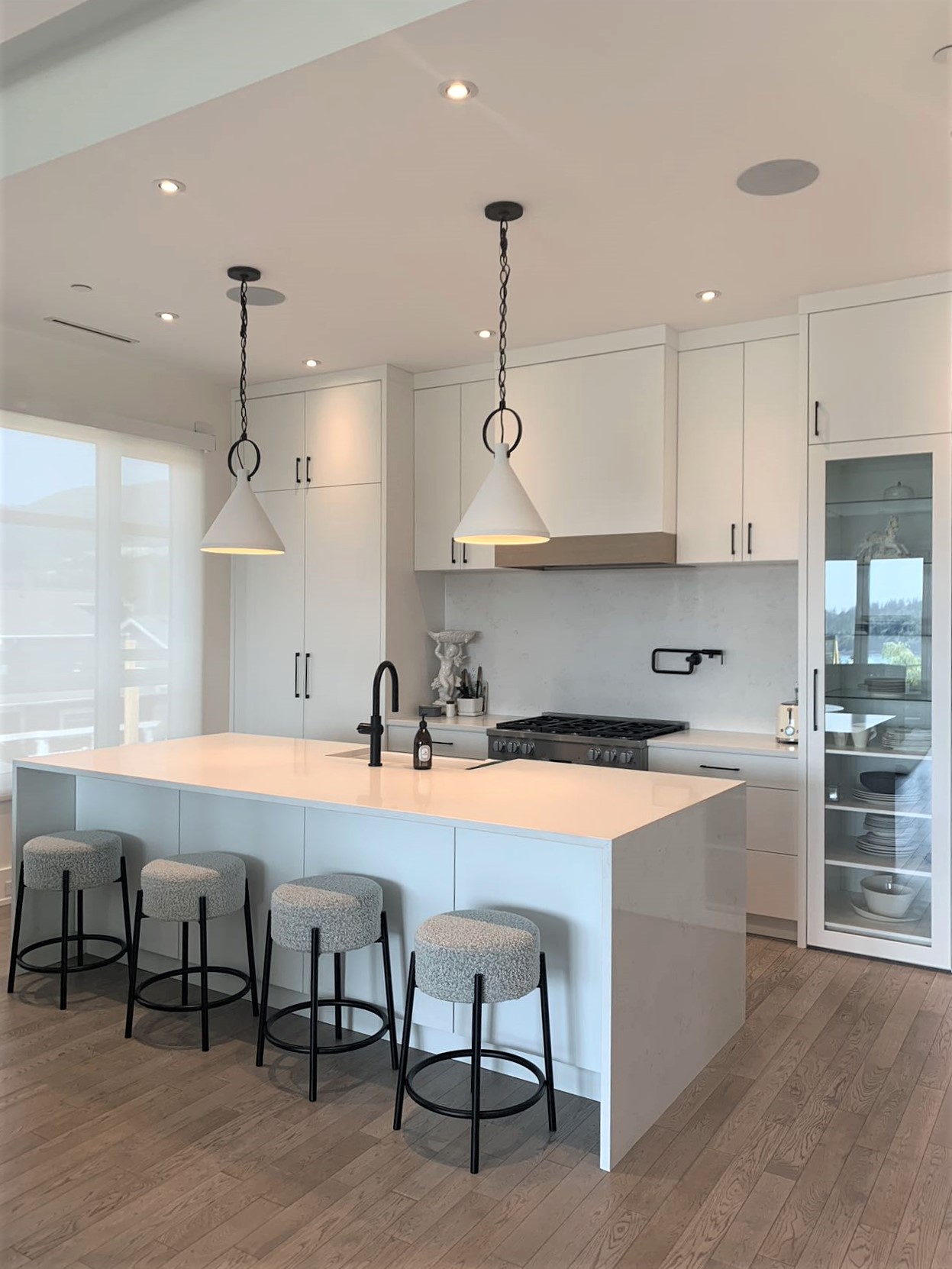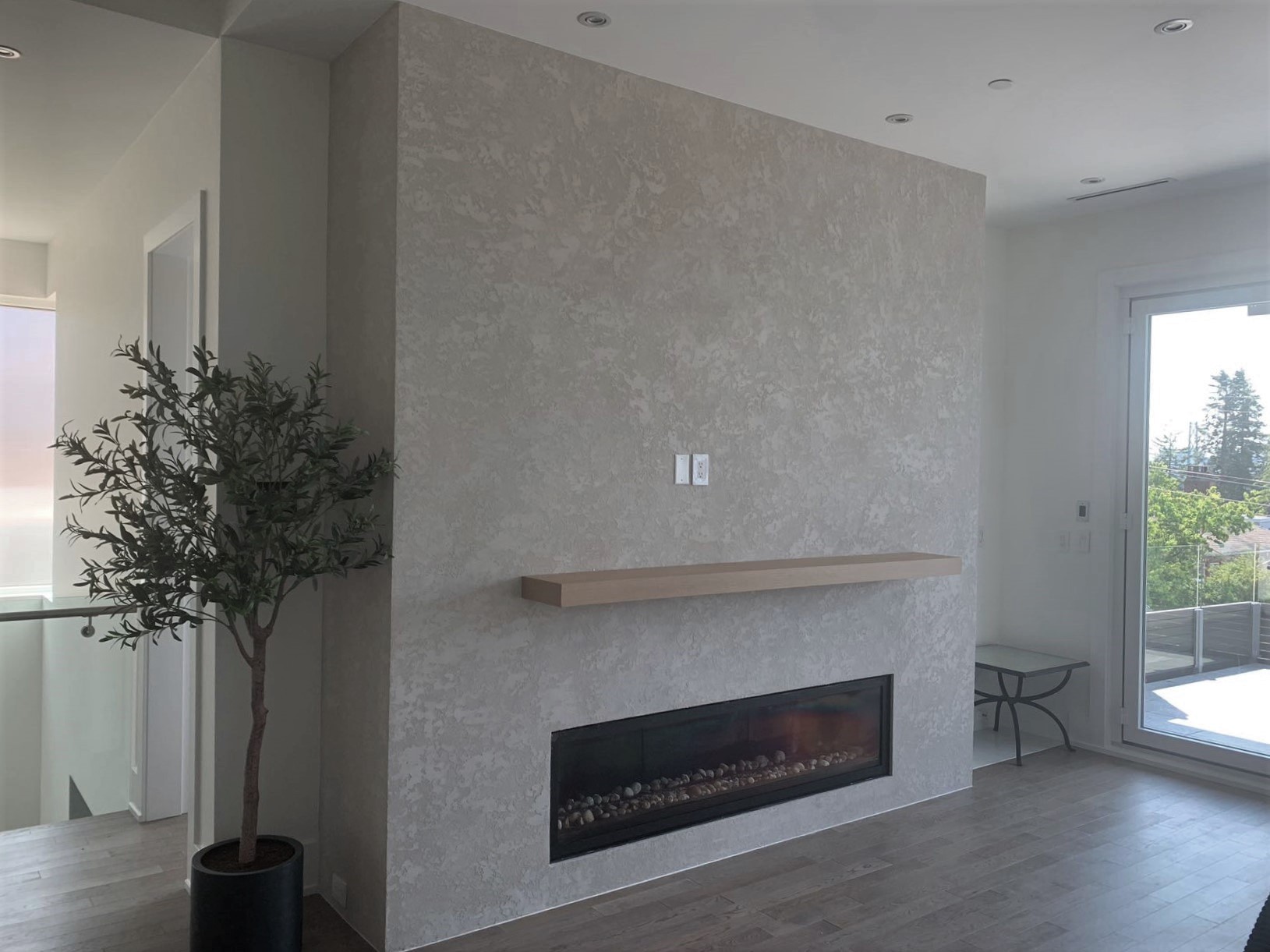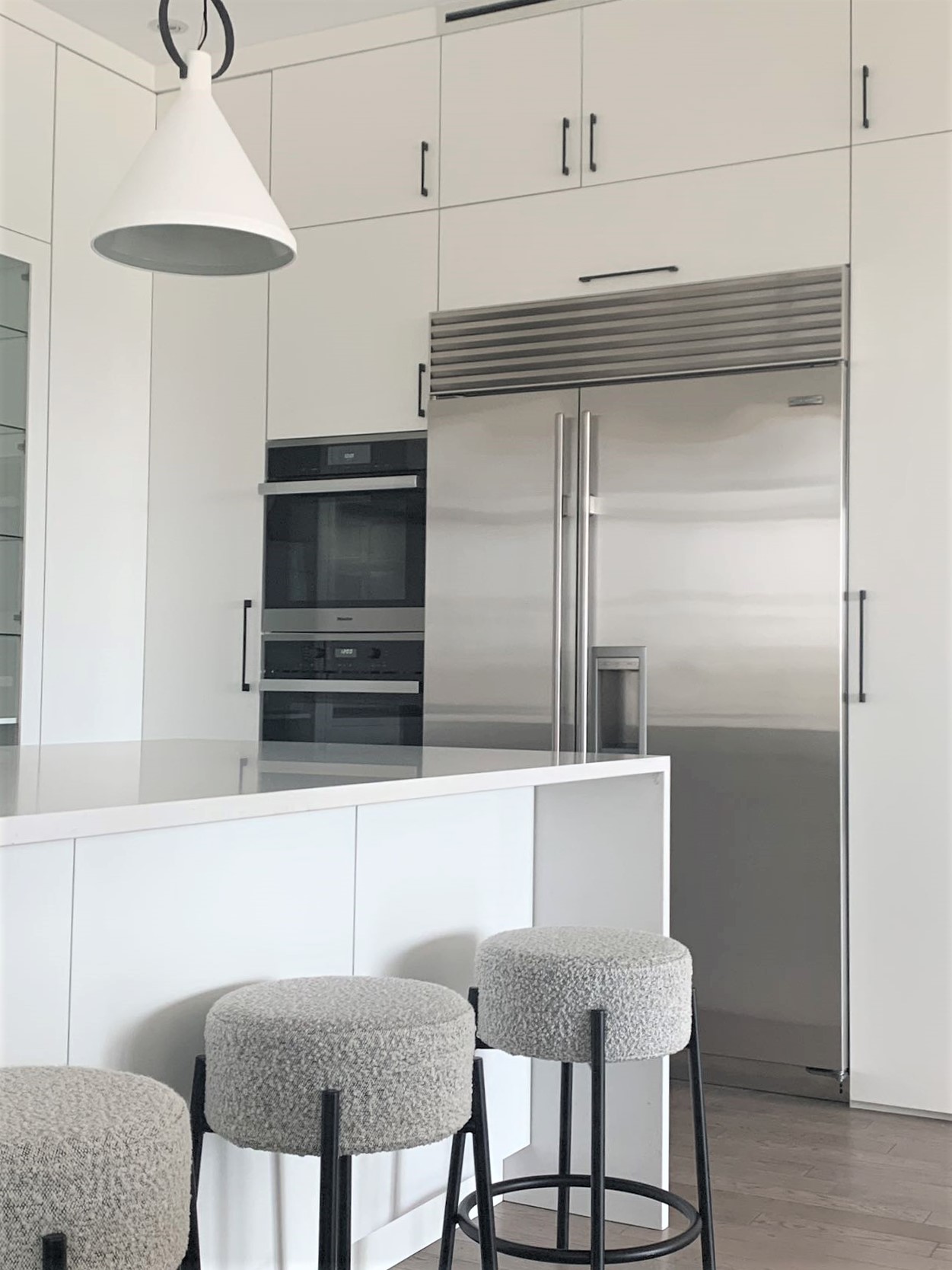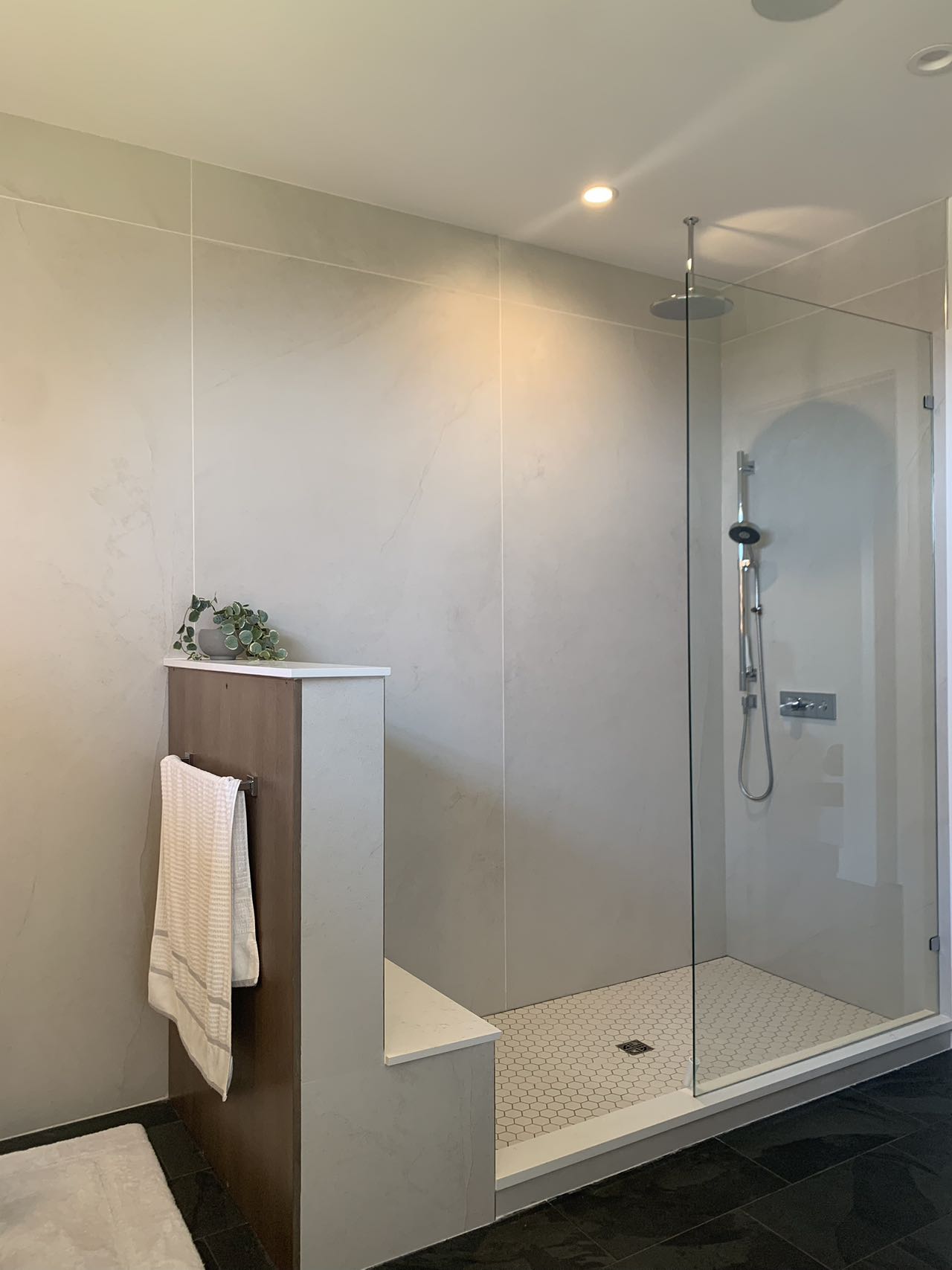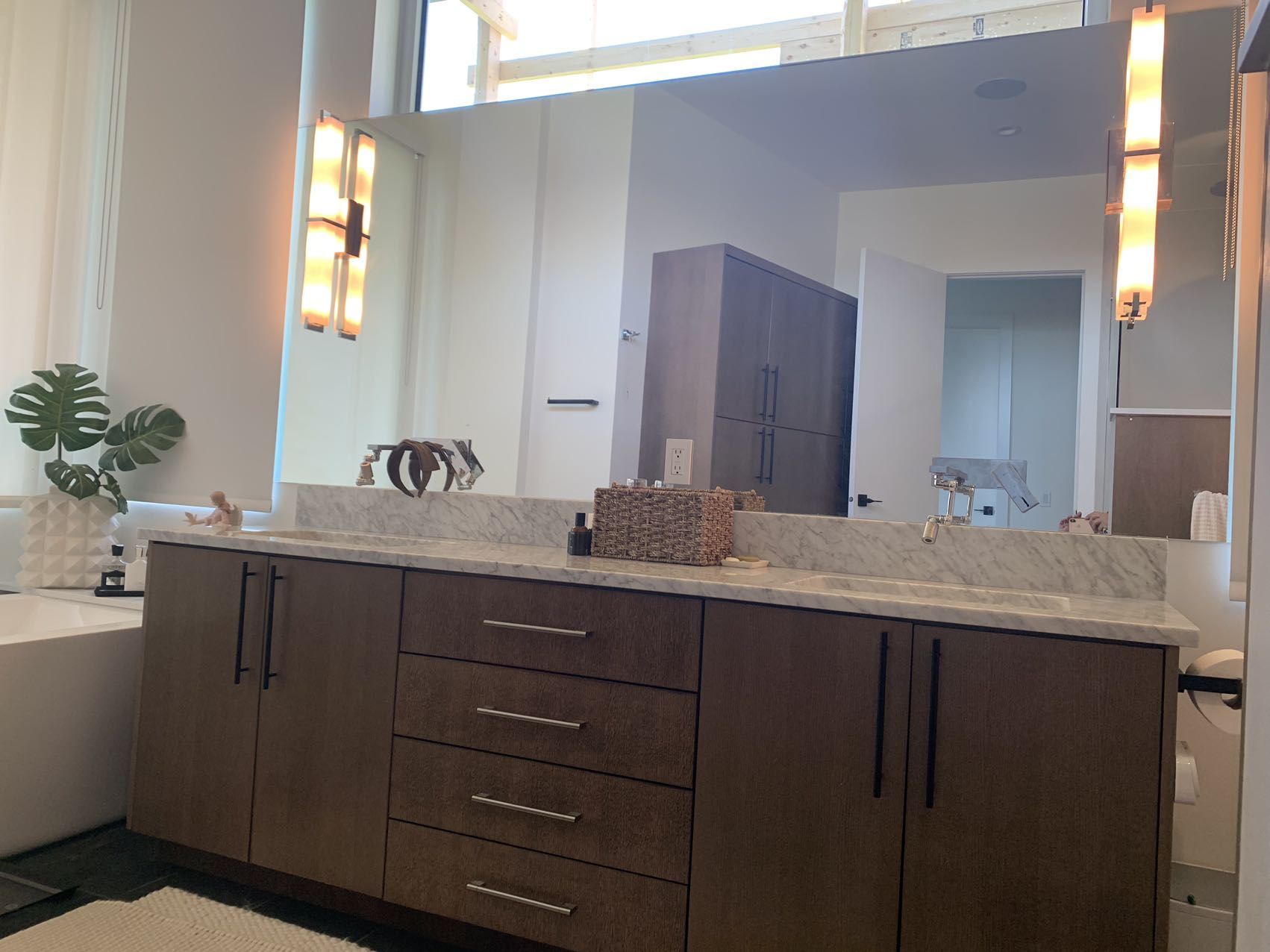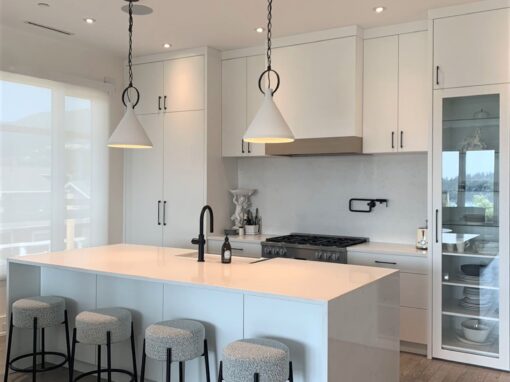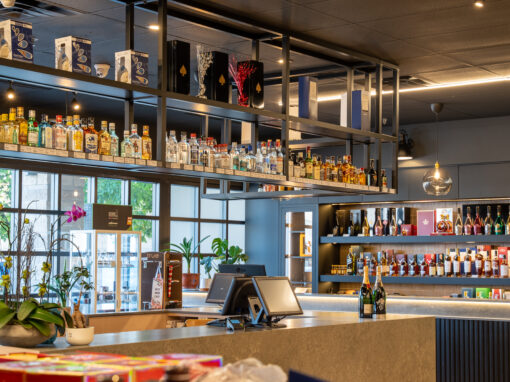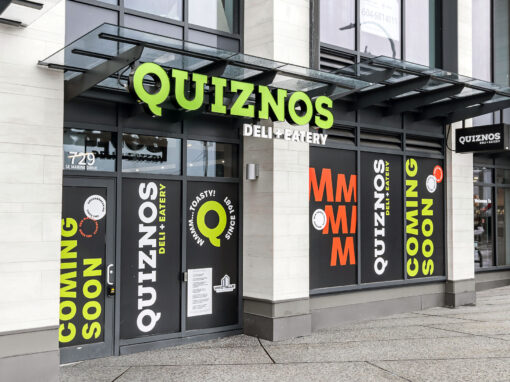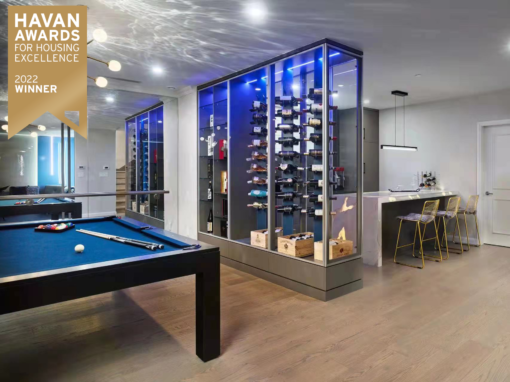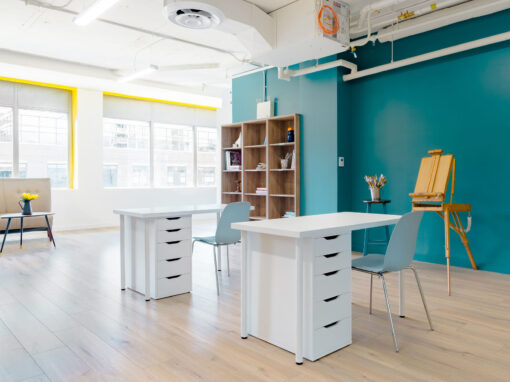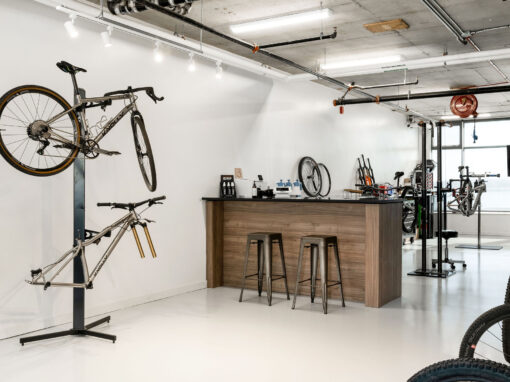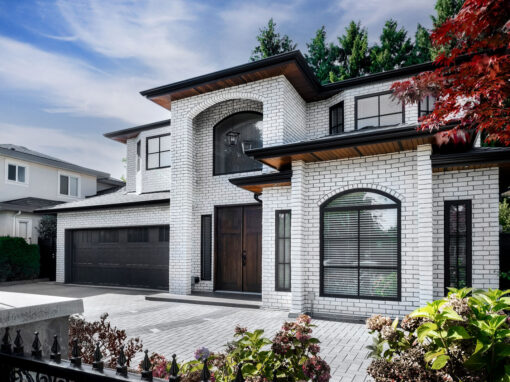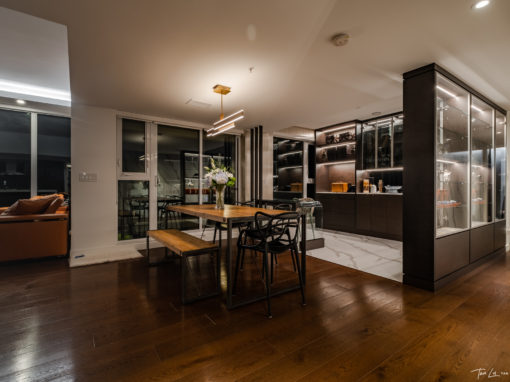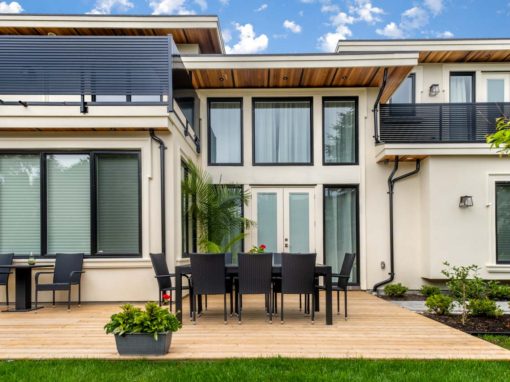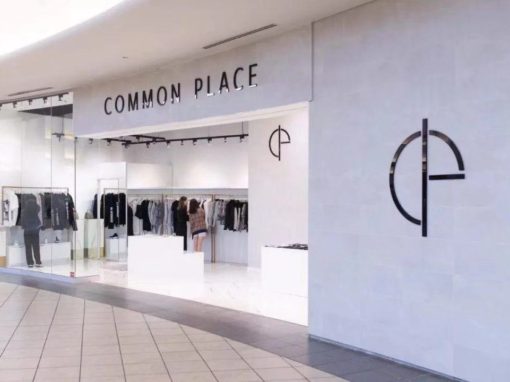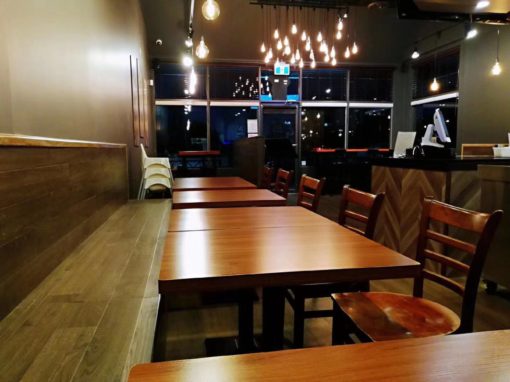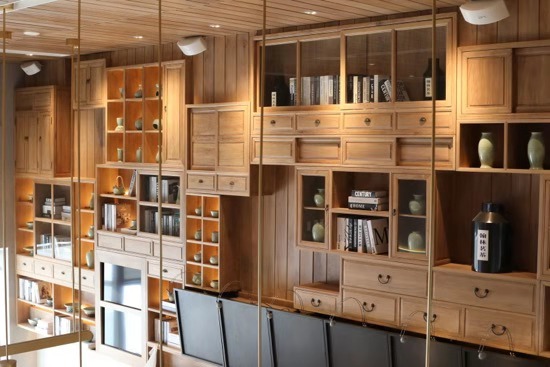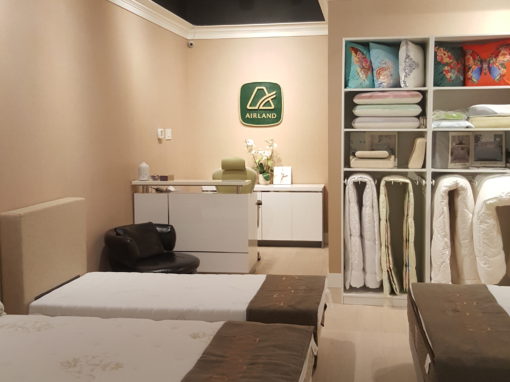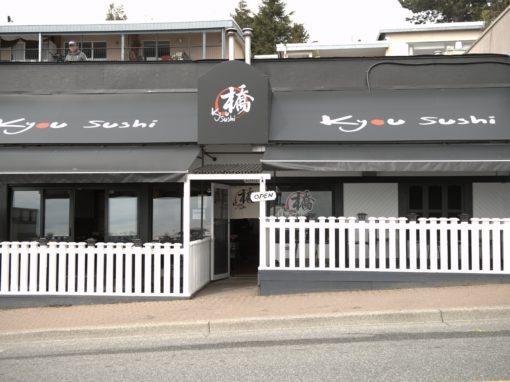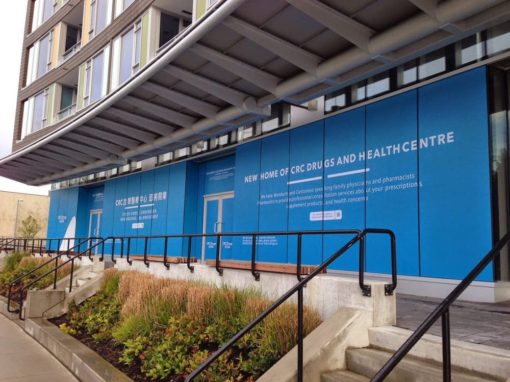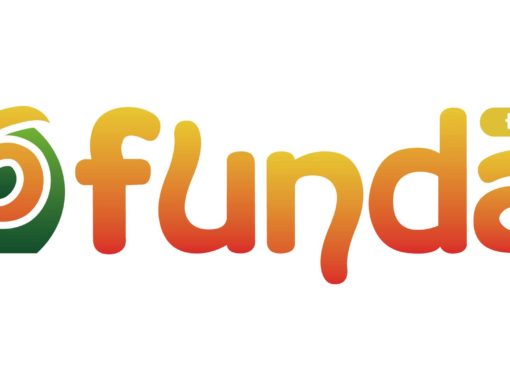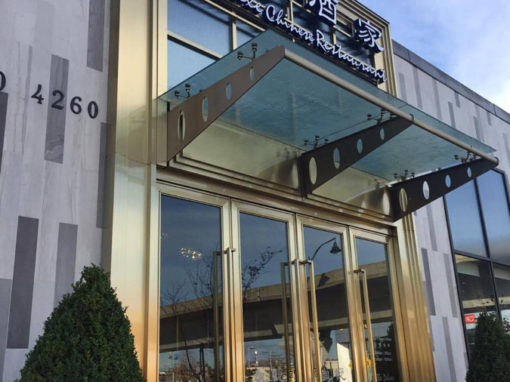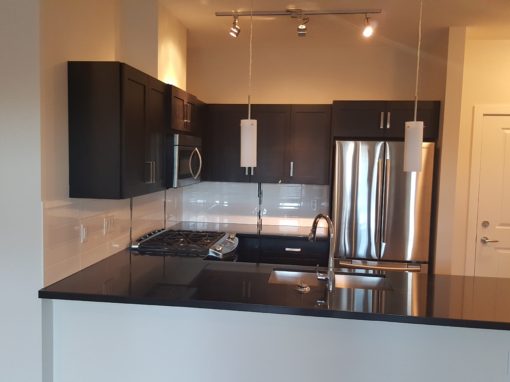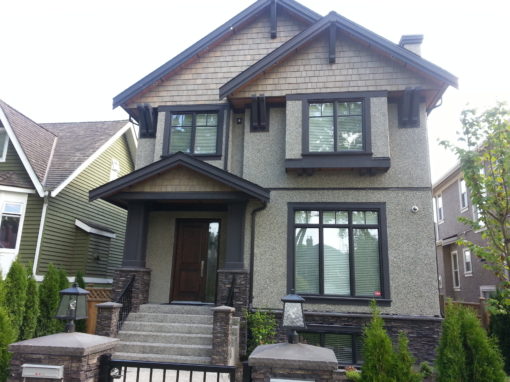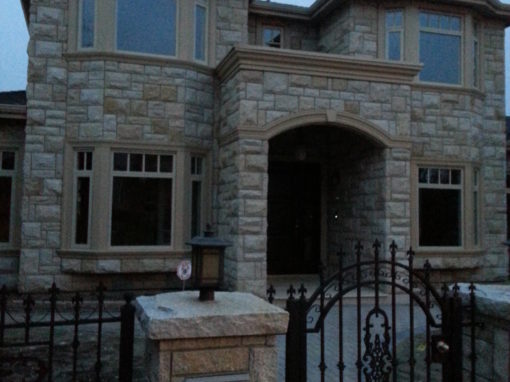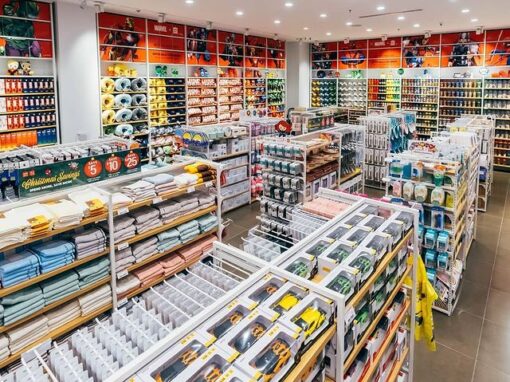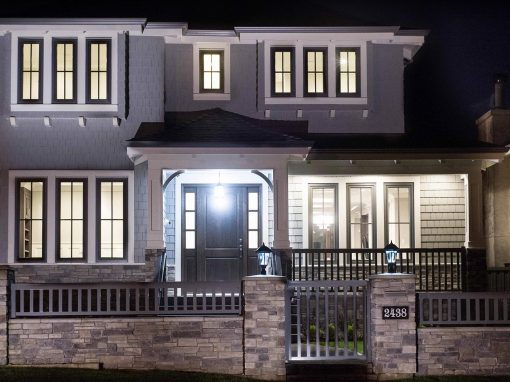 A member of the WestBlue Construction will meet with you in person to help you find the best solution for your project.