Projects > Residential > Tasteful Transformation
In the heart of Vancouver, we embarked on a culinary and design journey like no other. The proud homeowner, a traditional Chinese pastry chef, sought to breathe new life into her outdated space. The existing layout was a puzzle; to reach the storage room, one had to traverse the bathroom – an arrangement that left much to be desired. The doorway to the entrance was more of an obstacle than a welcome. So, we set to work, sealing that door, transforming the bathroom, and creating an all-new access point from the kitchen. The storage room now stands as a dedicated pantry, neatly organized to hold an array of baking supplies, ready to craft delectable treats.
The dining room, once cramped and uninviting, has undergone a remarkable transformation. With the walls knocked down, the kitchen and dining area have merged into a single, open, and harmonious space. The interior design is a delicate balance of coziness and contemporary style, tailored to make every moment cherished. The old fireplace, a relic of the past, has made way for a modern living room that seamlessly complements the overall design.
From culinary masterpieces to a warm and inviting ambiance, this renovated Vancouver home now perfectly mirrors the unique character of its talented owner. A true oasis for both the chef and her guests to savor every moment
Project Name: Tasteful Transformation
Completion Date: 2023
Address: Vancouver, BC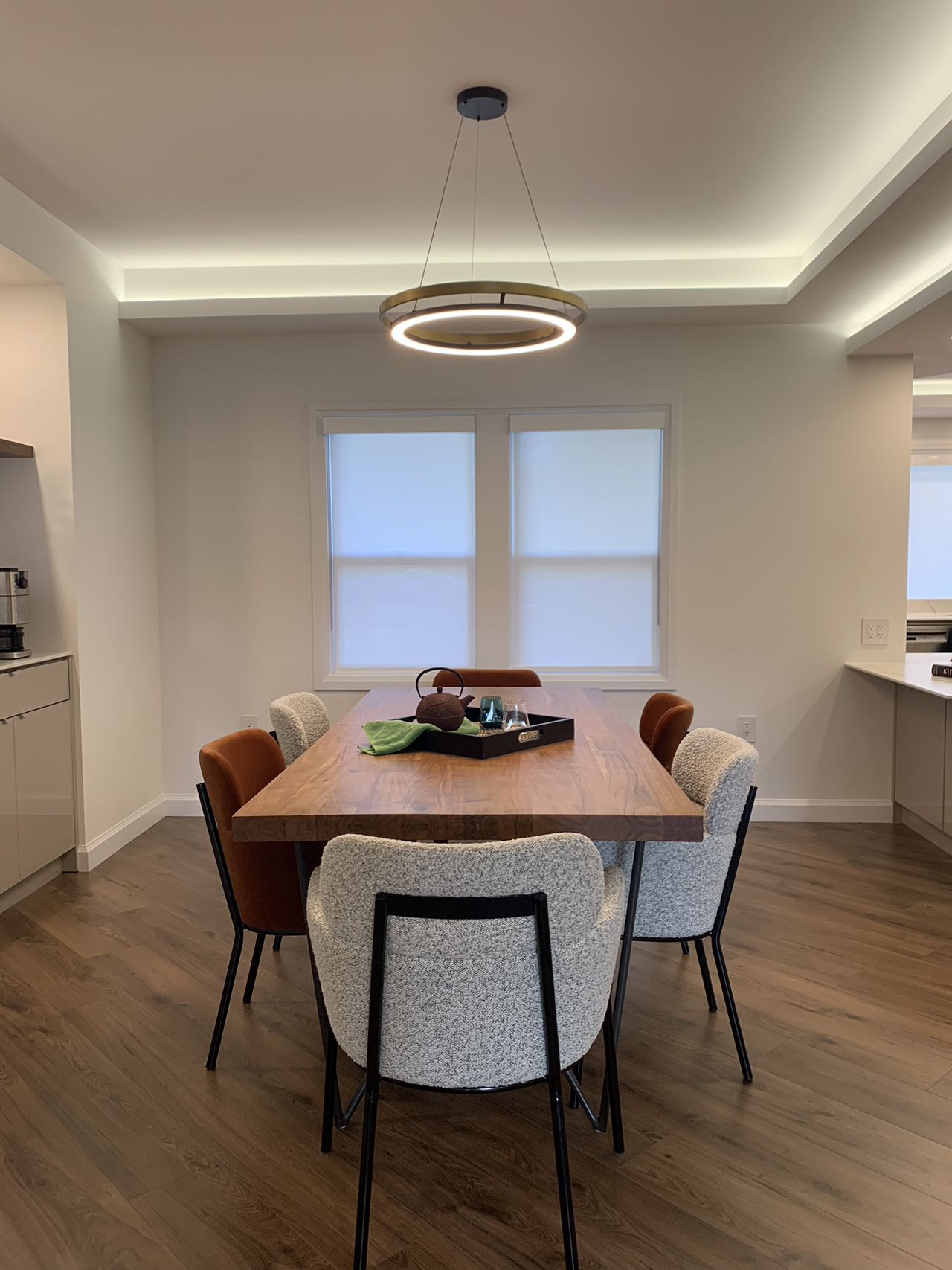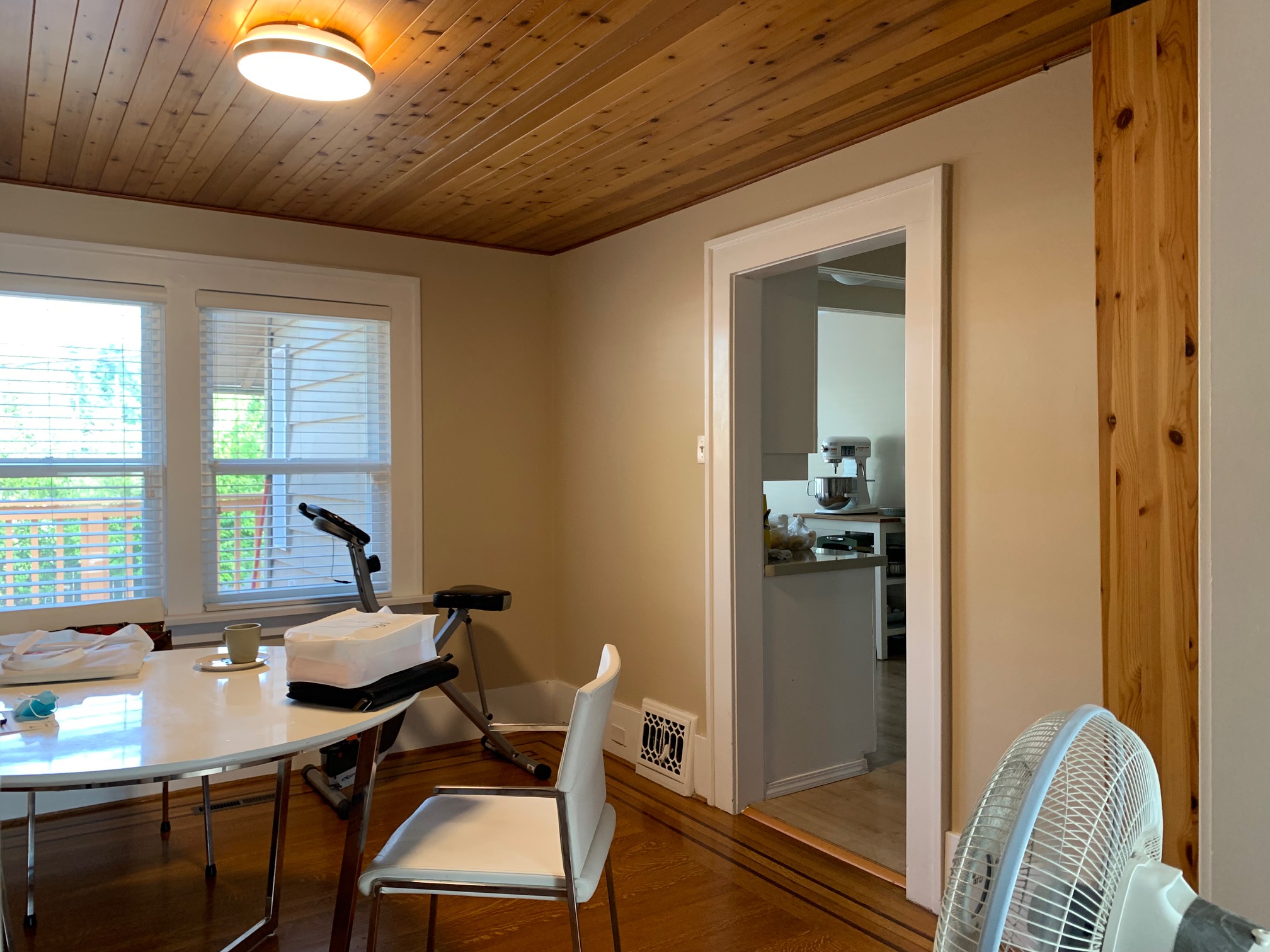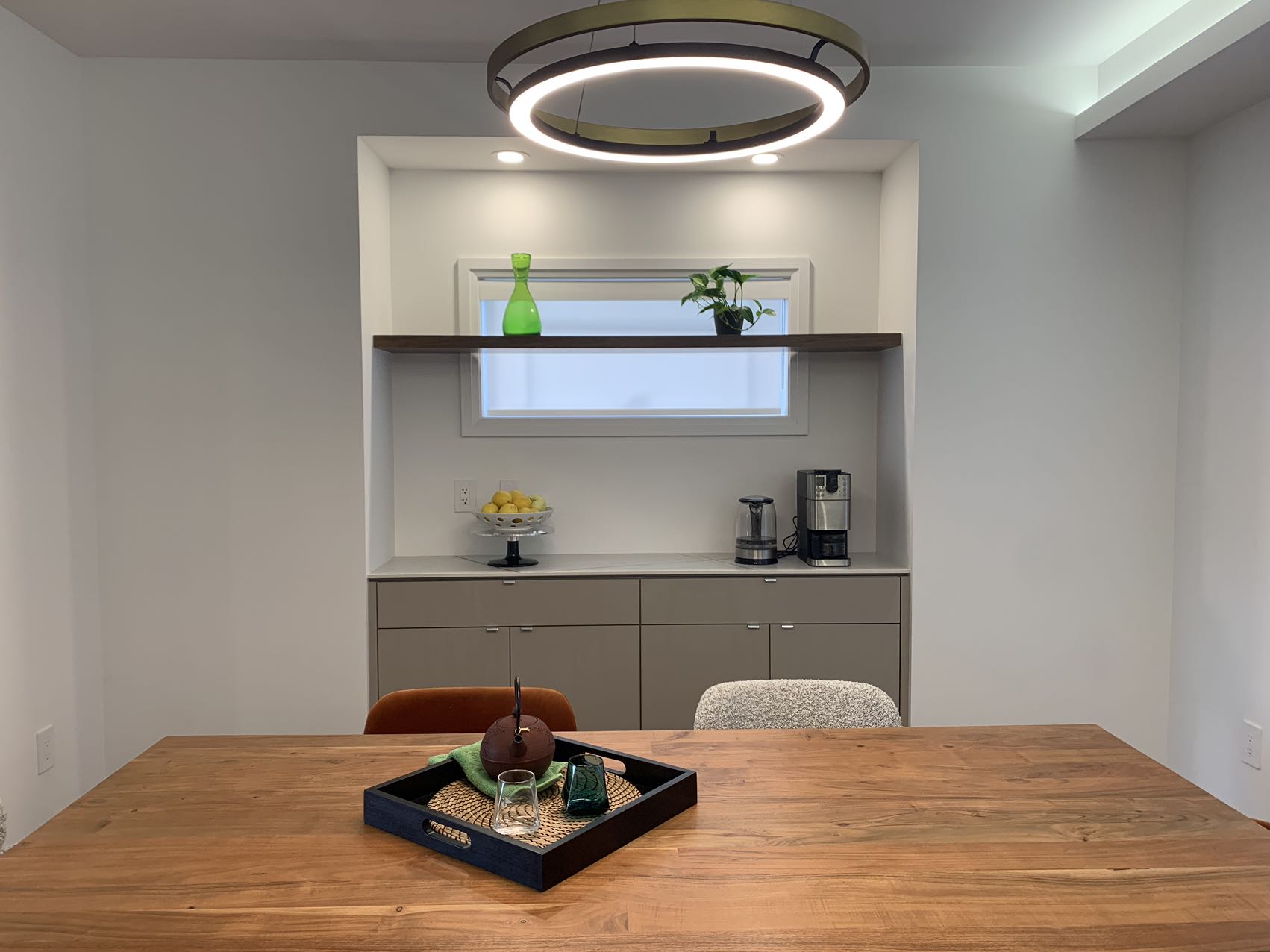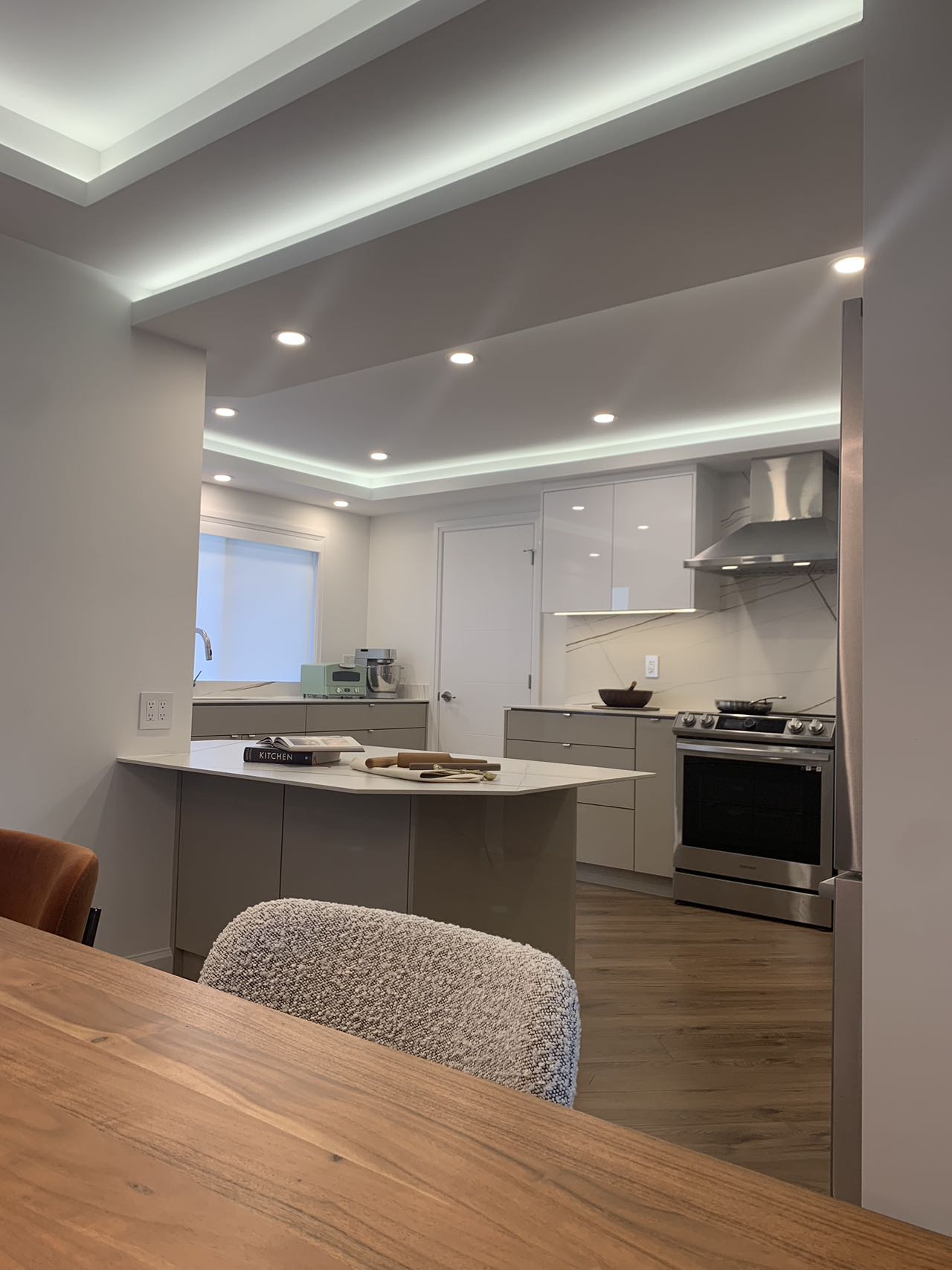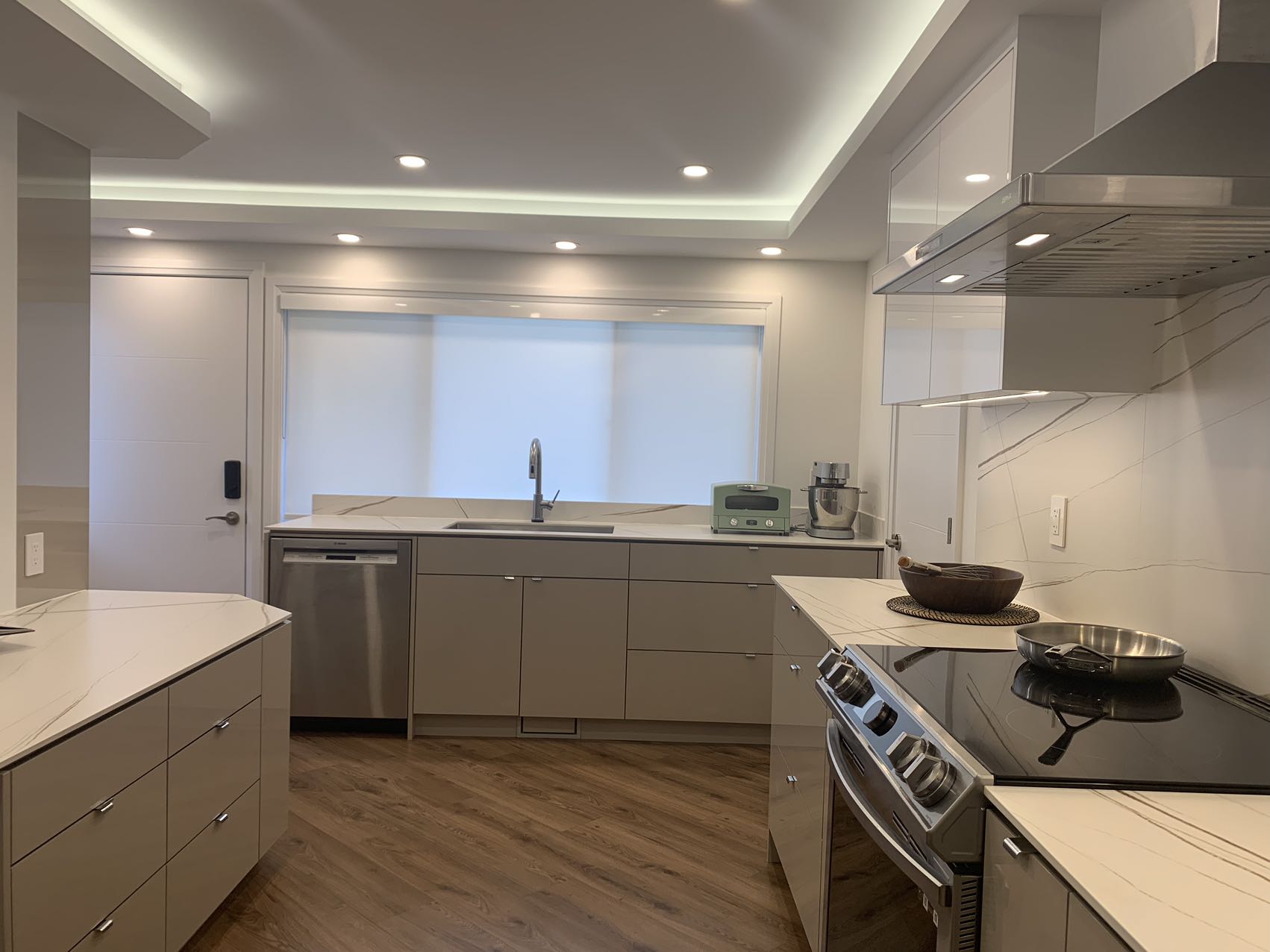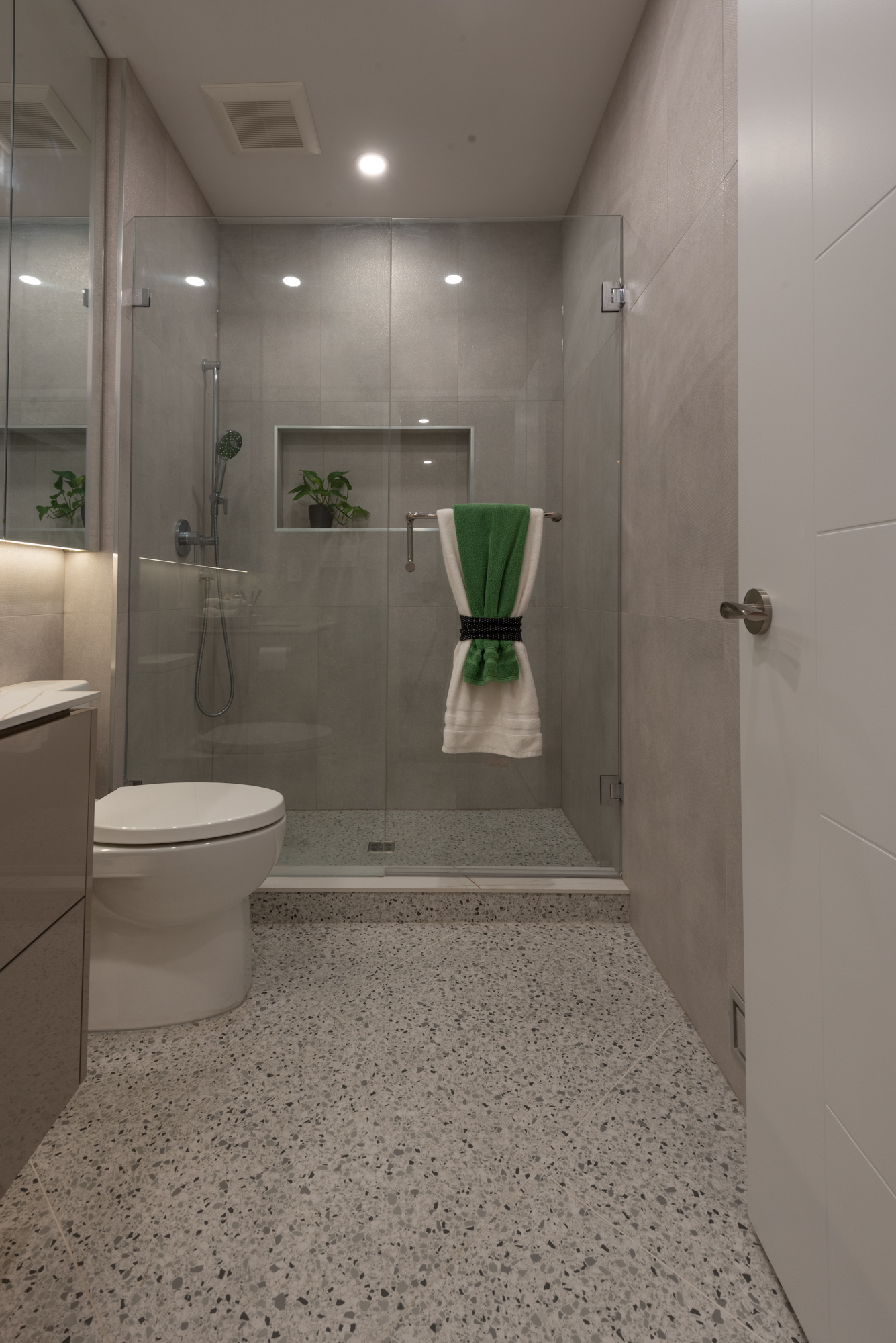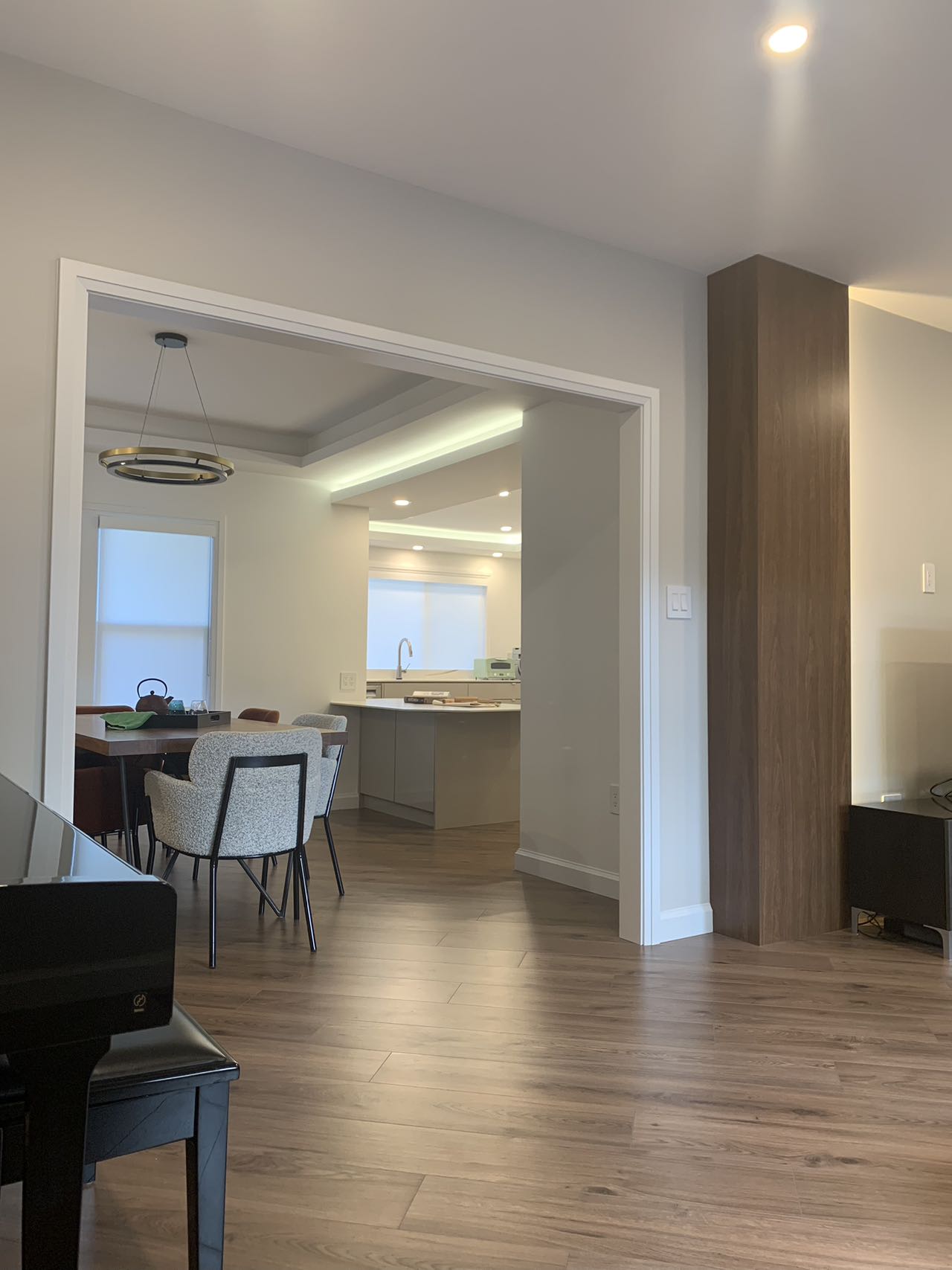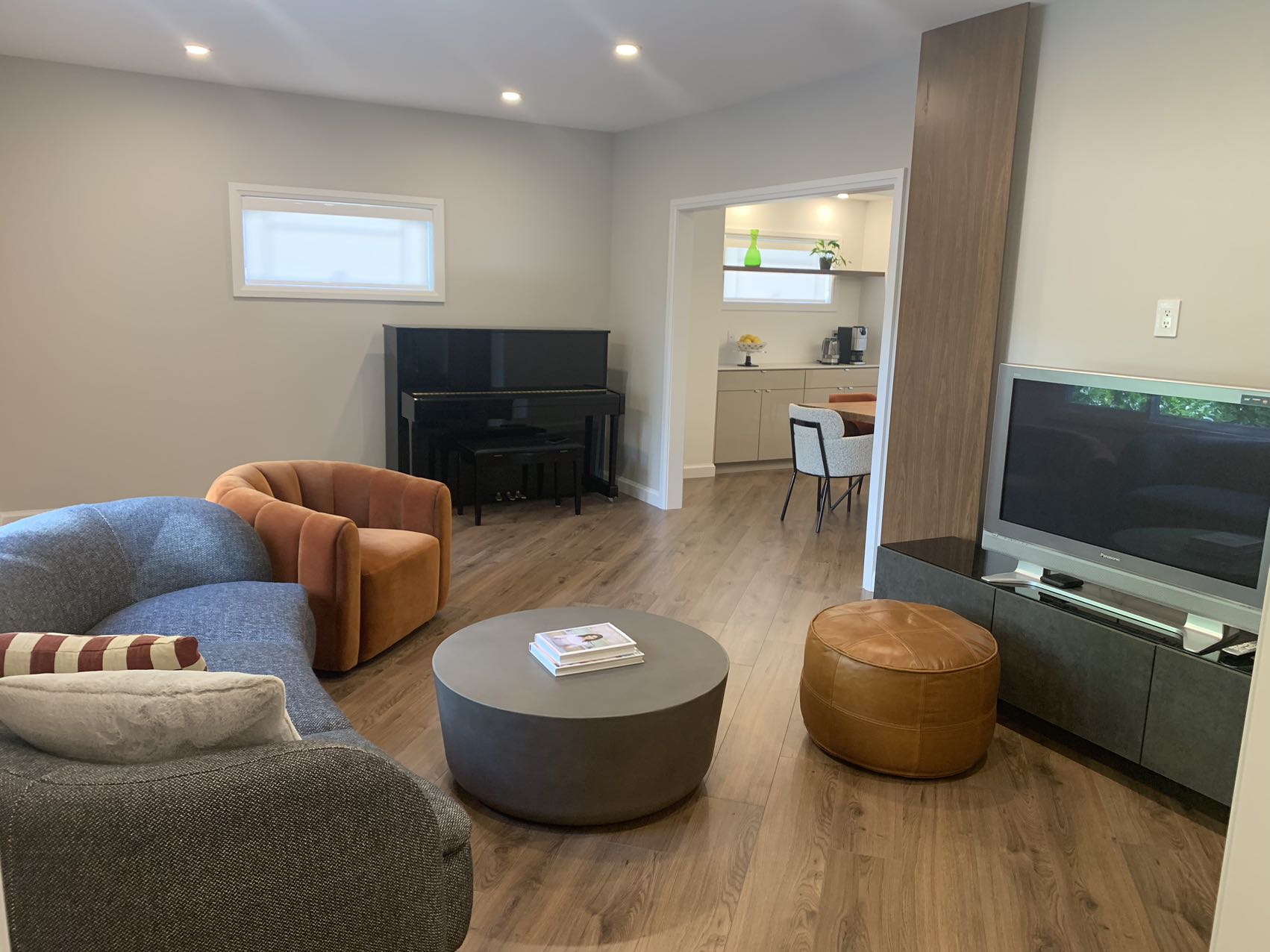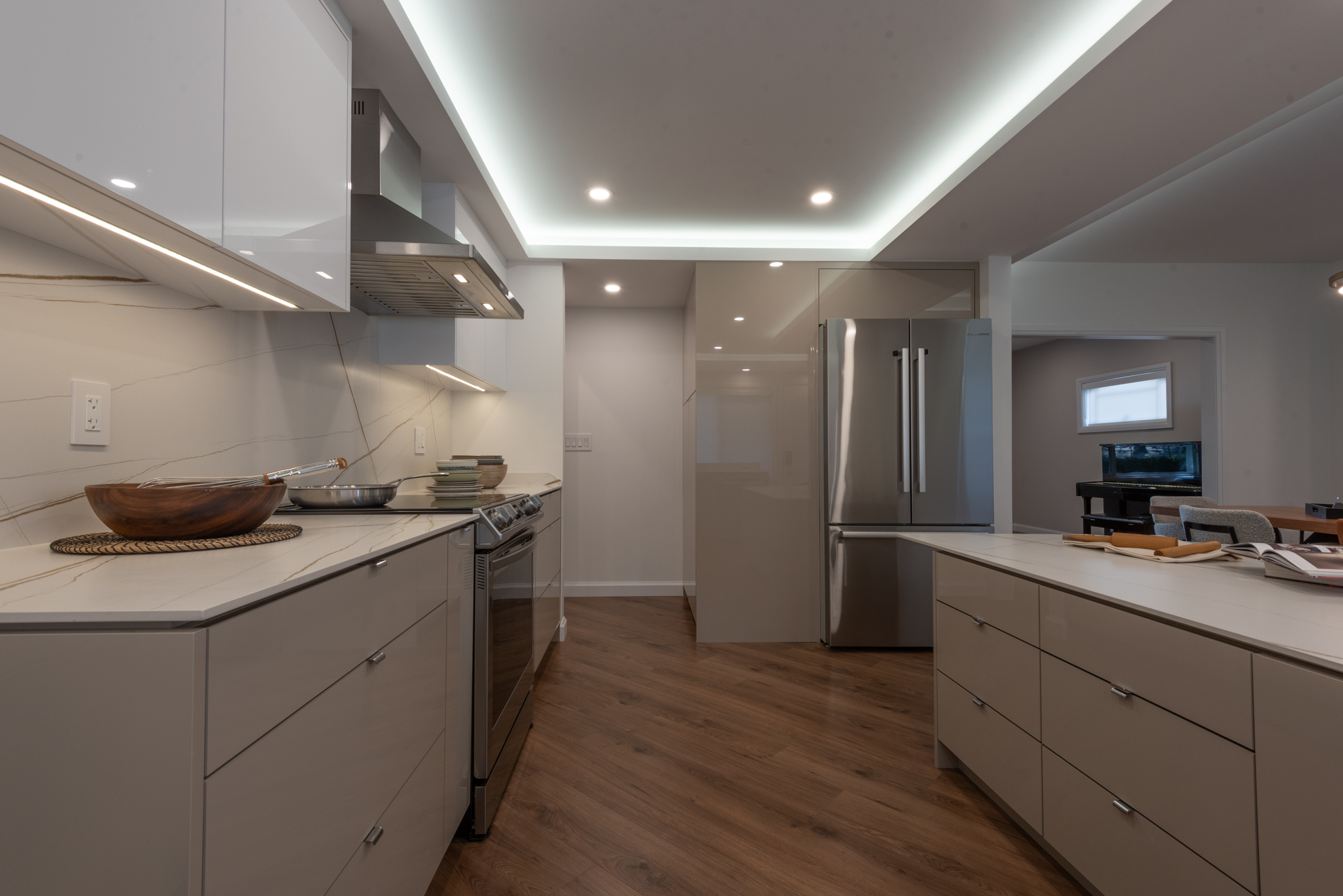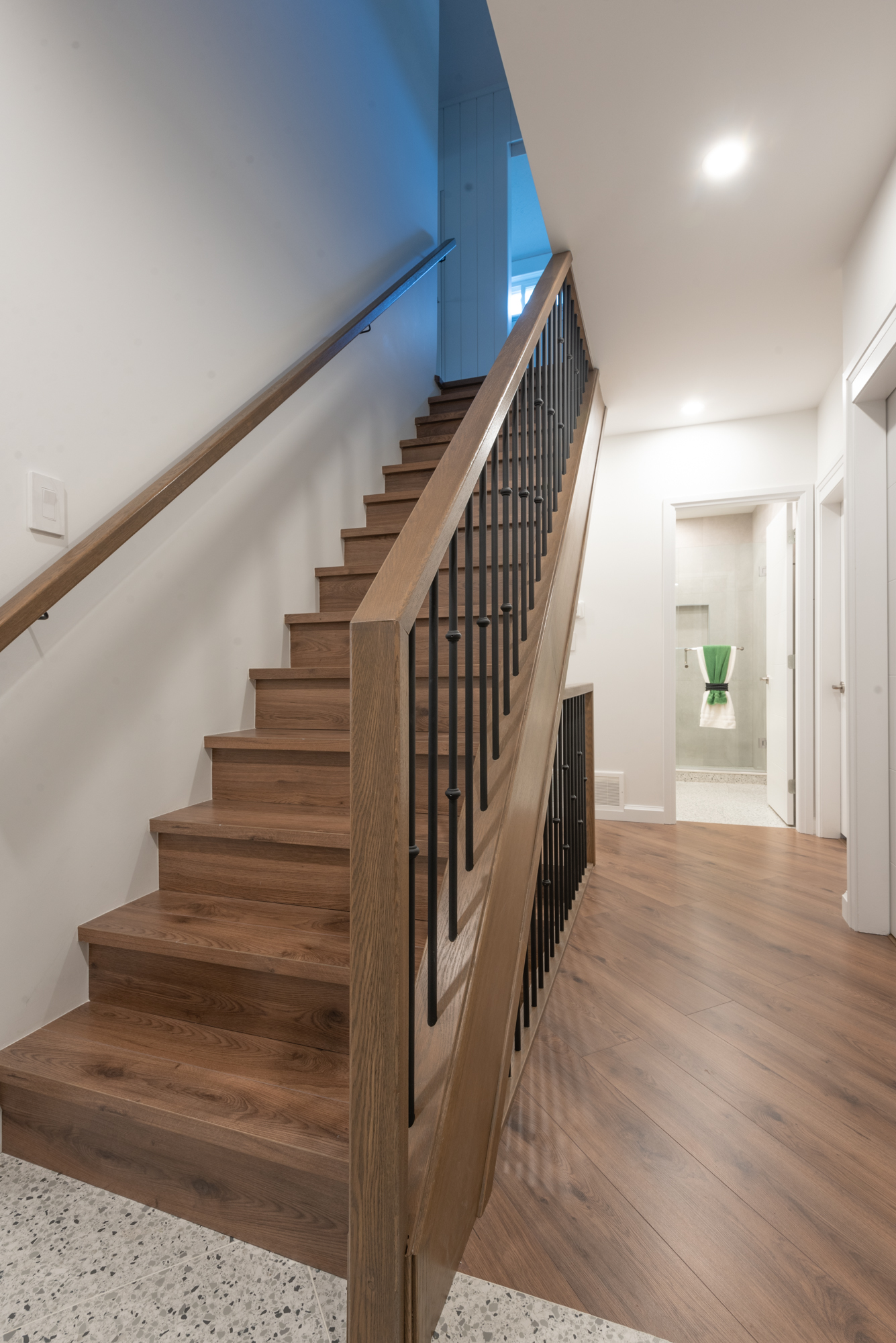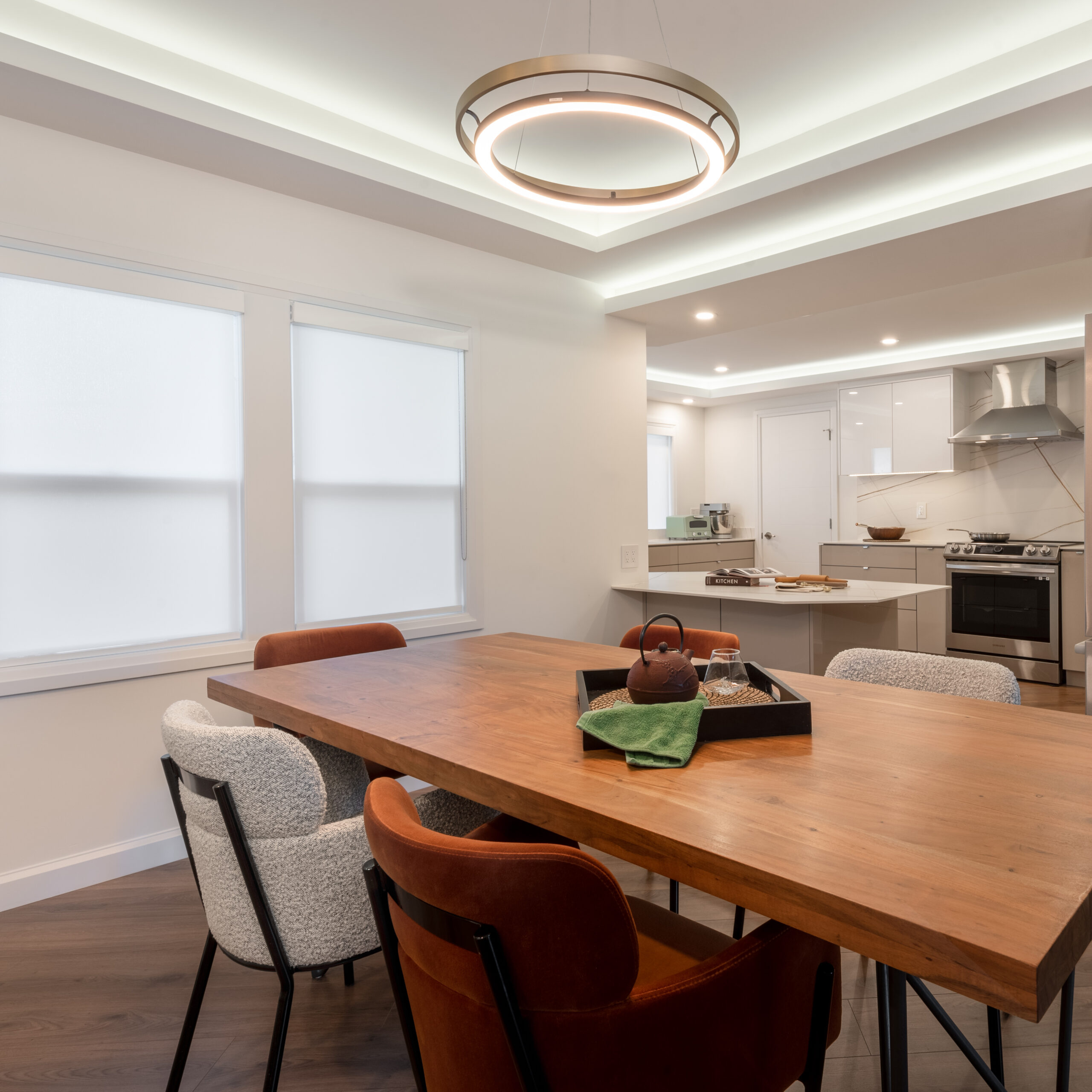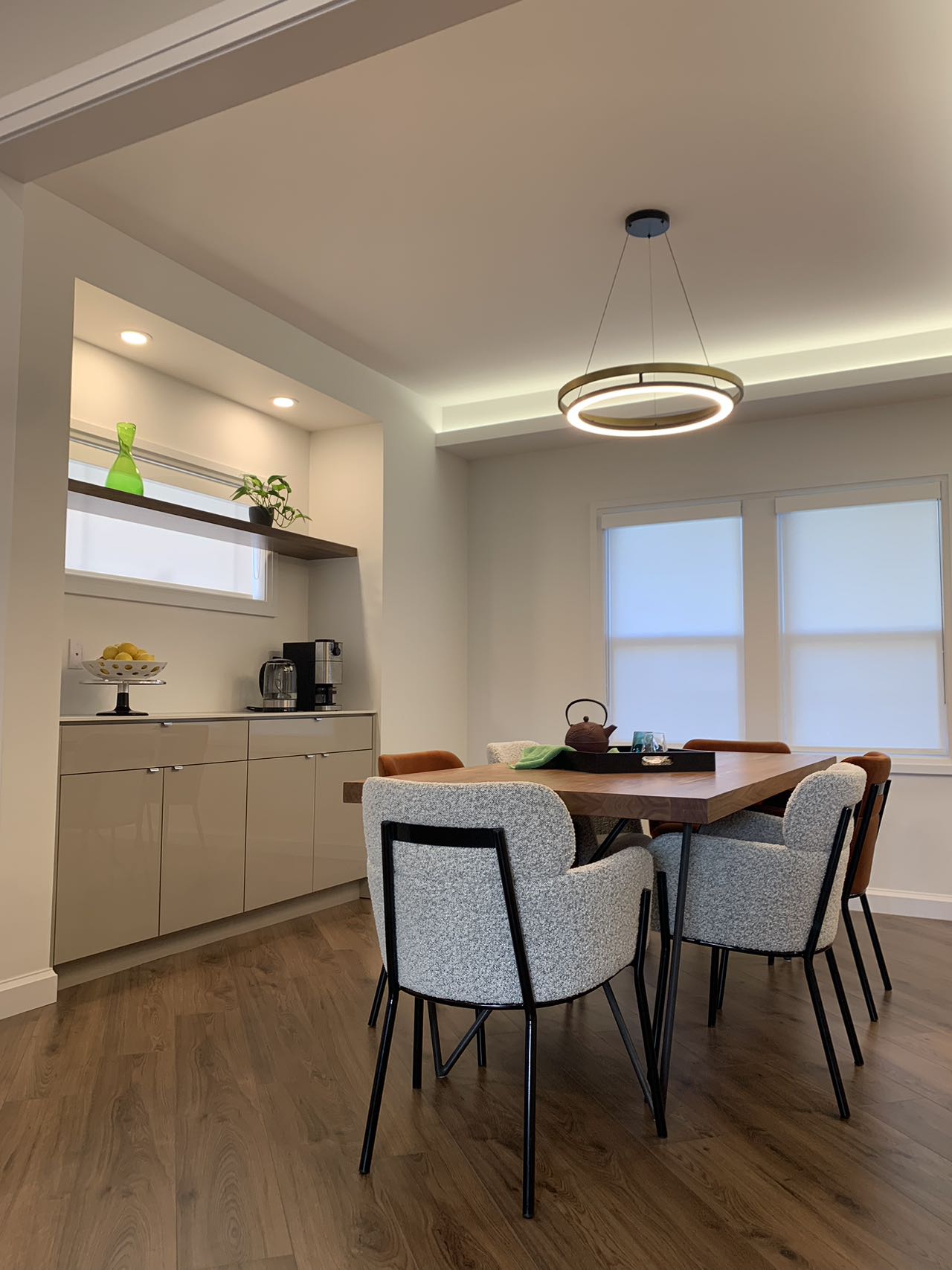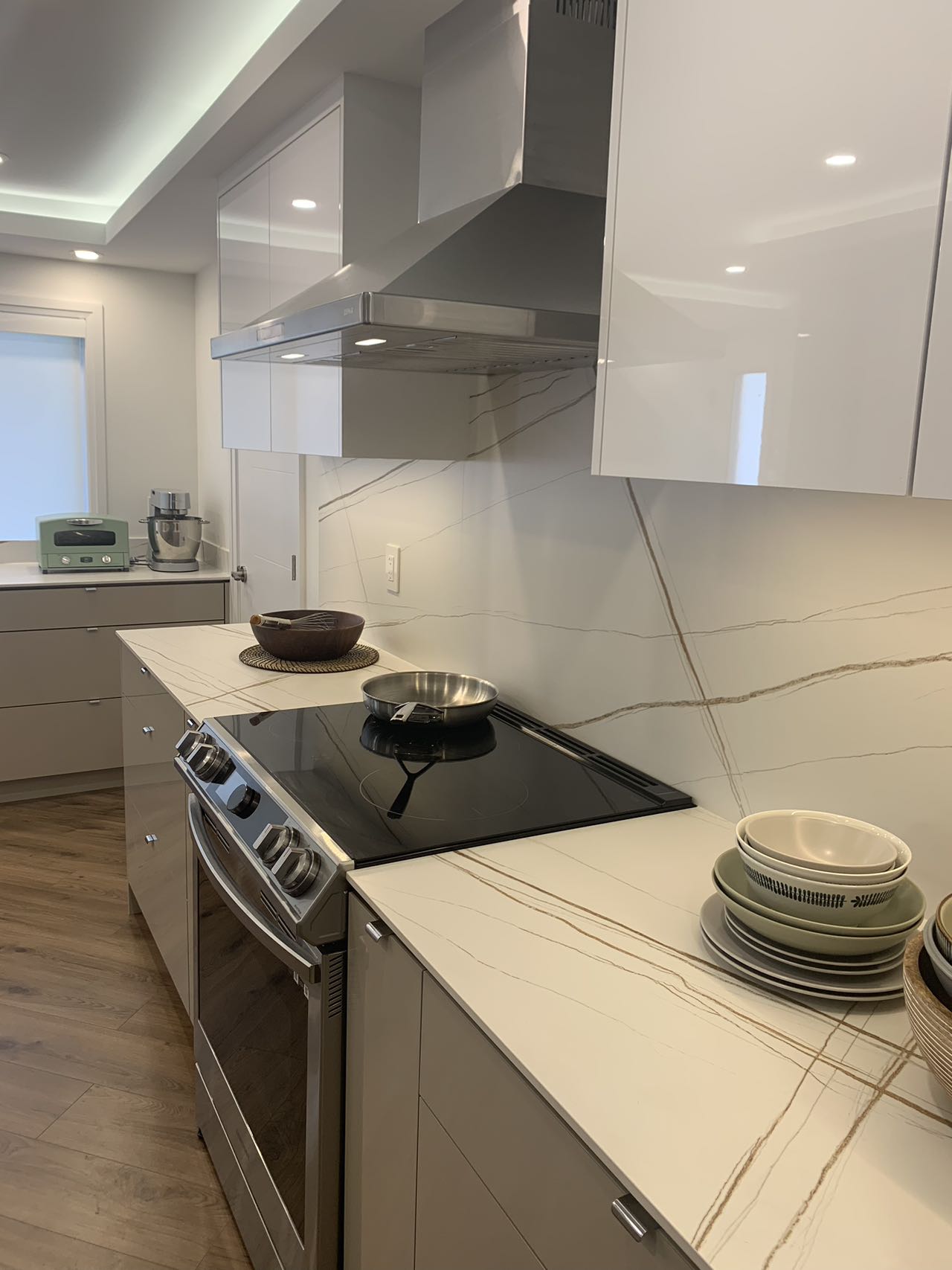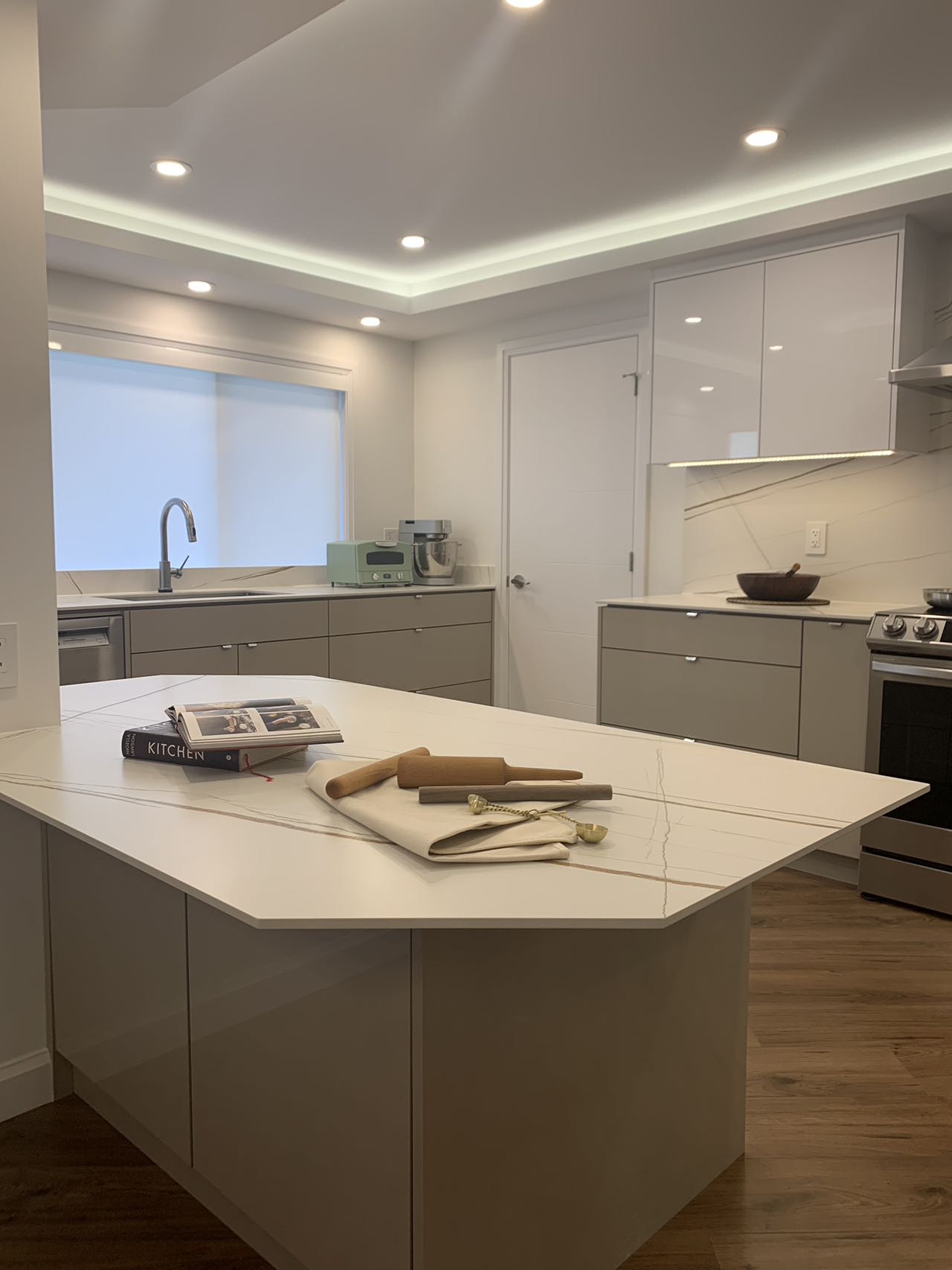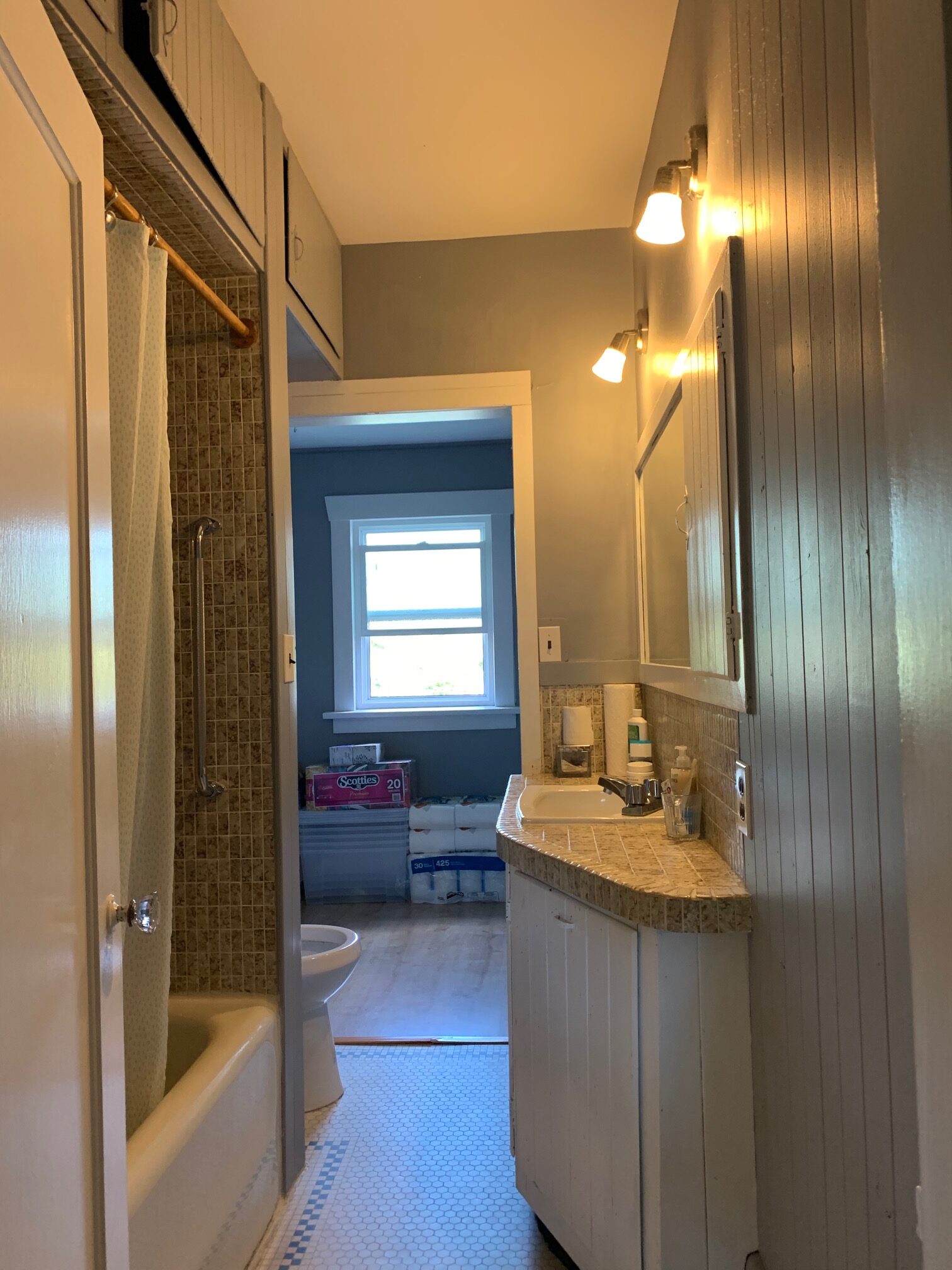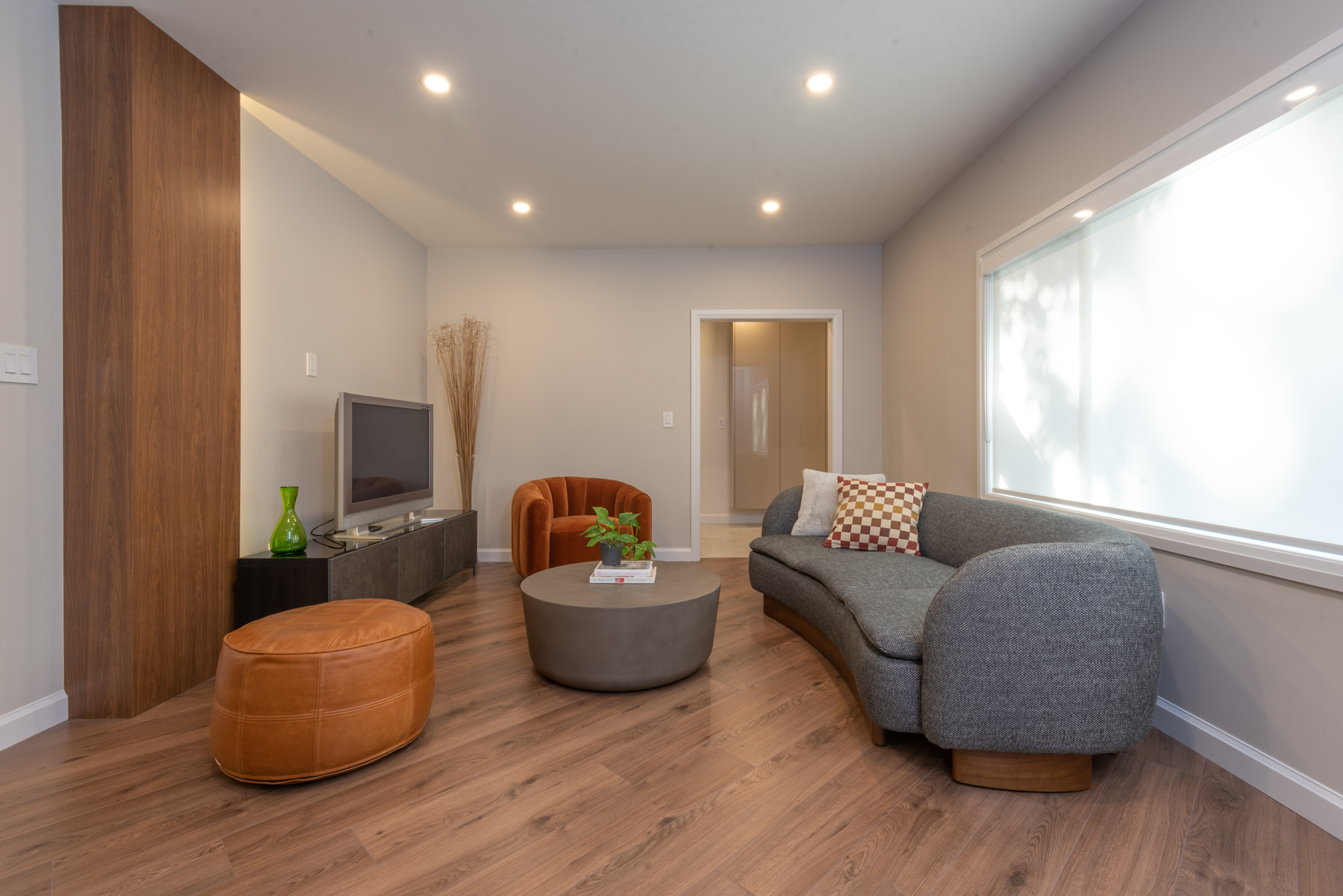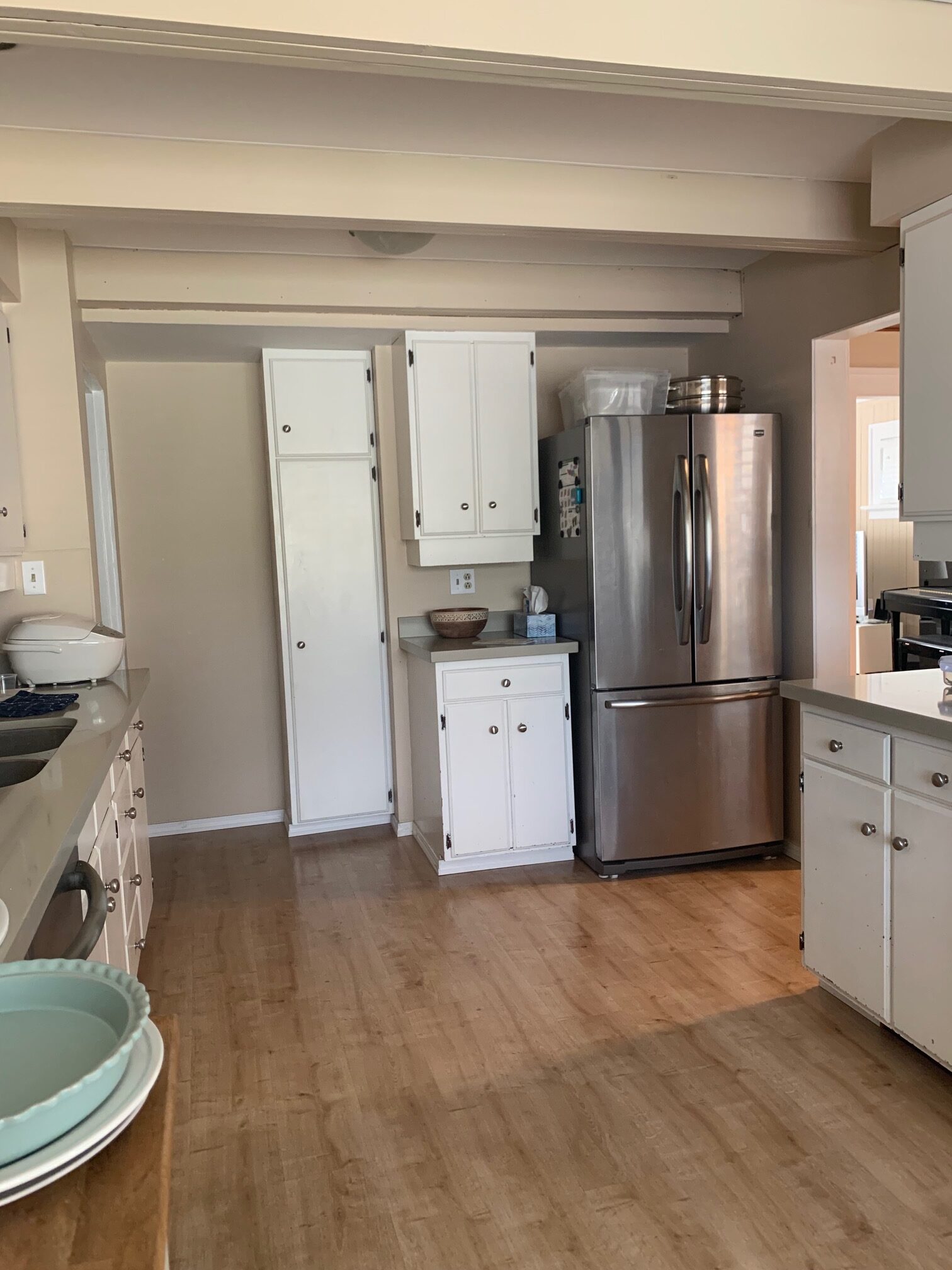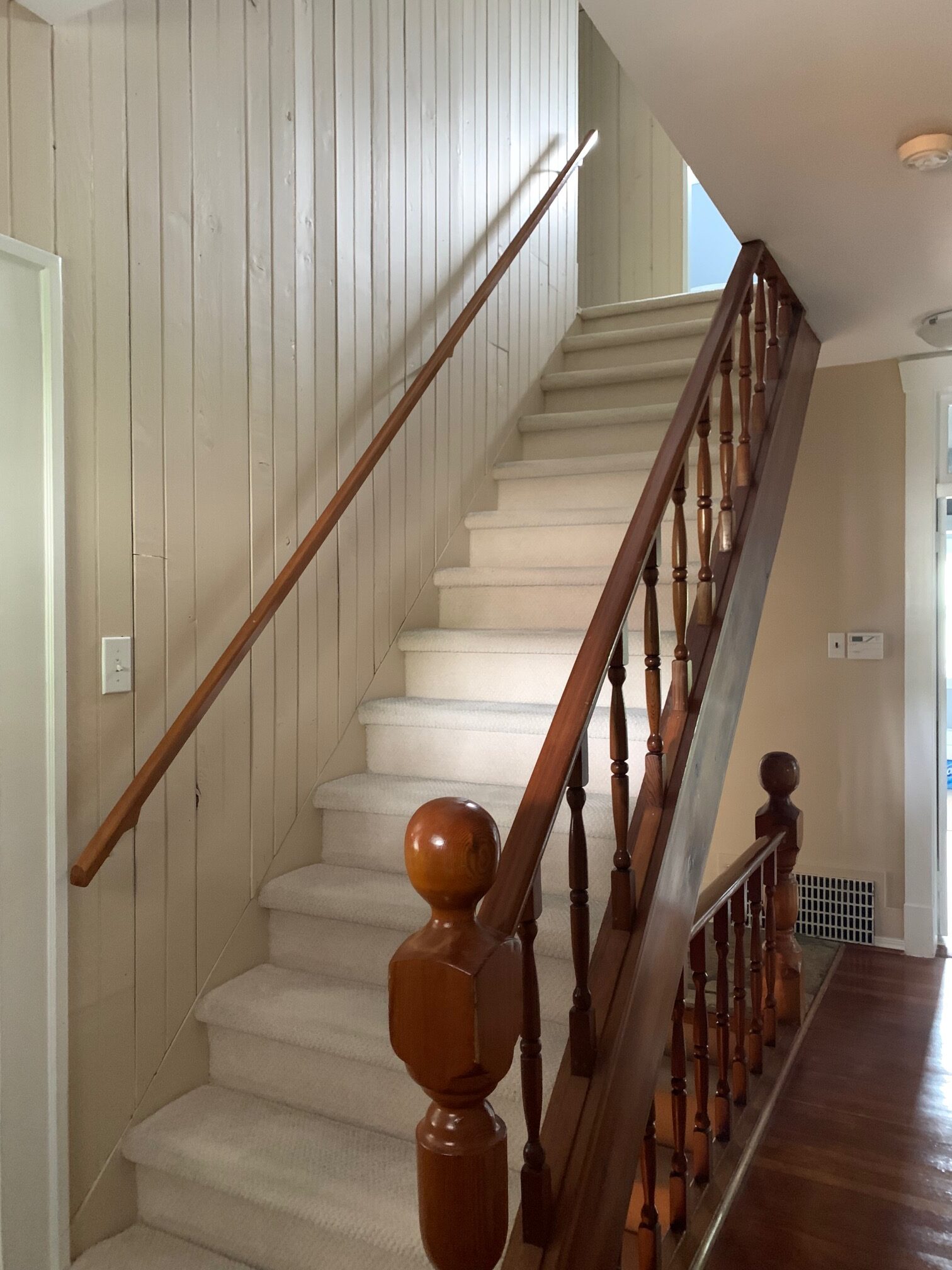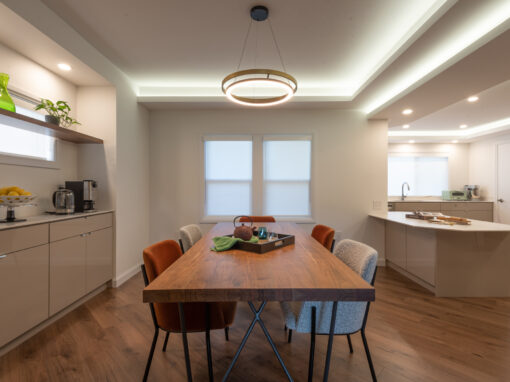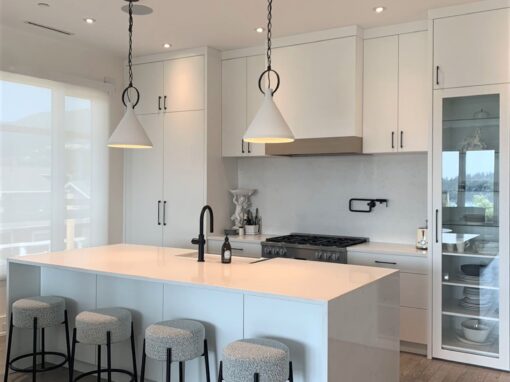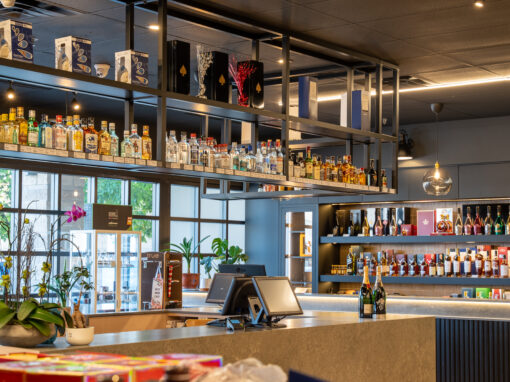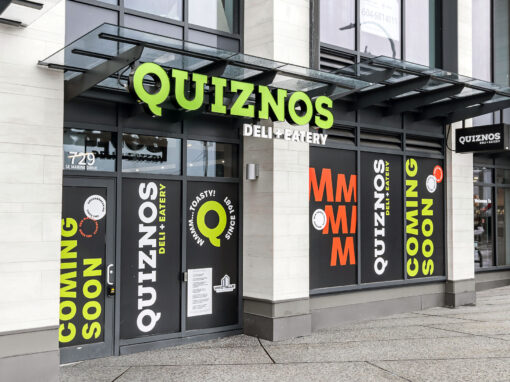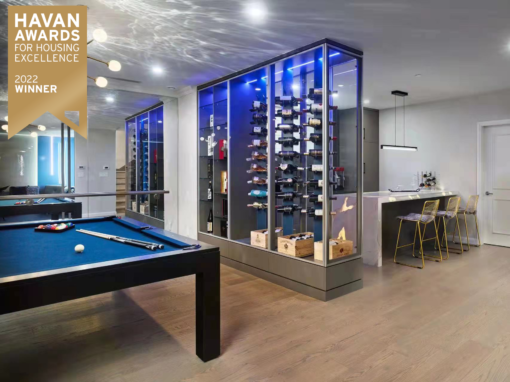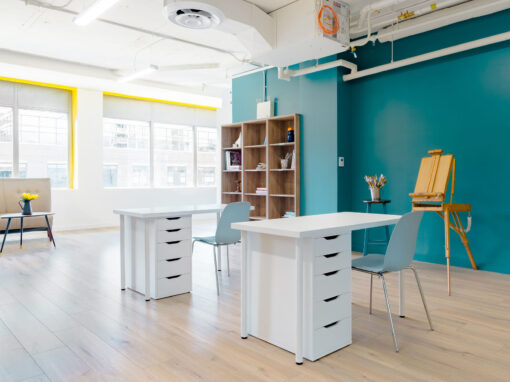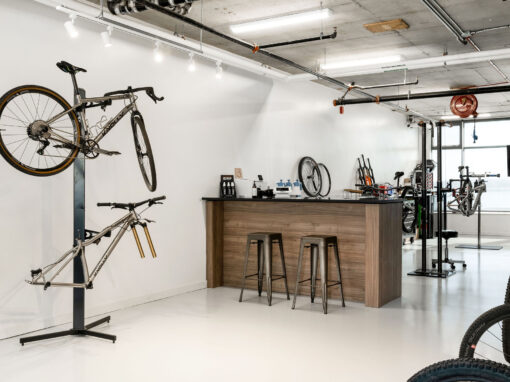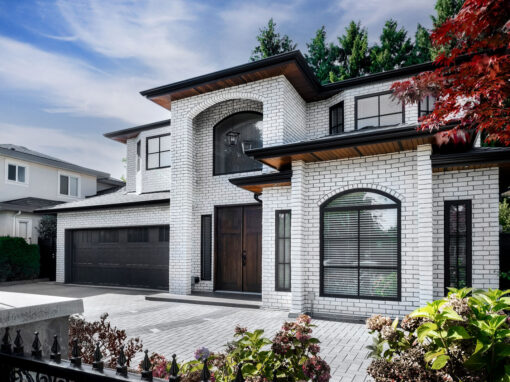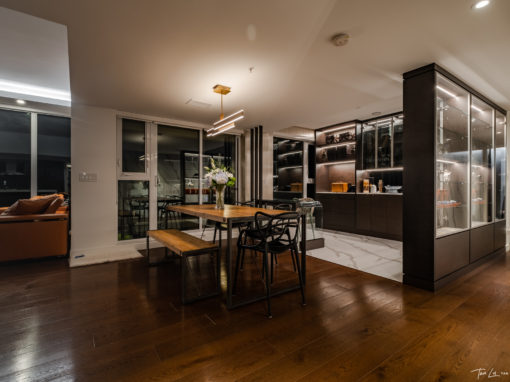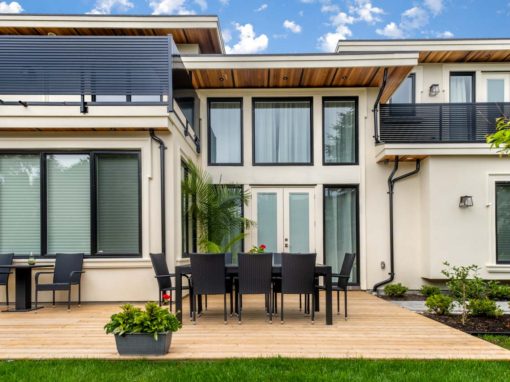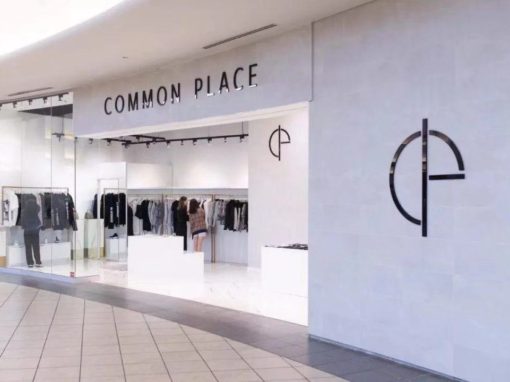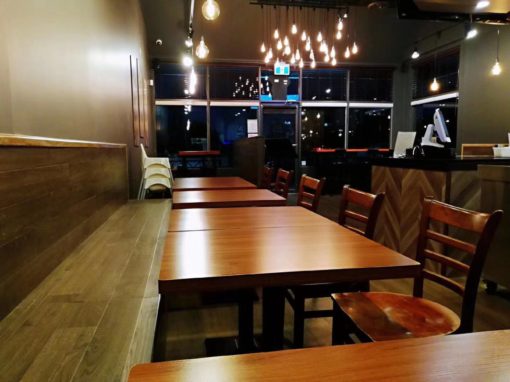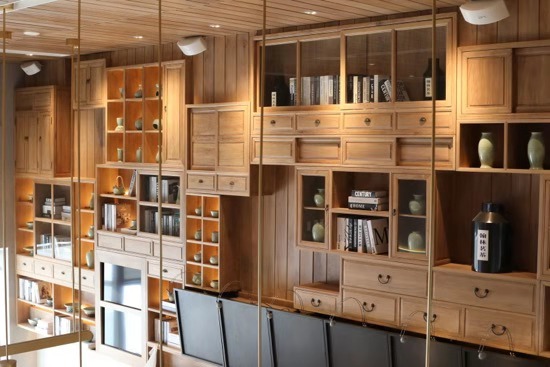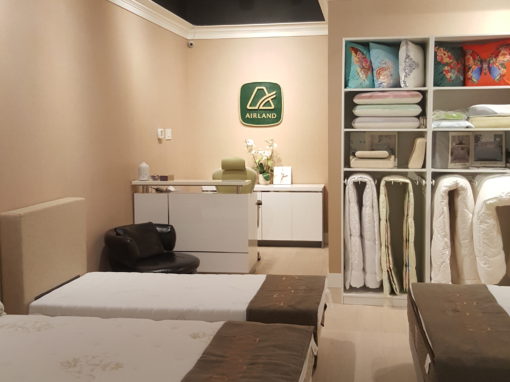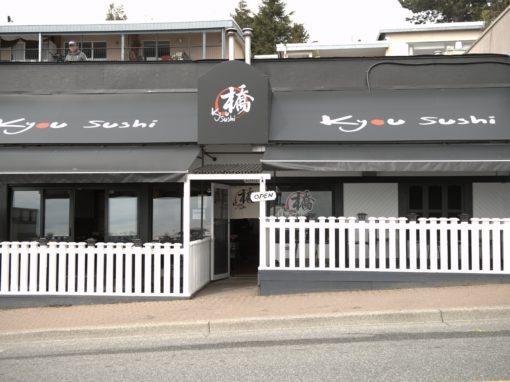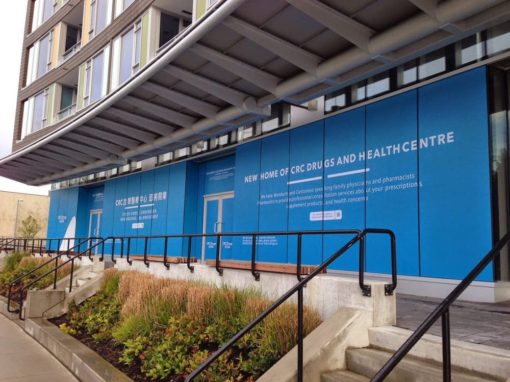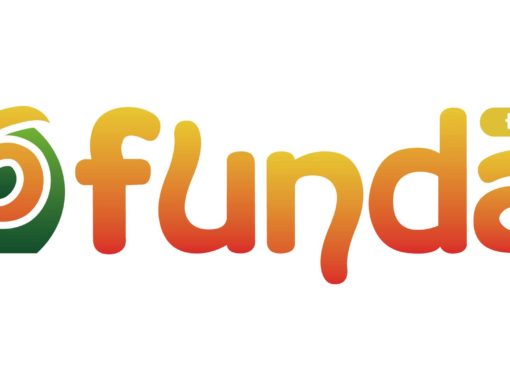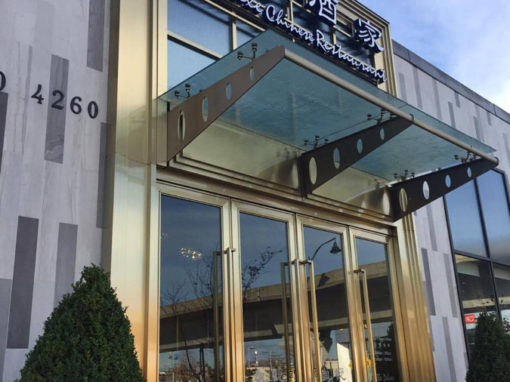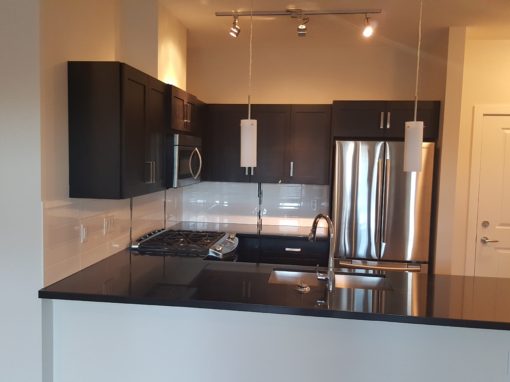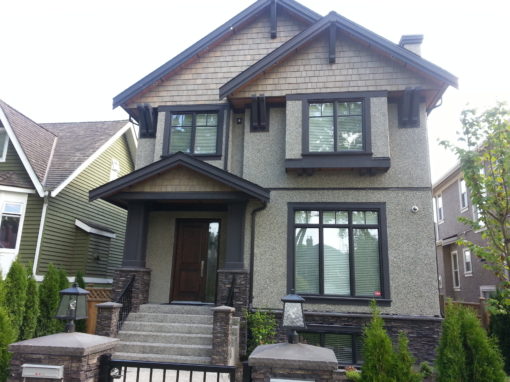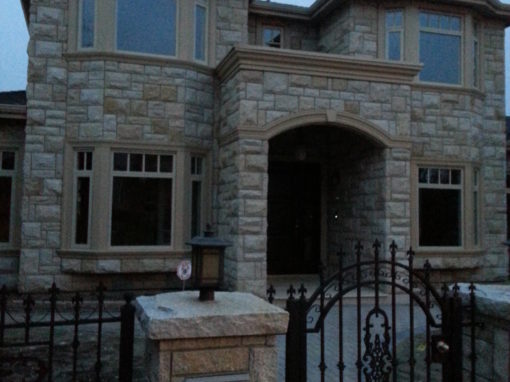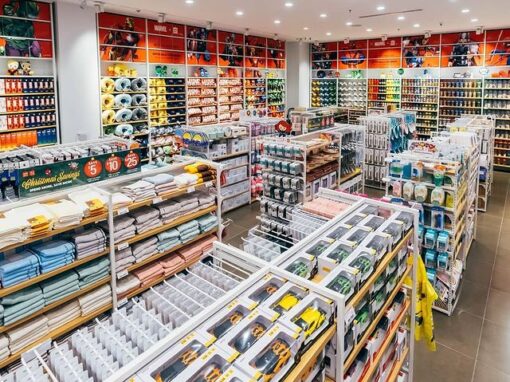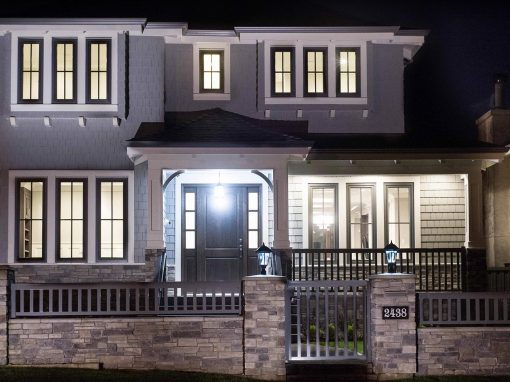 A member of the WestBlue Construction will meet with you in person to help you find the best solution for your project.